Click here to listen to a reading of this blog:
2019 has been a busy, eventful, yet wonderful year for my thyroid advocacy work. So, as we approach the end of 2019, I thought it would be nice to reflect on this.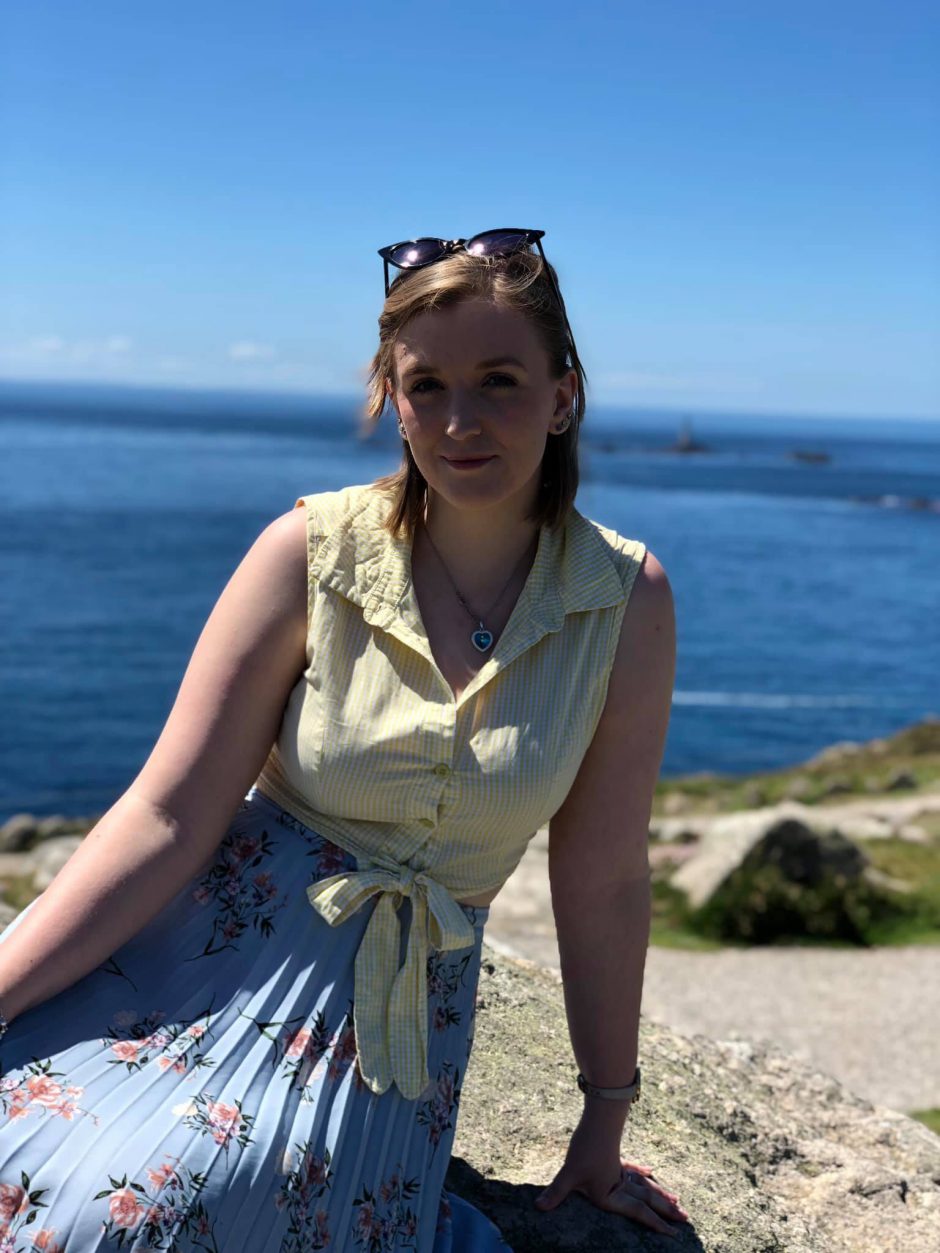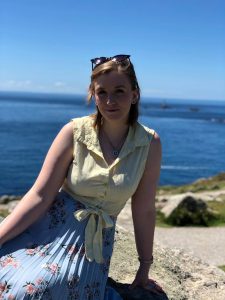 Some of the biggest news and probably the biggest change to my life, was my pregnancy, which I announced at the end of October, as I reached the six months pregnant milestone. Being pregnant with hypothyroidism and Hashimoto's has presented some extra challenges but on the whole I have felt very thankful for the opportunity, following a previous miscarriage in 2018.
This pregnancy (and the birth of my little one next year) will understandably impact my personal life but also my thyroid advocacy work, as I prepare to take a year off for maternity leave and discover what my health will look like post-birth.
My physical and mental health have been the best they've been in years, in 2019, and I finally managed to obtain my NDT medication on prescription in the summer, which was a huge step for the management of my thyroid condition.
In terms of my work in 2019, The Invisible Hypothyroidism:
Was nominated for an amazing eight WEGO Health Awards, for: Patient Leader Hero, Best in Show: Blog, Best Kept Secret, Best in Show: Facebook, Advocating For Another, Best in Show: Community, Best in Show: Instagram, Best in Show: Twitter  
Was nominated for the Blogger's Bash award: Best Personal Development Blog.
Was featured in the Medichecks documentary, discussing thyroid patient concerns, issues with testing and treatment.
Hosted several giveaway competitions, giving you the chance to win free copies of my books.
Wrote for other websites including: Thyroid Transitions, ThyroidChange and Thyroid Code.
Appeared on a few different podcasts, including: Uninvisible, Thyroid Refresh, Chronically Healing, Future Tech and Korus.
Released my second book, written with my husband Adam, in September. You, Me and Hypothyroidism: When Someone You Love Has Hypothyroidism.
Was interviewed by Shelley Wilson regarding staying motivated with thyroid disease, but also on my new book.
Was interviewed by The Butterfly Effect and Invisibly Me, regarding my first book.
Wrote the foreword for Zana Carver's The End of Chronic Fatigue.
Launched the online thyroid course platform I created with Nadha Hassen from Thyroid Transitions, Thoughtful Thyroid, enabling more thyroid patients to learn from others and implement simple ways to improve their health and wellbeing.
Here's to good health and a great 2020.
My 'maternity leave' starts from the end of January 2020, though I don't plan to disappear completely. Blog posts and articles have been written and scheduled so that a new one will appear on my site every week, and you can find me on social media.