Click here to listen to a reading of this blog:
This post may contain affiliate links, to find out more information, please read my disclosure statement. As an Amazon Associate I earn from qualifying purchases.


I was featured on episode 39 of the Uninvisible Pod podcast and the episode is now live.
Recorded back in May 2019, I speak about the build up to my eventual diagnosis of autoimmune hypothyroidism (Hashimoto's), how I was so unwell that I was bed-bound and unable to work at one point and of course how I resolved this and got my health back to a good place.
A big part of this (and something we talk about on the podcast episode) was changing my thyroid medication from Levothyroxine to NDT, and I discuss how I unfortunately had to self-source this to begin with, but since recording this podcast, I am now thankfully prescribed it by a private doctor.
Lauren, the podcast host, also has hypothyroidism and Hashimoto's, so we talk about how to become your own thyroid advocate, the difference in testing and treatment between the US and UK and more. We also talk about my upcoming new book You, Me and Hypothyroidism. 
Catch it here, at an hour long. I do apologise for the audio cutting out here and there – as I'm in the UK and Lauren is in the US, signal does drop from time to time!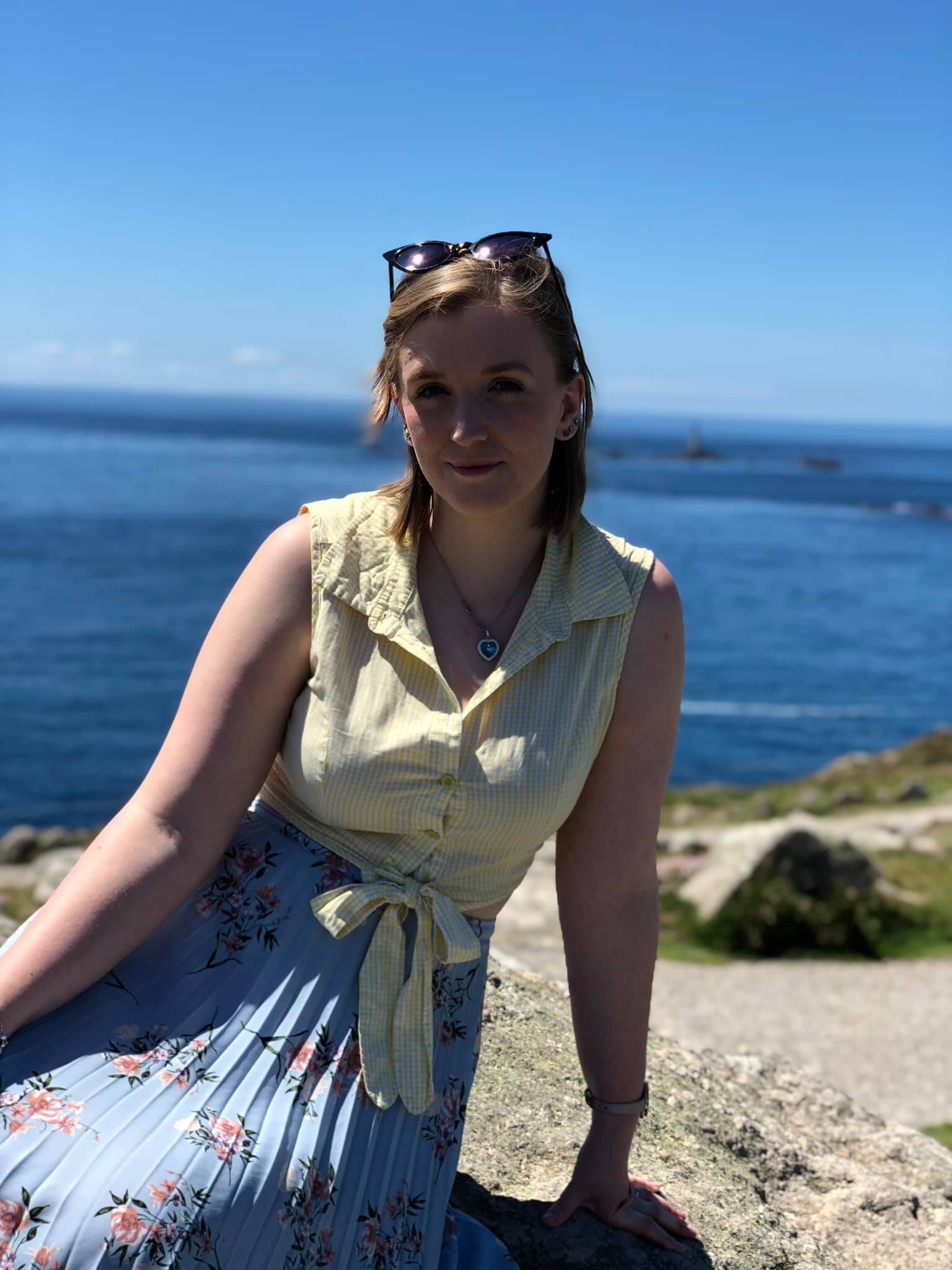 Rachel Hill is the highly ranked and multi-award winning thyroid patient advocate, writer, speaker and author behind The Invisible Hypothyroidism. Her thyroid advocacy work includes authoring books, writing articles, blogging and speaking on podcasts, as well as being a board member for The American College of Thyroidology and The WEGO Health Patient Leader Advisory Board. Rachel has worked with The National Academy of Hypothyroidism, The BBC, The Mighty, Yahoo, MSN, ThyroidChange and many more. She is well-recognised as a useful contributor to the thyroid community and has received multiple awards and recognitions for her work and dedication. She has authored two books: 'Be Your Own Thyroid Advocate' and 'You, Me and Hypothyroidism'. Rachel is British, but advocates for thyroid patients on a global scale.