View my Media Kit here.
Please note that Rachel cannot provide medical advice or answer your personal medical questions. She is a thyroid patient, not a medical professional.
Email: [email protected]
✨ Sign up to receive the Thyroid Family newsletter
✨ Join the conversation on Rachel's Facebook page
✨ Keep in touch on Rachel's Instagram
✨ Follow Rachel on Twitter

✨ Follow Rachel on Pinterest
✨ Join The Thyroid Family Support Group
✨ Follow The Invisible Hypothyroidism on LinkedIn
✨ Connect with Rachel on LinkedIn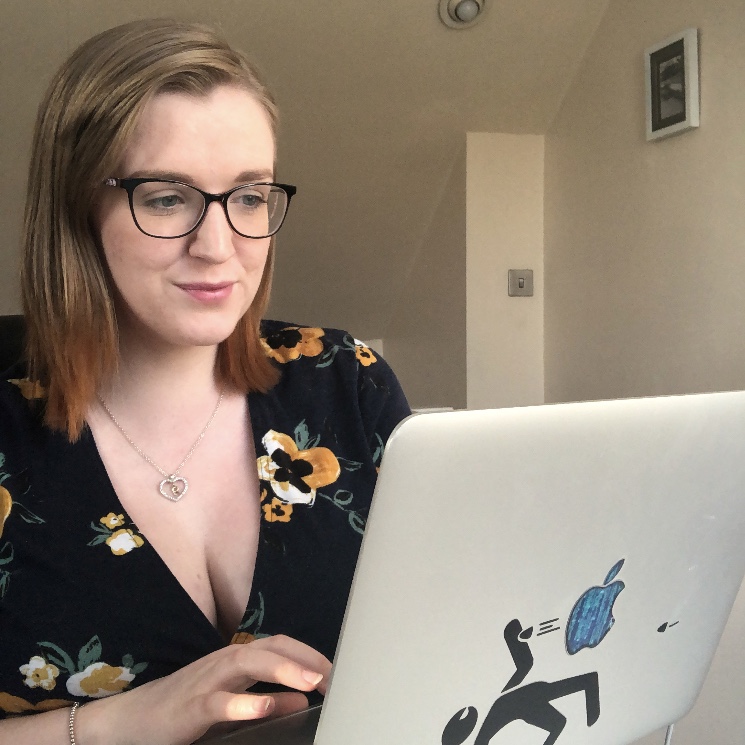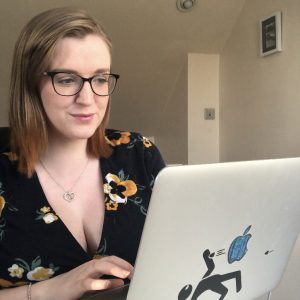 This page may contain affiliate links, to find out more information, please read my Disclosure Statement. As an Amazon Associate I earn from qualifying purchases.