Click here to listen to a reading of this blog:
This post may contain affiliate links, to find out more information, please read my disclosure statement. As an Amazon Associate I earn from qualifying purchases.


Thank you so much to Nicole from Coolncreative for nominating me for the Blogger Recognition Award. Nicole blogs about loads of creative activities and ideas for the young and old, which can be especially helpful at de-stressing and taking some time out to look after ourselves. Which I've mentioned loads of time before – is crucial for those of us with health conditions.
Give a brief story of how you started your blog
I started my blog back in December 2015 as a means for me to express my frustrating journey with a new diagnosis of hypothyroidism. I didn't turn it to public until March 2016 because it was never really my intention to -I just wanted somewhere to vent and deal with my conflicting emotions, and writing has always helped me with that.
In March 2016, I eventually decided to set my blog to public and the feedback I received straight away from readers was crazy. Other thyroid patients were experiencing the same as me and feeling the same way as me. And that's where The Invisible Hypothyroidism was born really.
As soon as I realised that my writing and personal journey was resonating with others and helping them to not feel so alone, I knew it was my calling.
The Invisible Hypothyroidism has given me more opportunities than I could ever have imagined. I've been on the radio, interviewed, on podcasts, worked with the BBC, republished across many other websites, worked with other thyroid advocates and leaders/experts in the field, I'm writing my very first book and I can even say that one day I'll be able to do it all full-time. Right now, The Invisible Hypothyroidism takes up half my working week but the plan is to be fully self-employed with it one day. It's my dream to be able to be the best thyroid advocate I can.
It has also helped me to build on my writing skills and develop my style of writing. My tone and voice have developed over time and I've learned a lot of valuable lessons from feedback too!
Two pieces of advice to new bloggers
To anyone else who wants to blog and write about their own experiences with any chronic illness or health condition – including mental health conditions – just do it. Write from the heart, write in your own, natural style and don't you ever think that no one will be interested in it. I promise you, there are hoards of people out there who need to hear your story.
My nomination to now take part in this wonderful blog writing activity is Caz, at InvisblyME.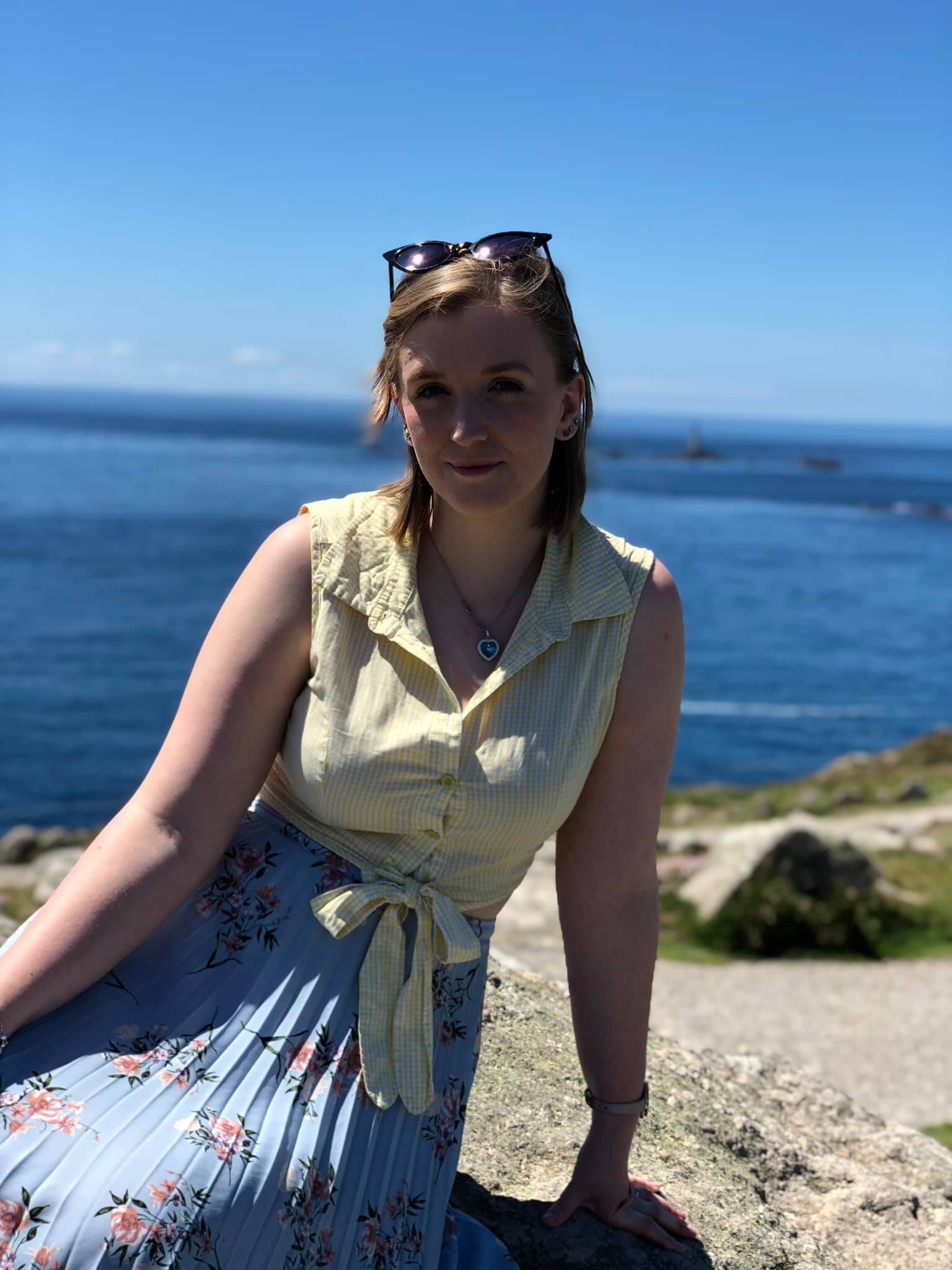 Rachel Hill is the highly ranked and multi-award winning thyroid patient advocate, writer, speaker and author behind The Invisible Hypothyroidism. Her thyroid advocacy work includes authoring books, writing articles, blogging and speaking on podcasts, as well as being a board member for The American College of Thyroidology and The WEGO Health Patient Leader Advisory Board. Rachel has worked with The National Academy of Hypothyroidism, The BBC, The Mighty, Yahoo, MSN, ThyroidChange and many more. She is well-recognised as a useful contributor to the thyroid community and has received multiple awards and recognitions for her work and dedication. She has authored two books: 'Be Your Own Thyroid Advocate' and 'You, Me and Hypothyroidism'. Rachel is British, but advocates for thyroid patients on a global scale.