Click here to listen to a reading of this blog:
Exciting news, my book is finally here! New to learning about your thyroid health? Learn why it's important to be your own health advocate in my book now.
Available on Amazon
I was featured on Episode 4 of Korus' podcast yesterday, speaking about Hashimoto's, hypothyroidism, my new book, support for the friends and family of thyroid patients and more. You can listen to it below or head to the website here.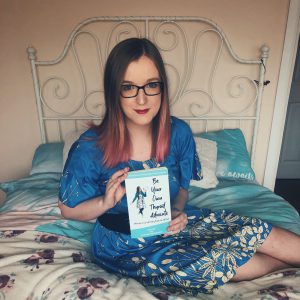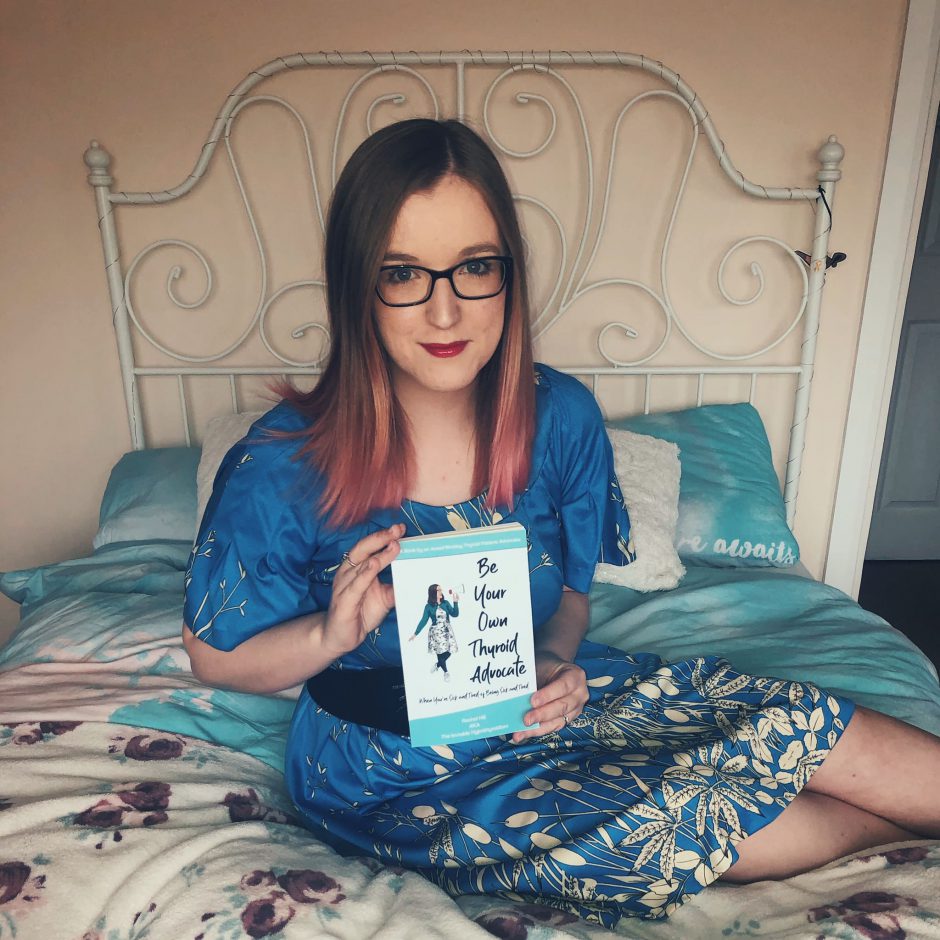 ---
Written by Rachel, The Invisible Hypothyroidism
Social
Community