This page may contain affiliate links, to find out more information, please read my Disclosure Statement. As an Amazon Associate I earn from qualifying purchases.
Have you just been diagnosed with an underactive thyroid, Hashimoto's, hypothyroidism or other kind of thyroid disease?
Or are pretty sure you have it?
Have you had it a long time and are now wanting to learn more about it? Do you still feel unwell?
I've compiled the below links and info to introduce you to the most commonly asked questions for those just introduced to it. 
There's clearly a lot of links below, but I feel that all of these are essential reading to the newly diagnosed, or those with not much knowledge on hypothyroidism.
You could bookmark them, or this page, and come back to it whenever you have the time to read them.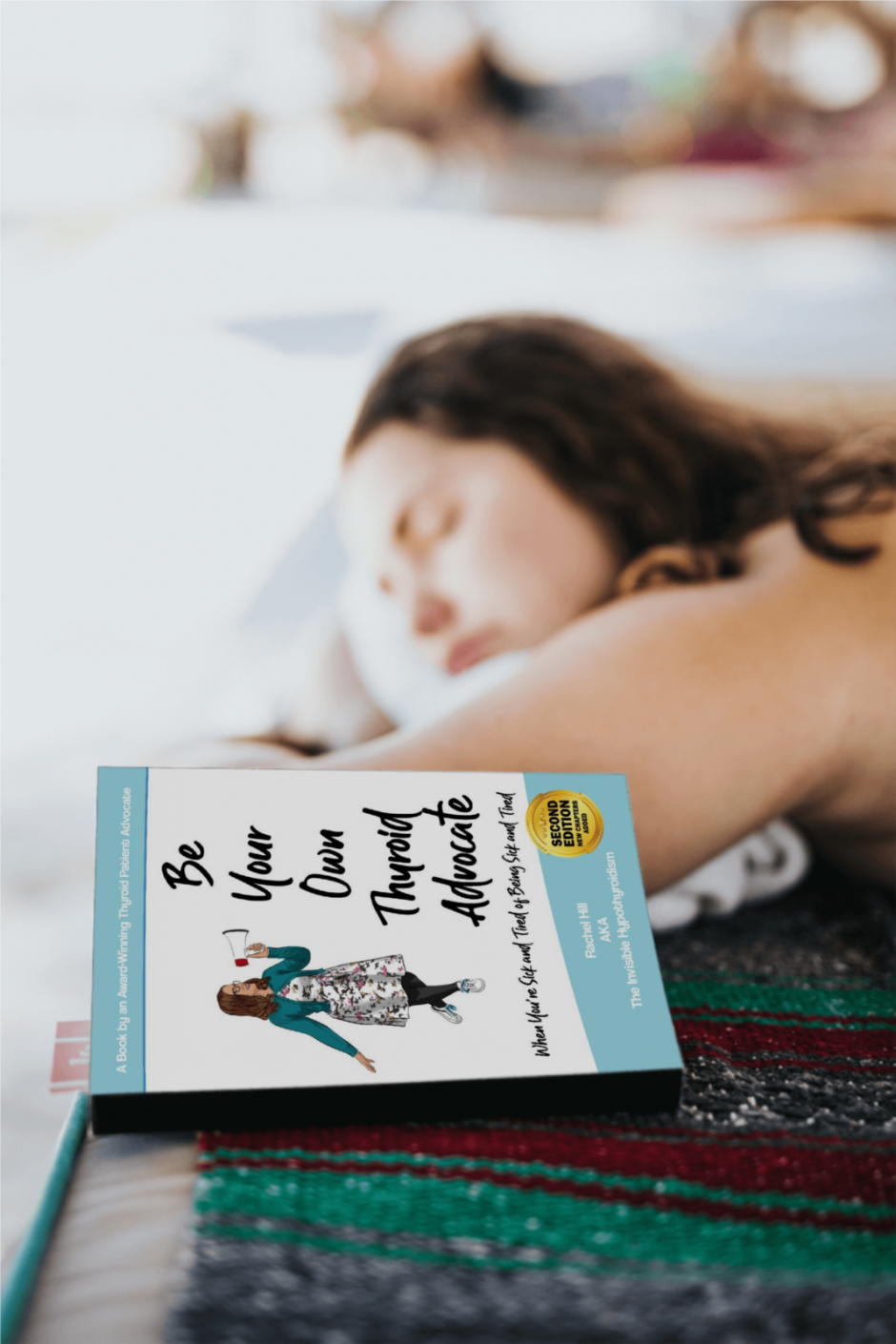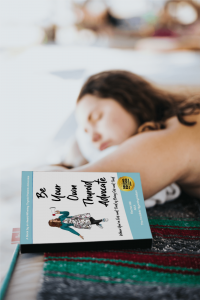 Also see my book, aimed at those who are new to understanding their hypothyroidism, underactive thyroid or Hashimoto's Be Your Own Thyroid Advocate: When You're Sick and Tired of Being Sick and Tired.
I've listed all the resources I've developed over the years to help here, too. 
There's lots of other helpful info on this site for you to check-out when you feel up to it, too.