I receive a lot of regular interest from fellow thyroid patients who wish to read about my second pregnancy with hypothyroidism and Hashimoto's in detail.
Read about my first pregnancy here.
This page bookmarks everything I recorded in my: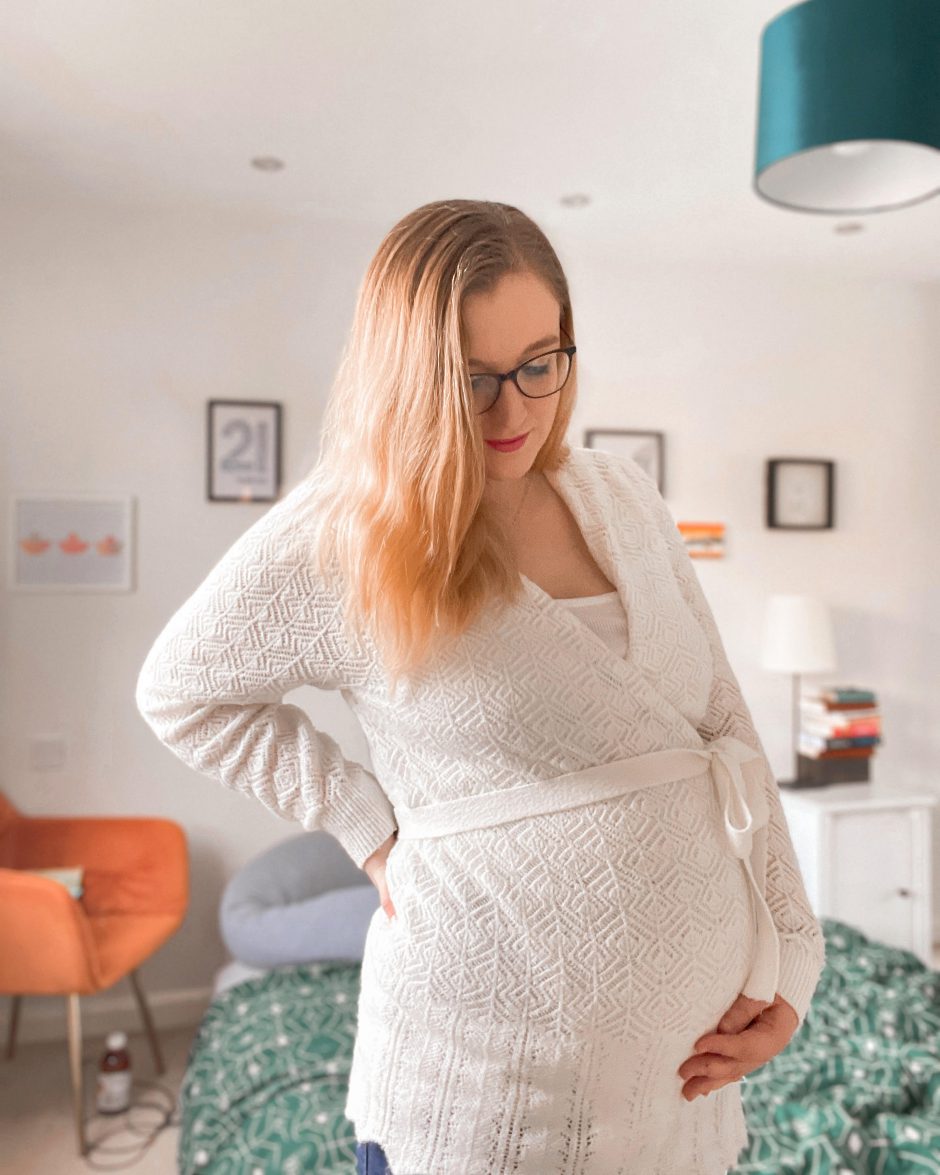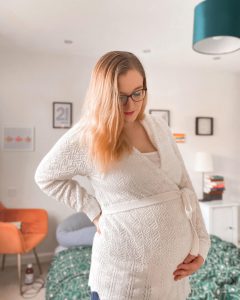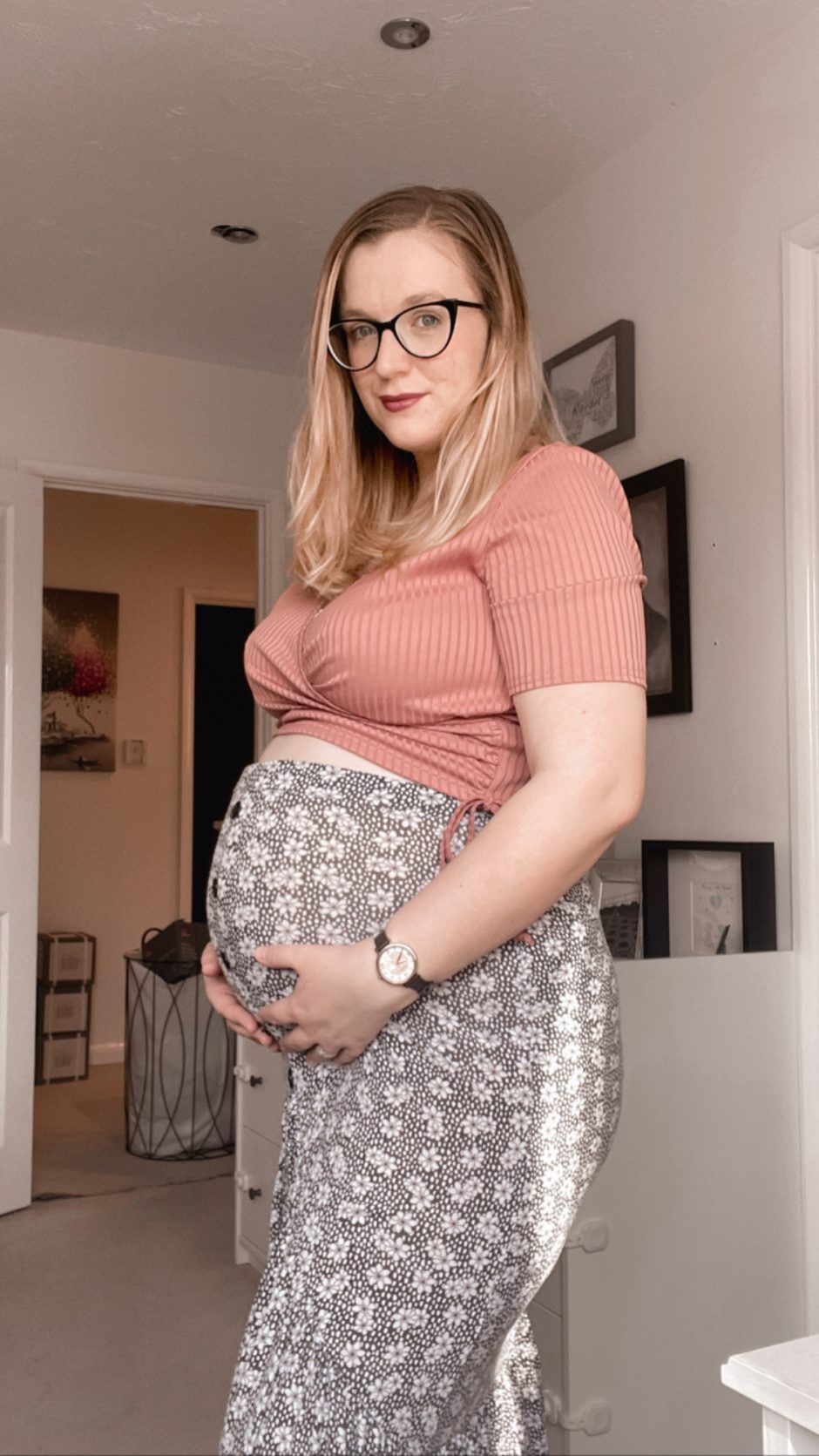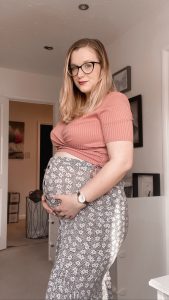 Just click on the above links to read about each trimester of my second pregnancy. The above blogs record the tests I had done, any specialists or doctors I saw, appointments made, changes to my thyroid medication and much more while pregnant.
Read all the articles in my 'Pregnancy & Parenting' category by clicking here.