Want to learn more about your underactive thyroid, Hypothyroidism or Hashimoto's?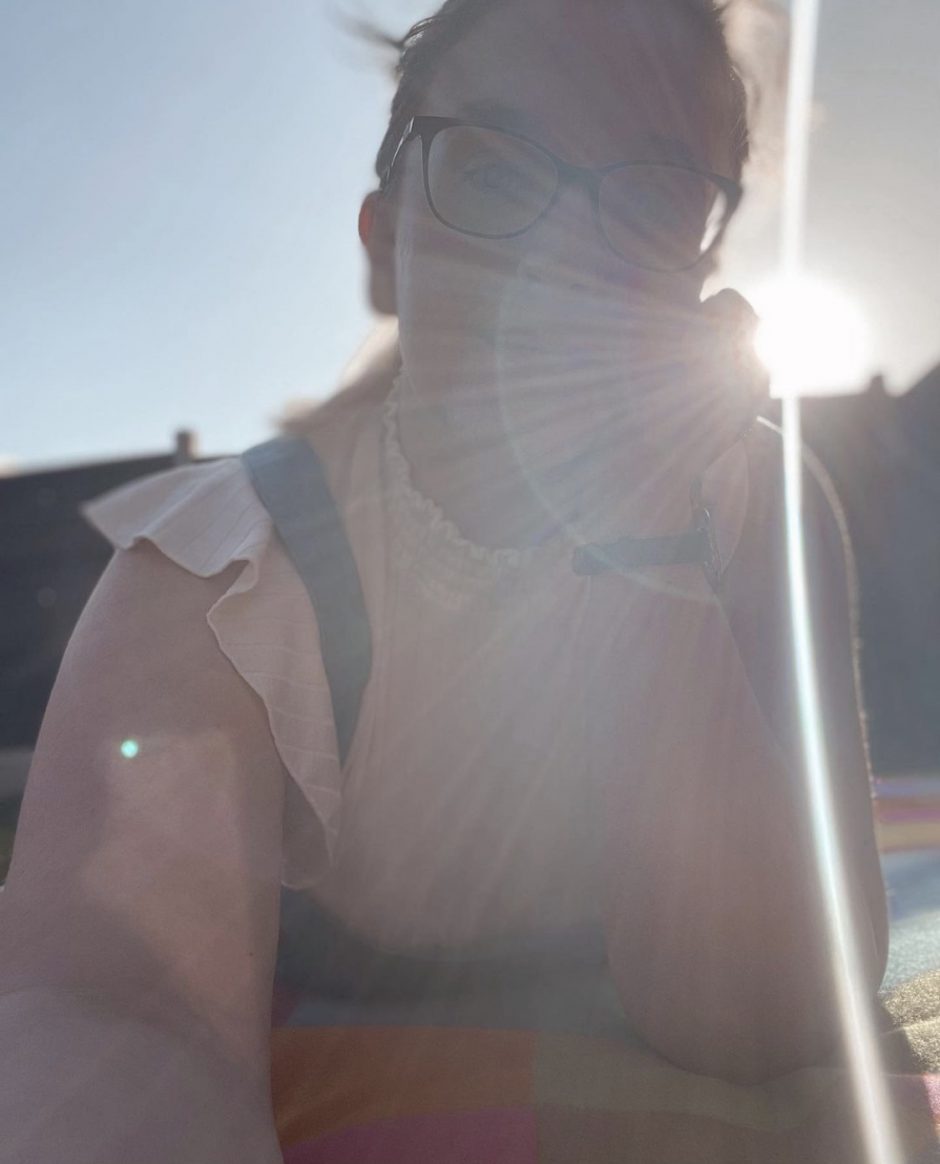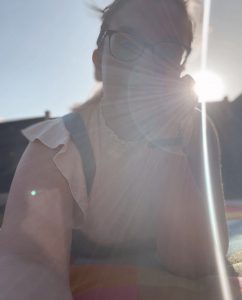 "Thanks to your newsletter and posts I'm taking charge of my health and well-being."
"I always look forward to receiving your newsletter. It gives me a boost of motivation."
"Check out The Invisible Hypothyroidism's Newsletter! It helps me!"
"I love reading all the articles you link to in your newsletter!"
I Produce Two Email Newsletters:
The Thyroid Family FREE Newsletter: A fortnightly newsletter which is a round-up of links to my latest articles, personal health updates, thyroid related news, research, events, products and discount codes.
The Thyroid Family PREMIUM Newsletter: A monthly newsletter which goes more in depth on specific topics (each issue is all about a specific thyroid topic e.g. Thyroid Fatigue, Hair Loss, Thyroid Diets). It gives researched information on the chosen topic, real-life experiences, tips and tricks and manageable nexts steps to take for understanding and overcoming thyroid symptoms for good.
Whichever option you go for, don't worry, you won't be spammed. You'll just get an informational, helpful and friendly newsletter to help you on your path to better health, once a fortnight or month, depending on which option you choose.