Click here to listen to a reading of this blog:
I was taken aback by a comment on my Facebook page today saying:
"How about sharing some stories of healing and hope?  Your Facebook page is super informative and helpful, but sometimes all I see here is a list of "If You Have a Thyroid Issue, Here's What You're Never Ever Able to Do".

I don't mean to be rude – actually I love your page and your work. Your experience is my motivation to actually take care of myself and this page helps, but I also need to know that I can thrive.

I just want to read more about how we can thrive and overcome thyroid issues! I want to see how we can overcome them, see hope, have a family and a job and a good life with a chronic illness."
I always promise to share both the ups and downs of having thyroid issues. This is realistic of how many people experience thyroid disease.
However, depending on how you consume my work (Facebook, Instagram, Email Newsletters, this website etc.) you may see a certain angle or point of view.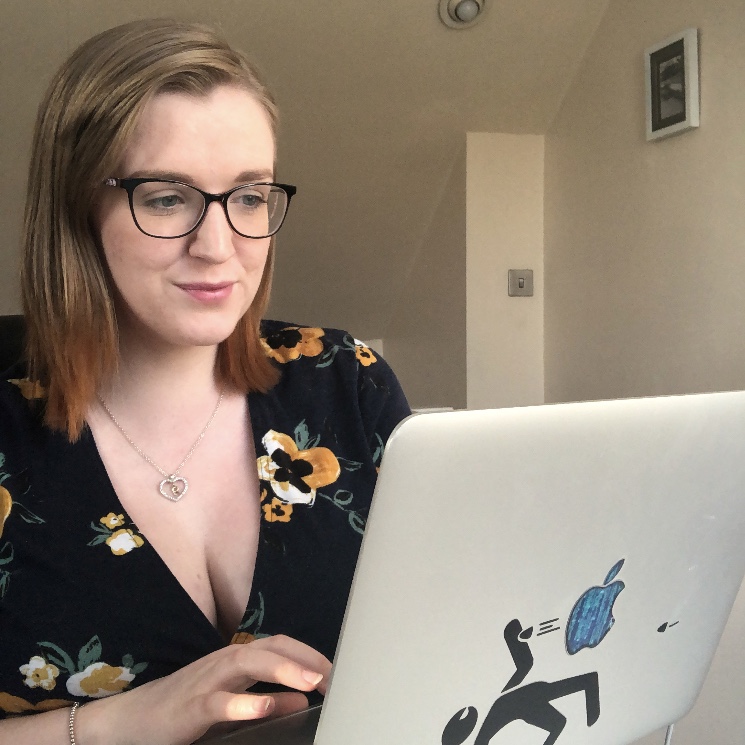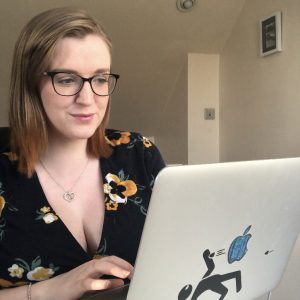 My Instagram page for example has a wide variety of content, but mostly focusing on what I have found to help me thrive and improve my thyroid health. My Facebook page is a re-sharing of my most popular articles. My website showcases all of the hundreds of my varying articles across all topics and points of view. My books are all about how to live well with a thyroid condition and thrive. My free email newsletters is a round up of thyroid news and content and my premium newsletters guide readers on what they can do to improve thyroid symptoms and feel better.
When I read the above comment on my Facebook page, I was at first taken aback because spreading hope and help of how to thrive with thyroid disease is my aim, but then I was reminded that not all of my readers follow me on all platforms and channels. So they may only be viewing my content from one lens, as if to speak.
Therefore, this blog post is going to act as a place to list all of my top articles and blog posts that provide hope and suggestions for healing, recovery and motivation to get there. Because, as I always say: You can thrive with thyroid disease.
Here Are My Top 25 Articles for Hypothyroidism and Hashimoto's Hope: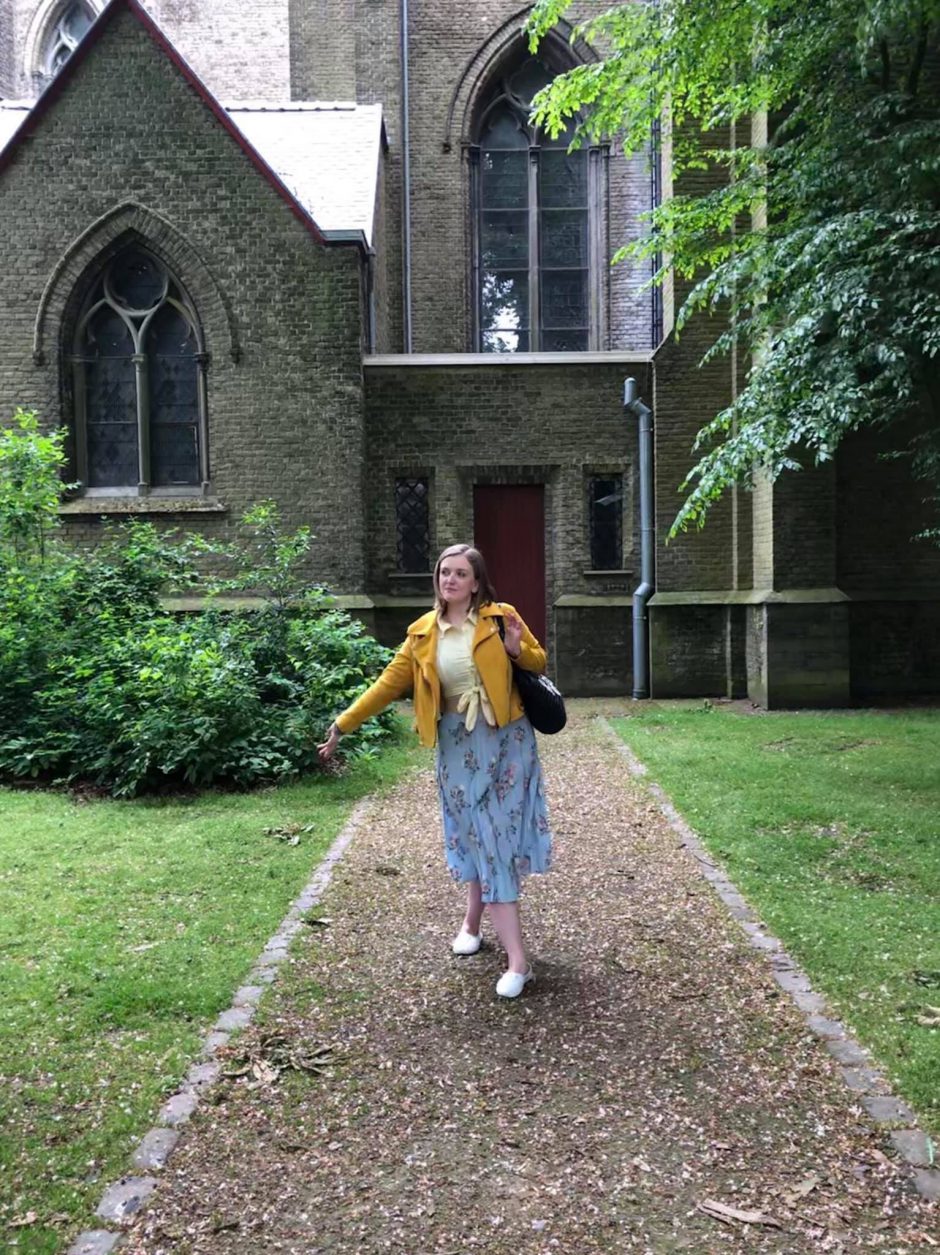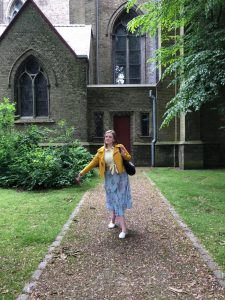 General Mindset / Hope:
Reflection:
When Thyroid Disease Changes Your Personality (but in a good way!)
Lifestyle Hacks and Tips for Thriving:
Piecing Together The Thyroid Puzzle:
Having a Family:
You can also read all about how to thrive with hypothyroidism and Hashimoto's in my books: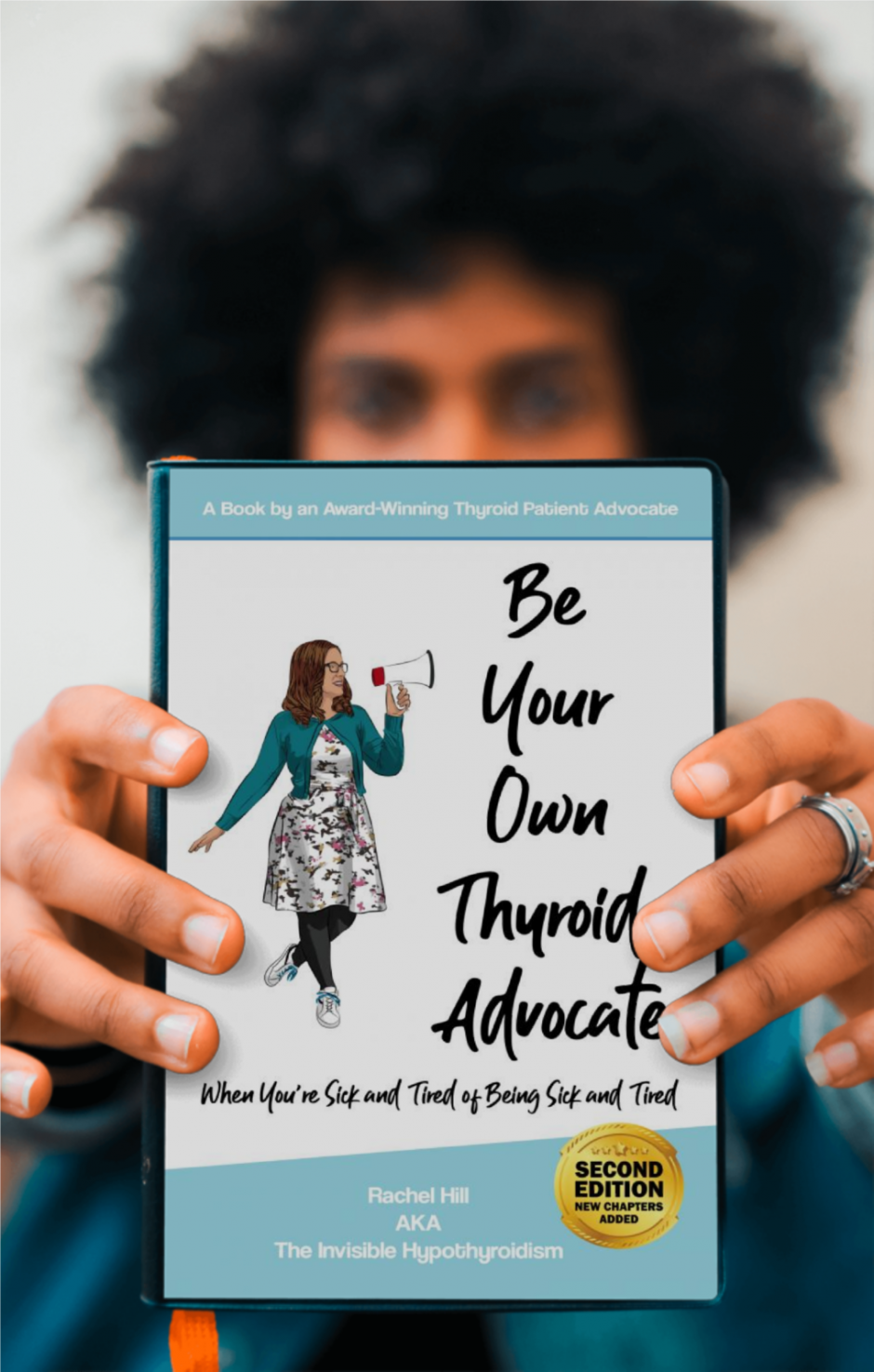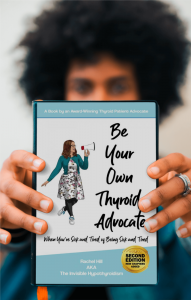 Be Your Own Thyroid Advocate: When You're Sick and Tired of Being Sick and Tired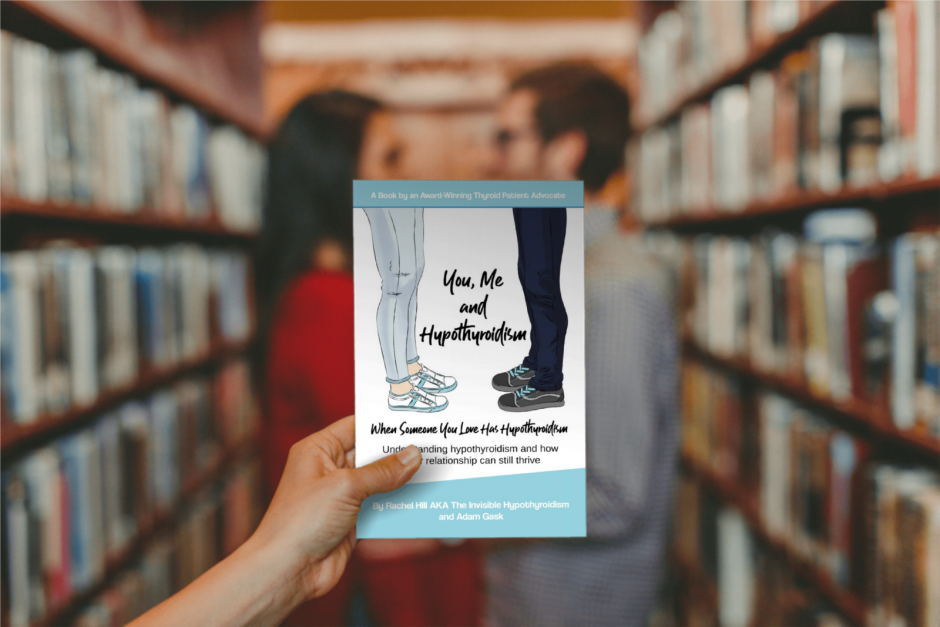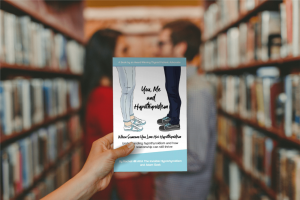 You, Me and Hypothyroidism: When Someone You Love Has Hypothyroidism – Understanding Hypothyroidism and How Your Relationship Can Still Thrive
Which of these articles do you find the most helpful when it comes to feeling hopeful about thriving with your thyroid disease? Let me know in the comments.