Click here to listen to a reading of this blog:
This post may contain affiliate links, to find out more information, please read my disclosure statement. As an Amazon Associate I earn from qualifying purchases.


My history with NDT medication (Natural Desiccated Thyroid) has been long and complicated at best!
I originally switched to self-sourced NDT from prescribed Levothyroxine in late 2015. But by July 2019, I had moved from self-sourced NDT to privately prescribed NDT.
Self-sourcing any medication is risky. There is no way around that. You have to acknowledge that there are risks involved, especially if you don't follow advice and protocols set by a medical professional for example, but NDT has changed my life around, and has done for many other thousands of thyroid patients. I can't deny that.
NDT medication is available on prescription in the UK and is widely available in other countries such as the US. The problem we have is actually getting a doctor to prescribe the medication in the first place, which can be hard. This very rarely happens on the NHS in the UK. Read about the complicated history here.
Because of this, I made the difficult decision to self-source my NDT originally as I could not afford to go private, but years later was able to finally get it via private prescription. All of the below links follow this journey.
You can read about my journey on switching from Levothyroxine to NDT, on the links below, where I check in regularly:
On Self-Sourced NDT:
Finally Switching to Prescribed NDT:
You can click on the hyperlinks in the above post to learn more and see references to information given.
See my disclaimer in full here.
If you choose to explore self-medication or something based on what you've read here, you do so at your own risk and choice. The same experience for everyone is not guaranteed. 
The owner of The Invisible Hypothyroidism and others involved in the preparation of materials contained in this website disclaims any liability resulting directly or indirectly from the use of any information contained herein. A qualified doctor should supervise in all matters relevant to physical or mental health. There are a lot of risks with purchasing your own, non-prescribed medication.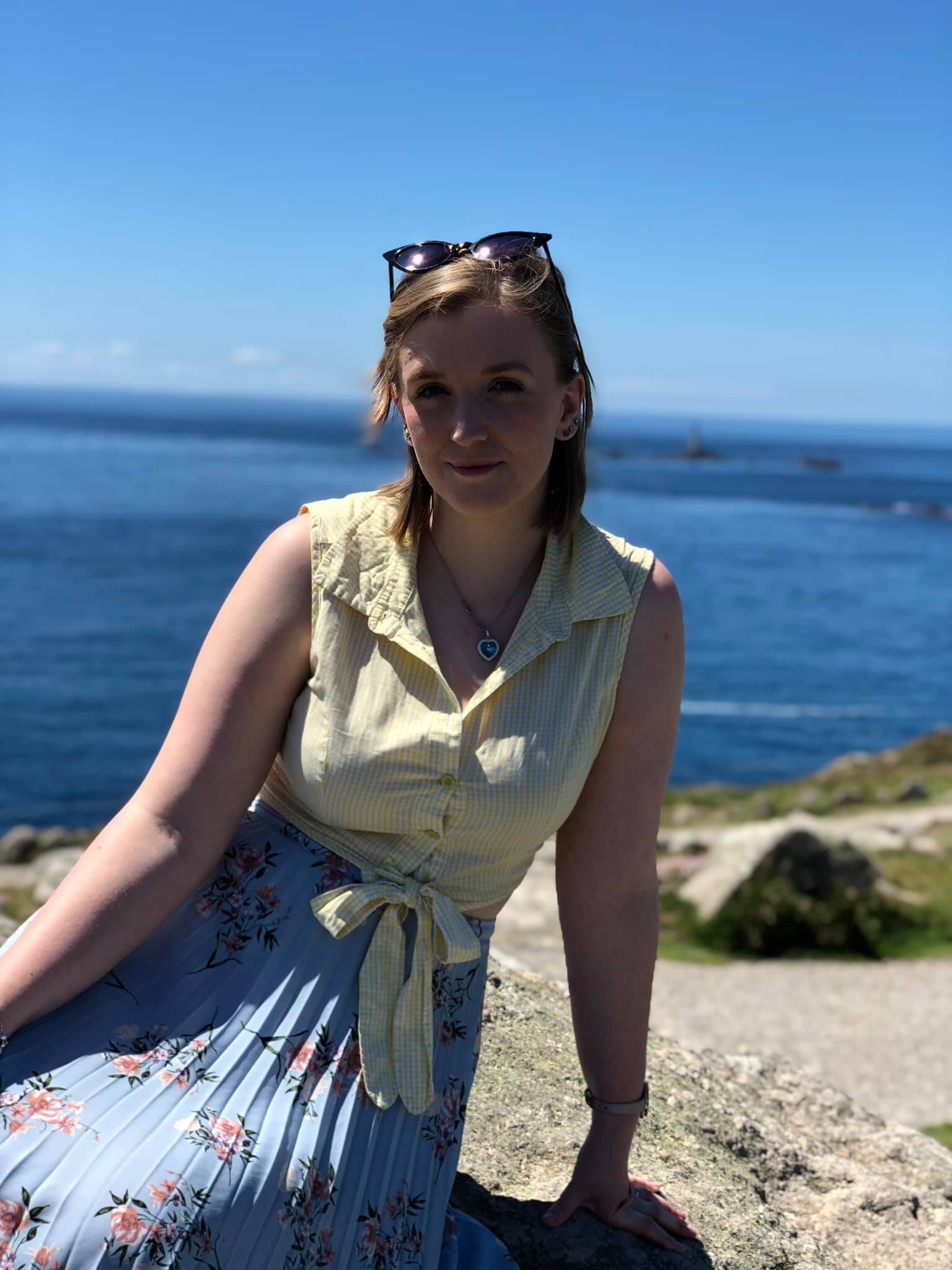 Rachel Hill is the highly ranked and multi-award winning thyroid patient advocate, writer, speaker and author behind The Invisible Hypothyroidism. Her thyroid advocacy work includes writing articles, authoring books, producing her Thyroid Family email newsletters and speaking on podcasts, as well as being a founding board member for the American College of Thyroidology. She is well-recognised as a crucial contributor to the thyroid community and has a large social media presence. Her books include "Be Your Own Thyroid Advocate" and "You, Me and Hypothyroidism".