Click here to listen to a reading of this blog:
This post may contain affiliate links, to find out more information, please read my disclosure statement.


In the New Year, I was approached by Medichecks, the online testing company I've mentioned in various blogs, to see if I would be open to appearing in a documentary by London Live, which covered online thyroid testing options to those in the UK. 
Hear why I use Medichecks for my thyroid testing, including full thyroid panels and antibody tests for Hashimoto's, in the video uploaded to my Facebook and Instagram pages.
Medichecks is a very popular choice for inexpensive yet comprehensive thyroid testing with a fast turn around. I've worked with them because of my own great personal experience of using their services. Doctors don't always run the full thyroid panel of testing, when this is often needed to get the complete idea of what's going on with your health.
Medichecks have the all important thyroid function test, Reverse T3, cortisol testing for your adrenals and thyroid antibodies to check for autoimmune hypothyroidism (Hashimoto's). See their range of thyroid tests here.
All of my followers also get 10% off any full priced tests with the code INVISIBLE10 until the 31st December 2019.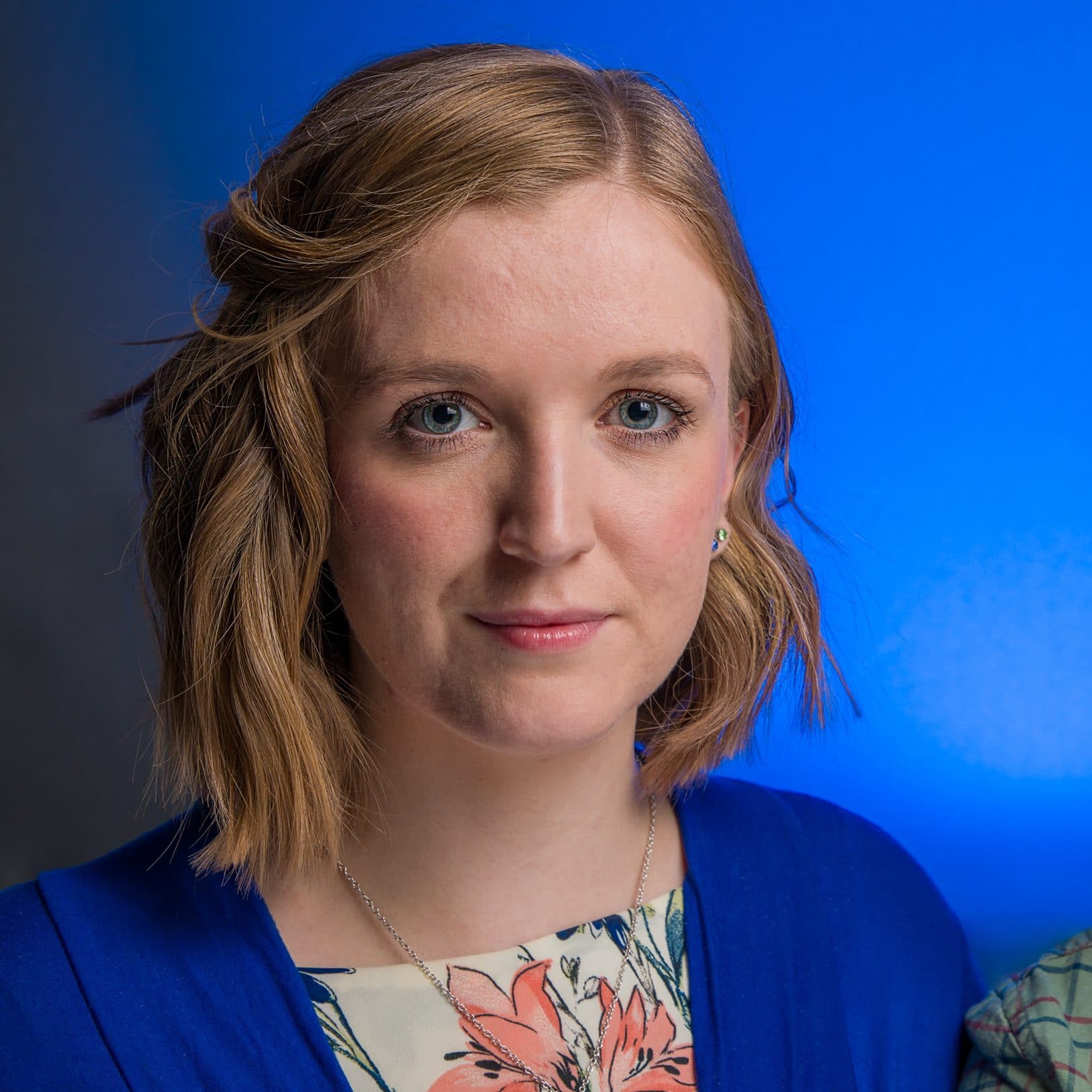 Rachel Hill is the highly ranked and award-winning thyroid patient advocate, writer, blogger, speaker and author behind The Invisible Hypothyroidism. She has two books: 'Be Your Own Thyroid Advocate' and 'You, Me and Hypothyroidism'. Her thyroid advocacy work includes authoring books, writing articles, blogging and speaking on podcasts. Rachel has worked with The National Academy of Hypothyroidism, BBC, The Mighty, Yahoo, MSN, ThyroidChange and more. She is well-recognised as a useful contributor to the thyroid community and has received eight 2020 WEGO Health Award Nominations.