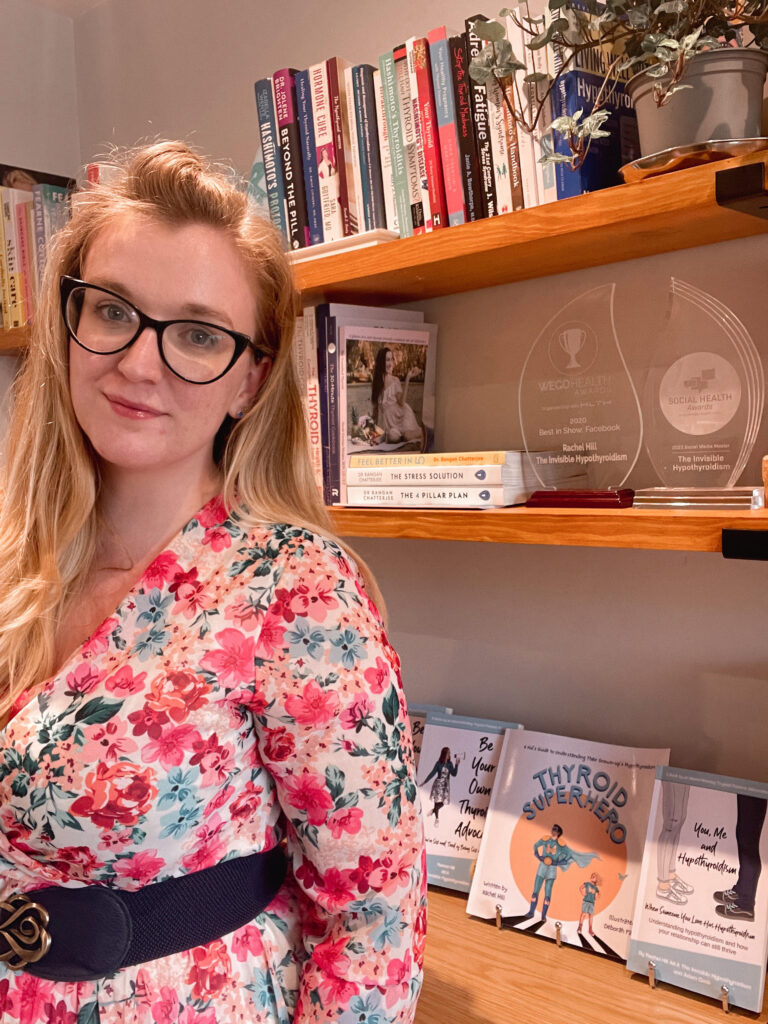 Welcome! I created the Invisible Hypothyroidism, a multi-award winning thyroid patient advocacy blog and website, as a means for me to record my personal journey of living with hypothyroidism and Hashimoto's.
I represent and help other thyroid patients by advocating for better thyroid disease diagnosis, treatment and awareness.
With over 200,000 website views every month, I share one simple message:
Be Your Own Thyroid Advocate

Rachel Hill
My work has been featured on: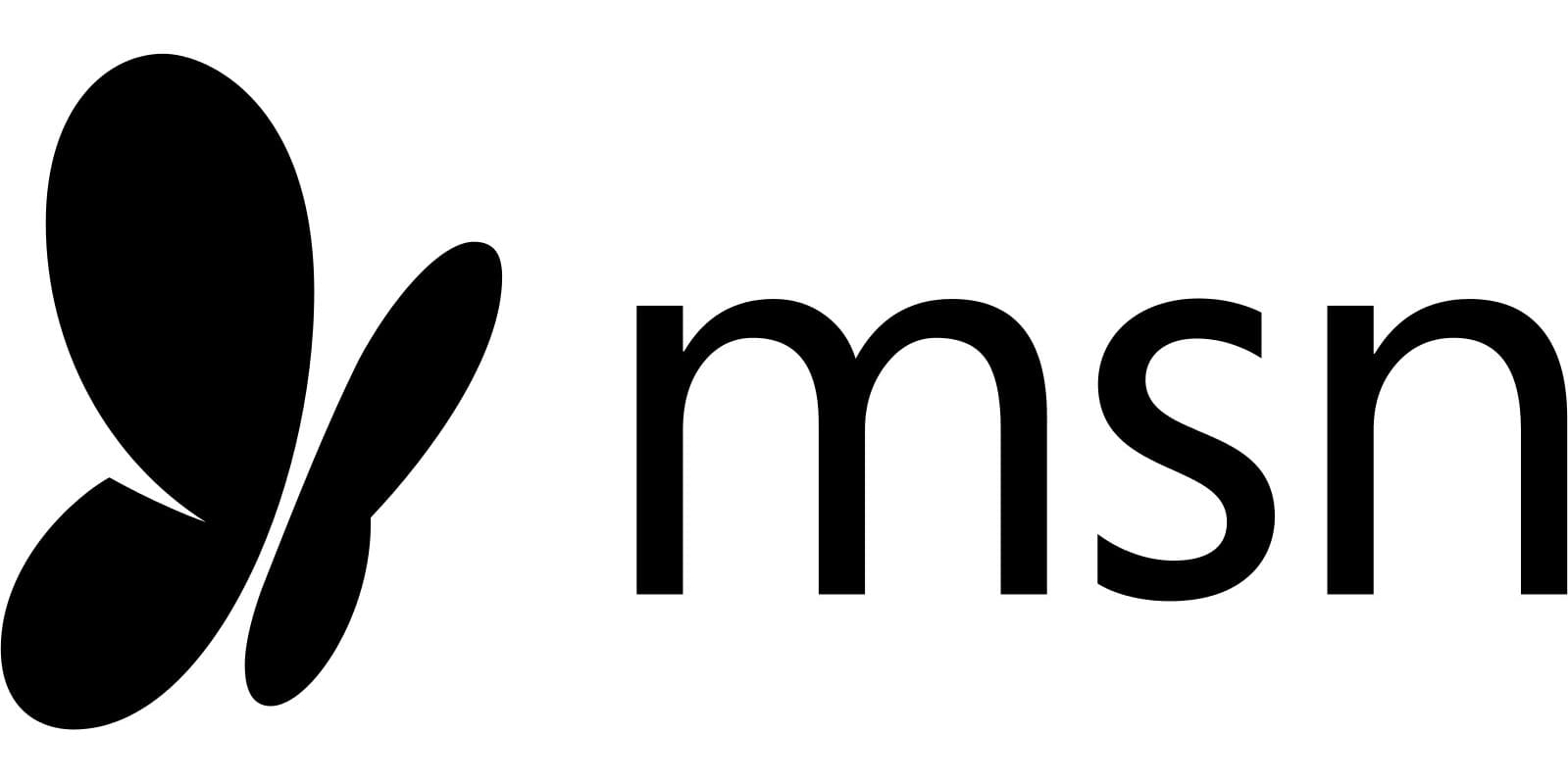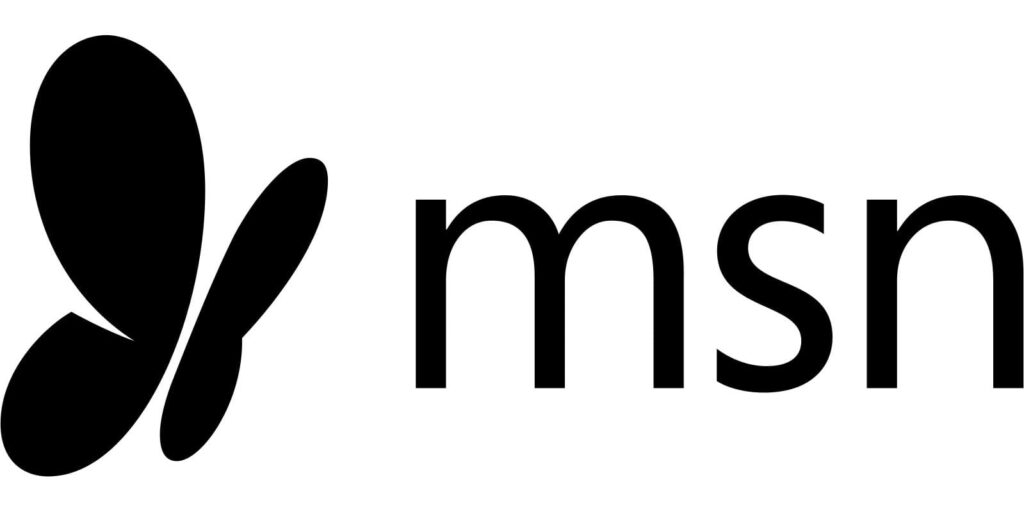 My Philosophy
I believe in each patient getting the right treatment for them, as there is no 'one size fits all' approach to hypothyroidism. This is why I advocate with the aim of encouraging each thyroid patient to embrace advocating for their own health.
It frustrates me to see so many thyroid patients still struggling daily when we deserve to be in good health and it can be achieved.
I am passionate about helping those with hypothyroidism and giving them a voice.
In my own experience, living well and thriving with hypothyroidism and Hashimoto's has been like piecing together a big jigsaw puzzle. There have been many pieces and each thyroid patient can have a unique combination of pieces. So my work – articles, books, email newsletters, podcast and radio appearances – all bring together the various jigsaw puzzle pieces for other thyroid patients to use in their own journey.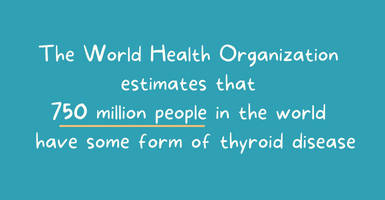 And of those diagnosed, a lot are not optimally treated and still struggle daily…
What I Do
I write about my personal experiences – the ups and downs – of living with thyroid disease, it's linked conditions and my mental health experiences.
I am a public speaker and have presented talks at events, for the likes of Thyroid UK, The Thyroid Trust, Medichecks, Connexion 2023, Chronic Illness Conferences, autoimmune summits and many more.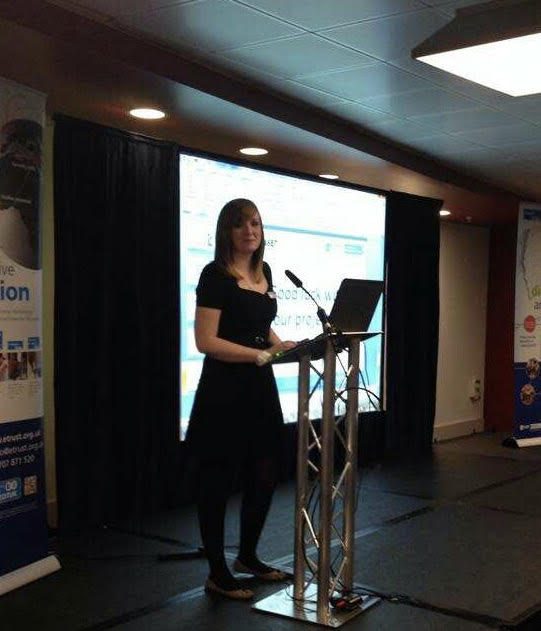 I am very active in raising thyroid awareness across social media, being an online content creator with almost 200,000 thyroid patients collectively following me across Facebook, Instagram, Threads, Twitter and Pinterest.
I created and maintain the The Thyroid Family Facebook support group, which has over 120,000 members.
I produce a fortnightly email newsletter, which is sent out to thousands of engaged subscribers, showcasing thyroid news, articles, products and more.
I have appeared on the radio, podcasts and television, discussing thyroid disease and raising awareness; sparking conversations around thyroid disease diagnosis and treatment options.
I am currently on the 2023 Health Union Patient Leadership Council. I have been on various other boards previously.
I produce informative articles based on studies and research, to educate and empower fellow thyroid patients. I have also written for many other websites.
You can also find my book reviews of helpful thyroid books on my website.
I'm a Bestselling Author
All three of my books are Amazon Top 10 Bestseller and #1 New Releases.
Be Your Own Thyroid Advocate: When You're Sick and Tired of Being Sick and Tired*
You, Me and Hypothyroidism: When Someone You Love Has Hypothyroidism*
Thyroid Superhero: A Kid's Guide to Understanding Their Grown-up's Hypothyroidism*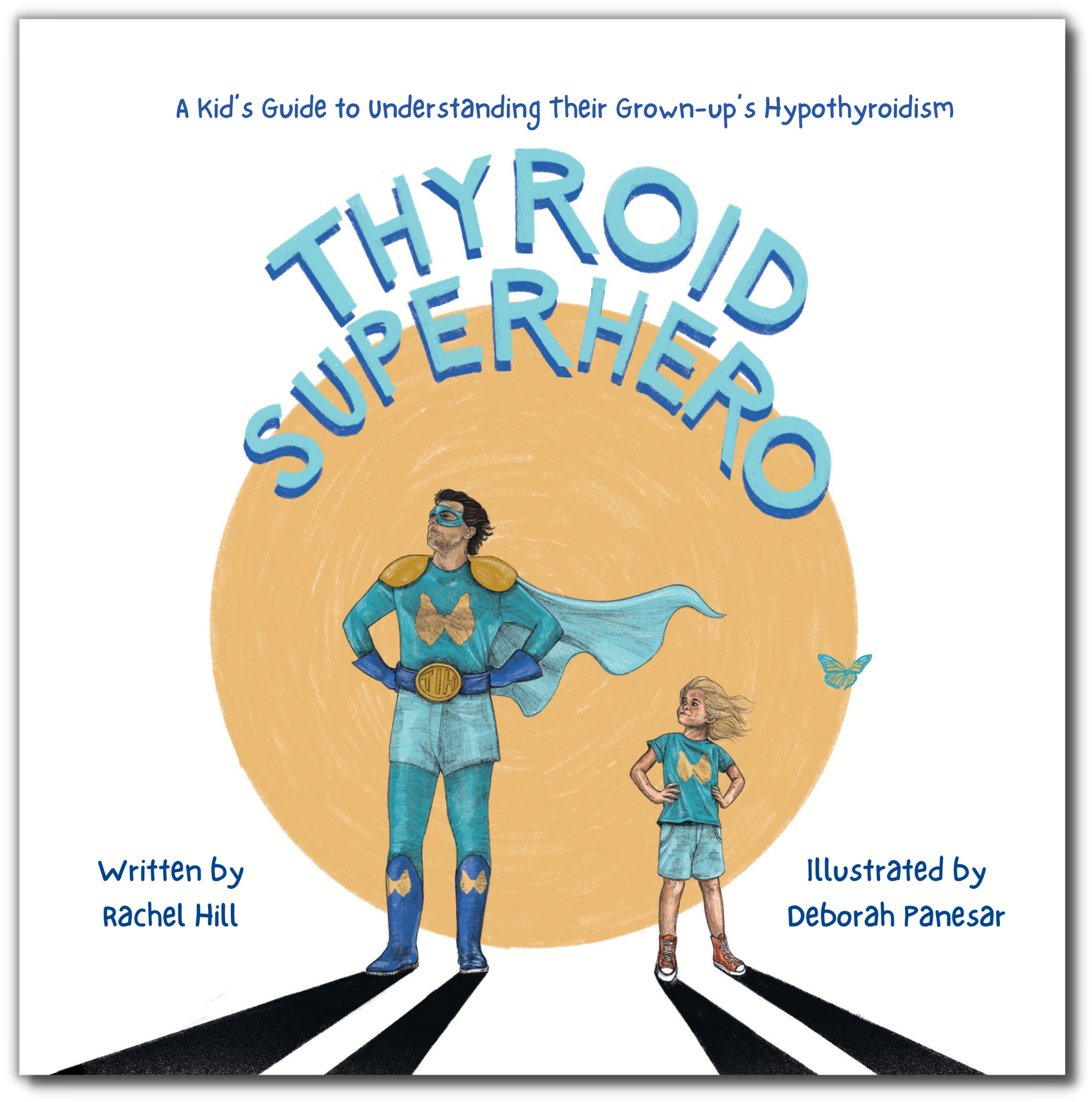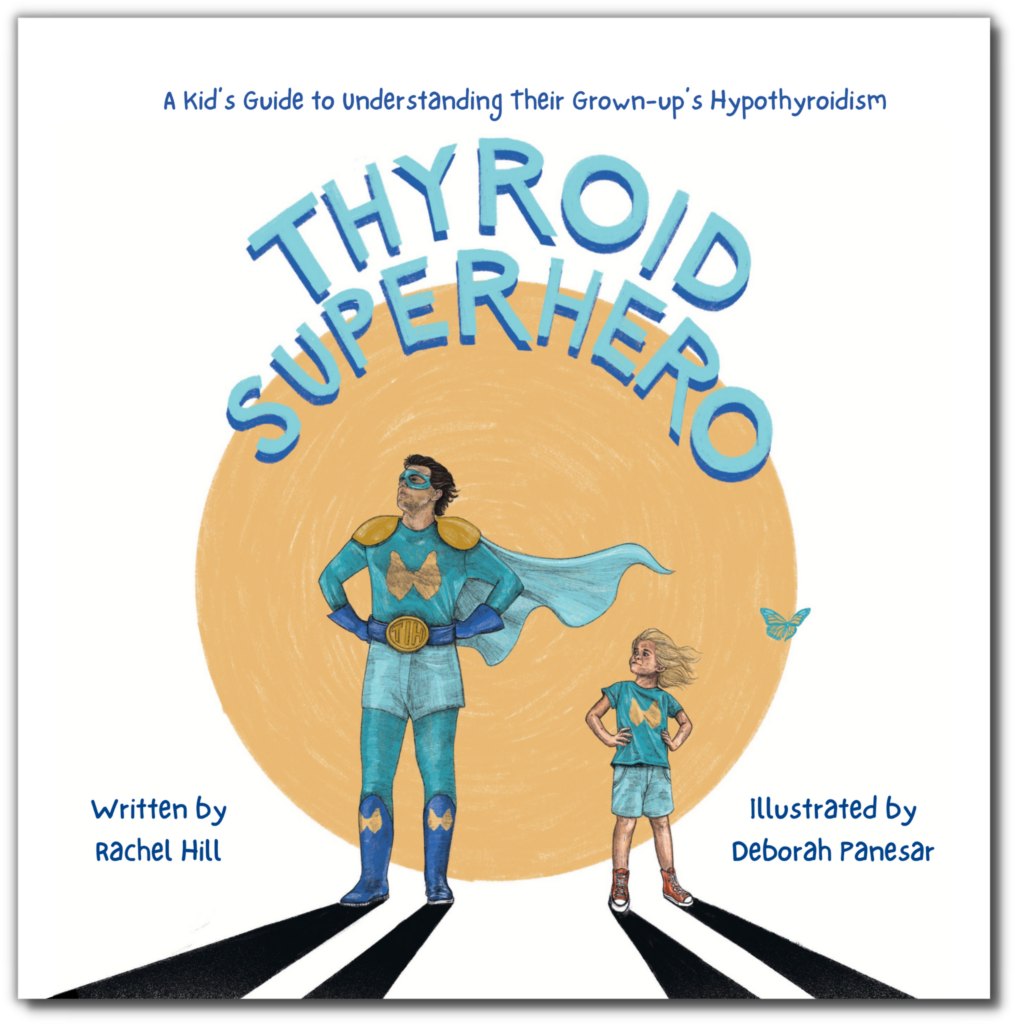 How to Find What You're Looking For
If you're looking for a specific post or topic, use the search bar by entering key words. You can also browse categories or articles by using the menu along the top of the page to locate specific topics and series. Check out the drop down menus too!
Quick Links