Click here to listen to a reading of this blog:
This post may contain affiliate links, to find out more information, please read my disclosure statement.


My feature on The Chronically Healing Podcast by the wonderful Jessie Dechane just went live. You can check it out here!
I connected so quickly to host Jessie because so much of our experiences with Hashimoto's and hypothyroidism aligned. We talk about the overwhelm of online forums, diagnosis of Hashimoto's, frustrations with testing and finding the right medical practitioner and how to move forward with hope of healing and recovering with thyroid disease.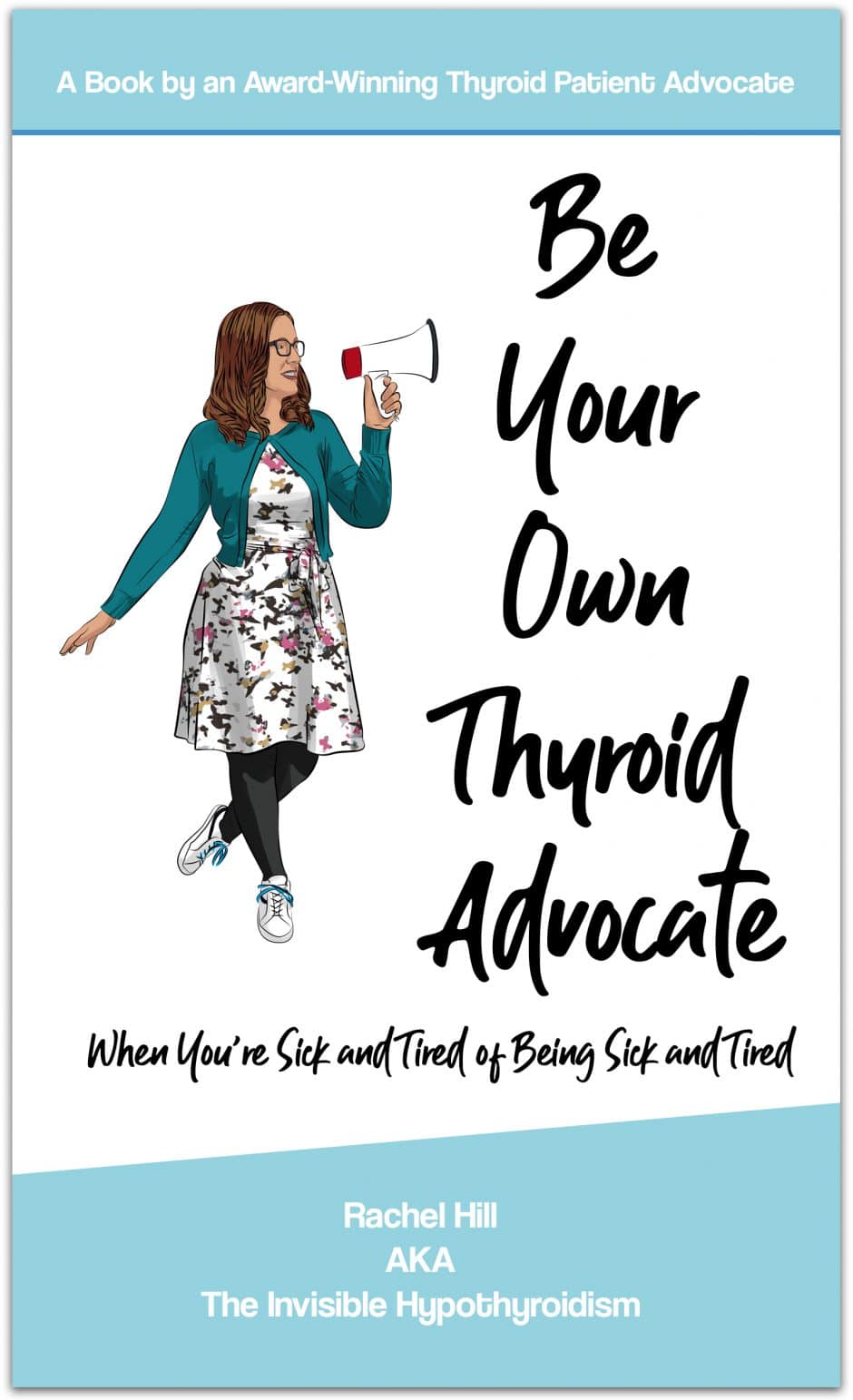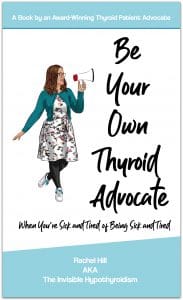 She is also running a giveaway competition of my book. Enter here.
---
Written by Rachel, The Invisible Hypothyroidism
Social
Community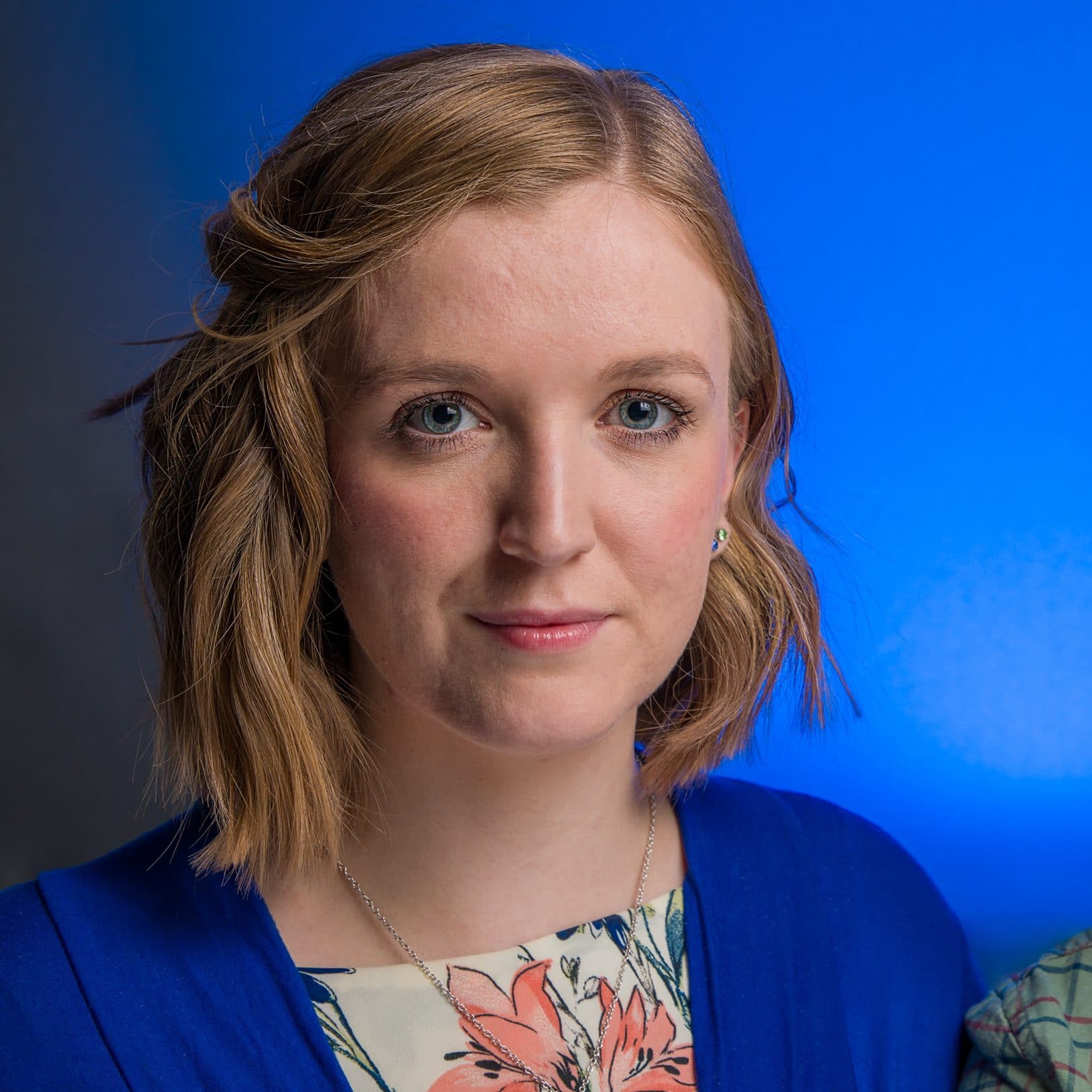 Rachel Hill is the highly ranked and award-winning thyroid patient advocate, writer, blogger, speaker and author behind The Invisible Hypothyroidism. She has two books: 'Be Your Own Thyroid Advocate' and 'You, Me and Hypothyroidism'. Her thyroid advocacy work includes writing, speaking on podcasts and co-creating Thoughtful Thyroid courses. Rachel has worked with The National Academy of Hypothyroidism, BBC, The Mighty, Yahoo, MSN, ThyroidChange and more. She is well-recognised as a useful contributor to the thyroid community and has received seven 2020 WEGO Health Award Nominations.