Click here to listen to a reading of this blog:
My feature on The Chronically Healing Podcast by the wonderful Jessie Dechane just went live. You can check it out here!
I connected so quickly to host Jessie because so much of our experiences with Hashimoto's and hypothyroidism aligned. We talk about the overwhelm of online forums, diagnosis of Hashimoto's, frustrations with testing and finding the right medical practitioner and how to move forward with hope of healing and recovering with thyroid disease.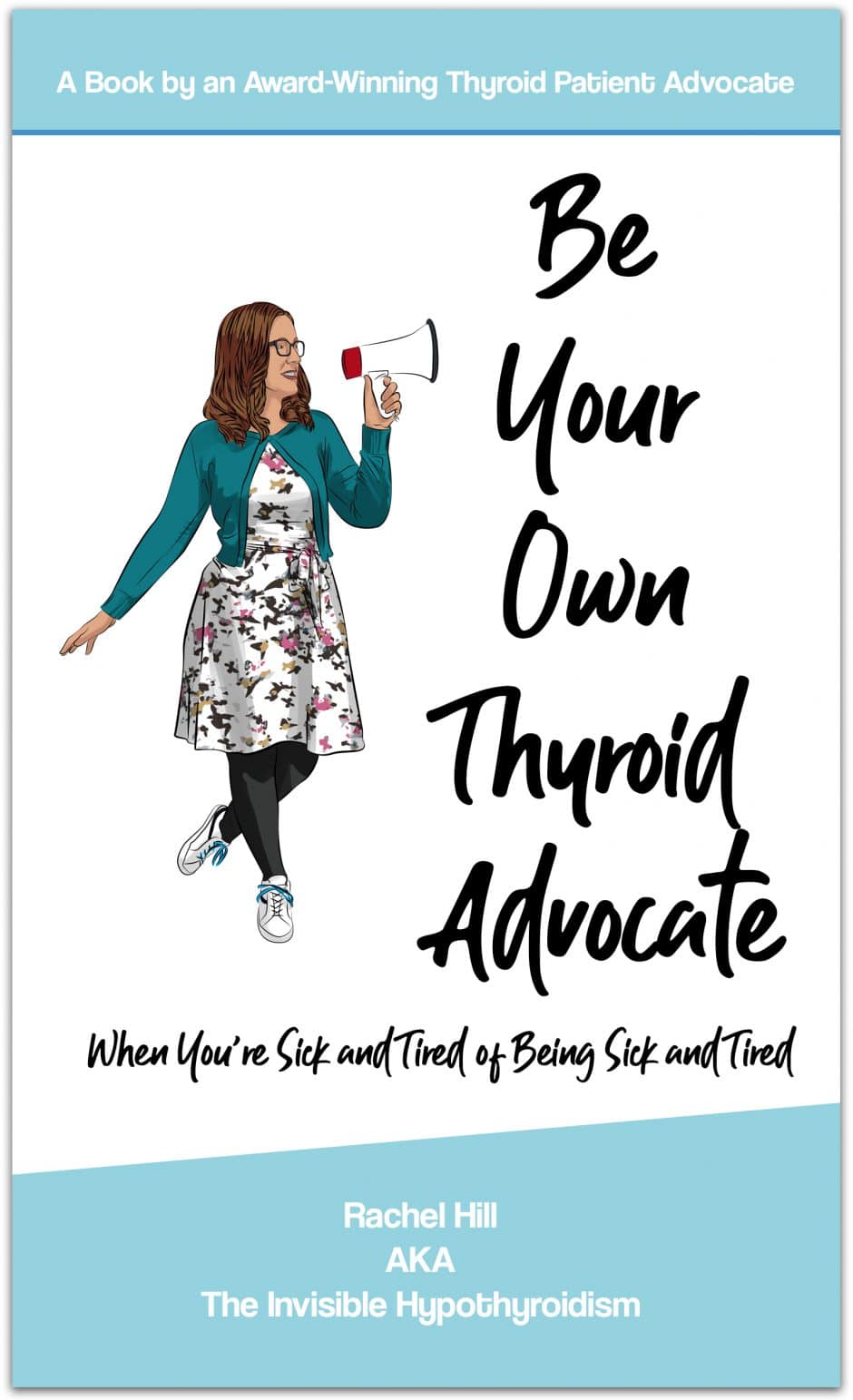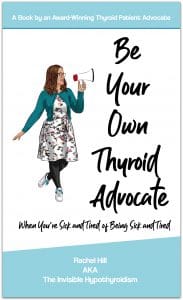 She is also running a giveaway competition of my book. Enter here.