In terms of collaborations and sponsorships, please be aware that all of these are always true and honest in my opinions of products and services. I only collaborate with people and brands that I feel are a natural fit.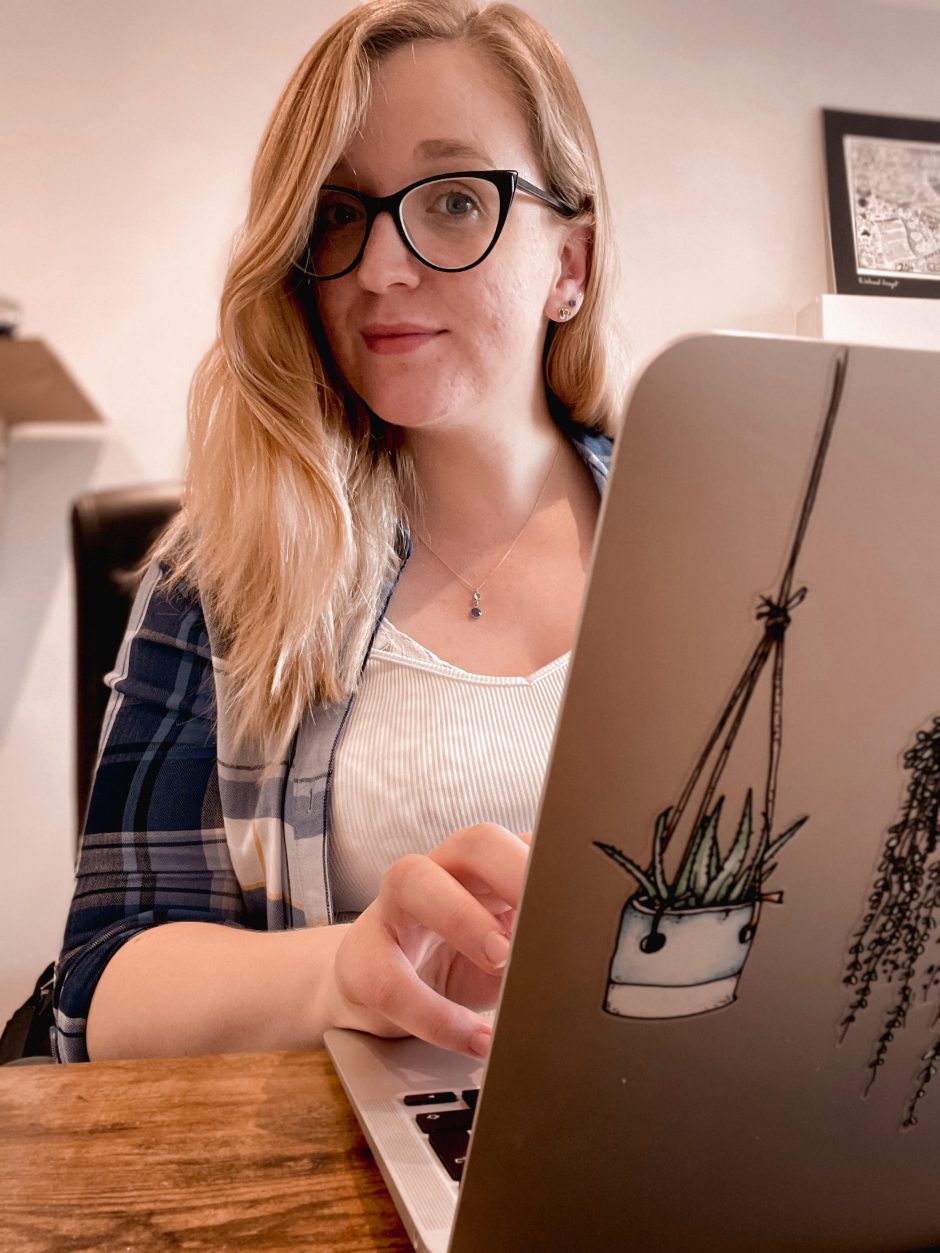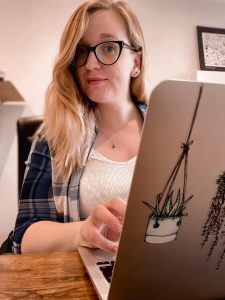 Services I Offer:
Please contact me for more information on these opportunities, including rates. I am also open to other ideas!
Email: [email protected]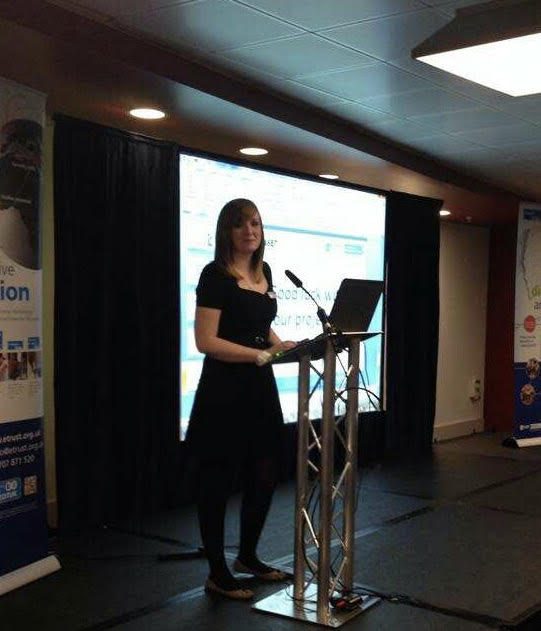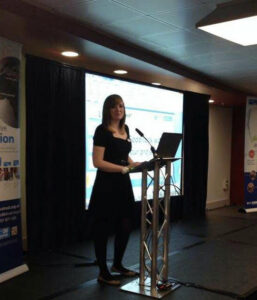 Why Should You Work With Me?
I am the leading UK thyroid health advocate, with an engaged and connected following.
My social media following comes to just under 200,000 people. My email list has a further several thousand sign ups.
I have worked with and had my advocacy work endorsed by: The National Academy of Hypothyroidism, Monitor My Health (NHS lab), The BBC, Health Central, WEGO Health, Stop The Thyroid Madness, Social Health Network, Thyroid UK, The Thyroid trust, Medichecks, ThyroidChange, BBC, MSN, Yahoo News, Dr. Antonio Bianco, and so many more.
Key Achievements: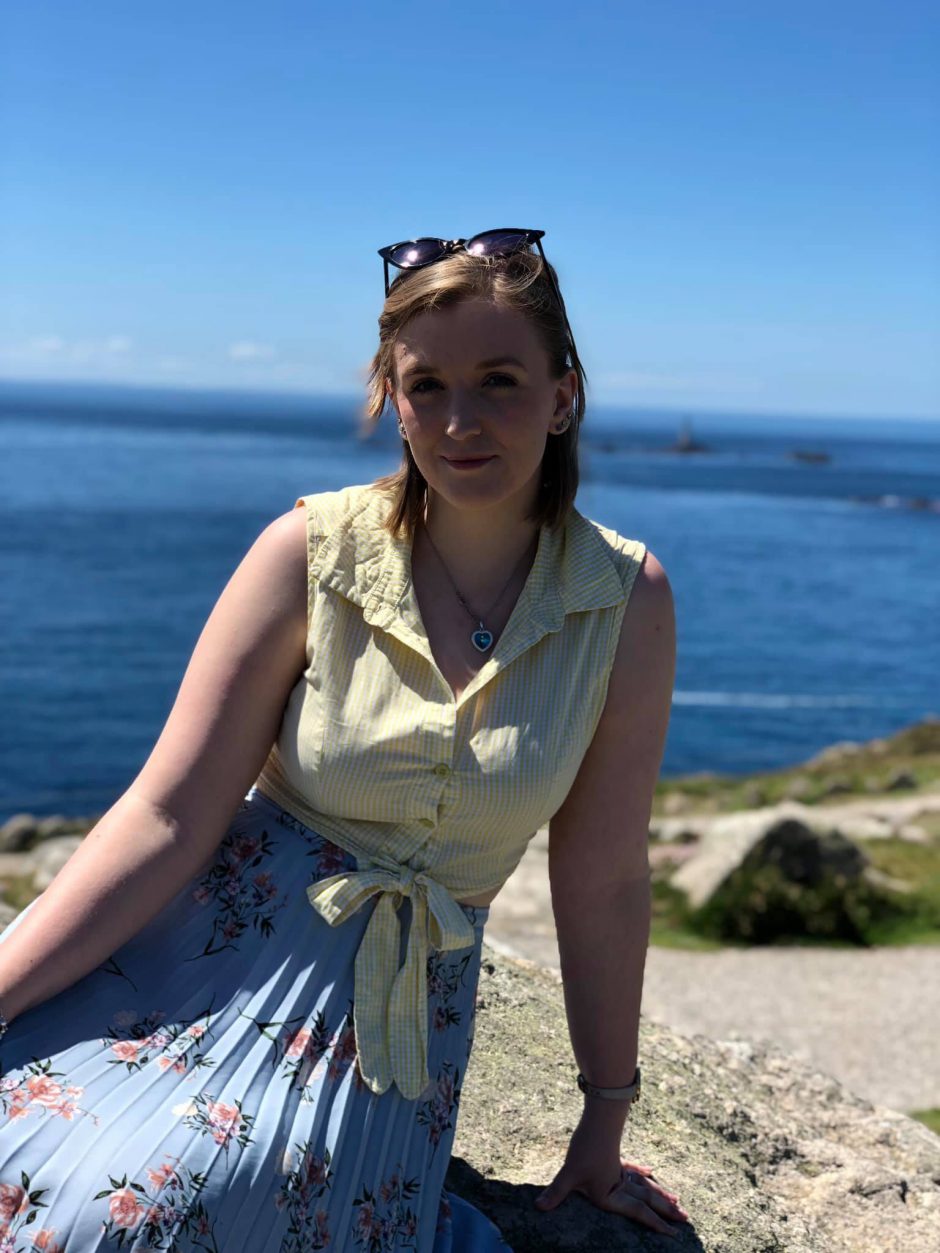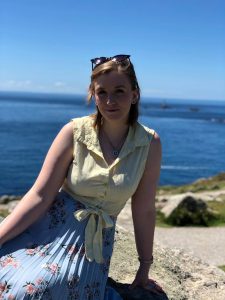 Awards, Nominations and Endorsements
Awards
Endorsements
"If you are looking for friendly, down-to-earth, commentary and information on thyroid conditions, The Invisible Hypothyroidism is the place to go." – The National Academy of Hypothyroidism.