A 'Thyroid Flare', 'Flare Up', or 'Hashimoto's Flare' is defined as a short period of time in which thyroid symptoms are more intense and 'flared up'. Flares are usually triggered by stress, illness, overexertion etc.
Flares can be experienced both when thyroid levels are optimal and stable, Hashimoto's in remission, and when not.
Navigating flares as a parent can be tricky because, among other things, you may not find it easy to get all the rest you need in order to recover quickly.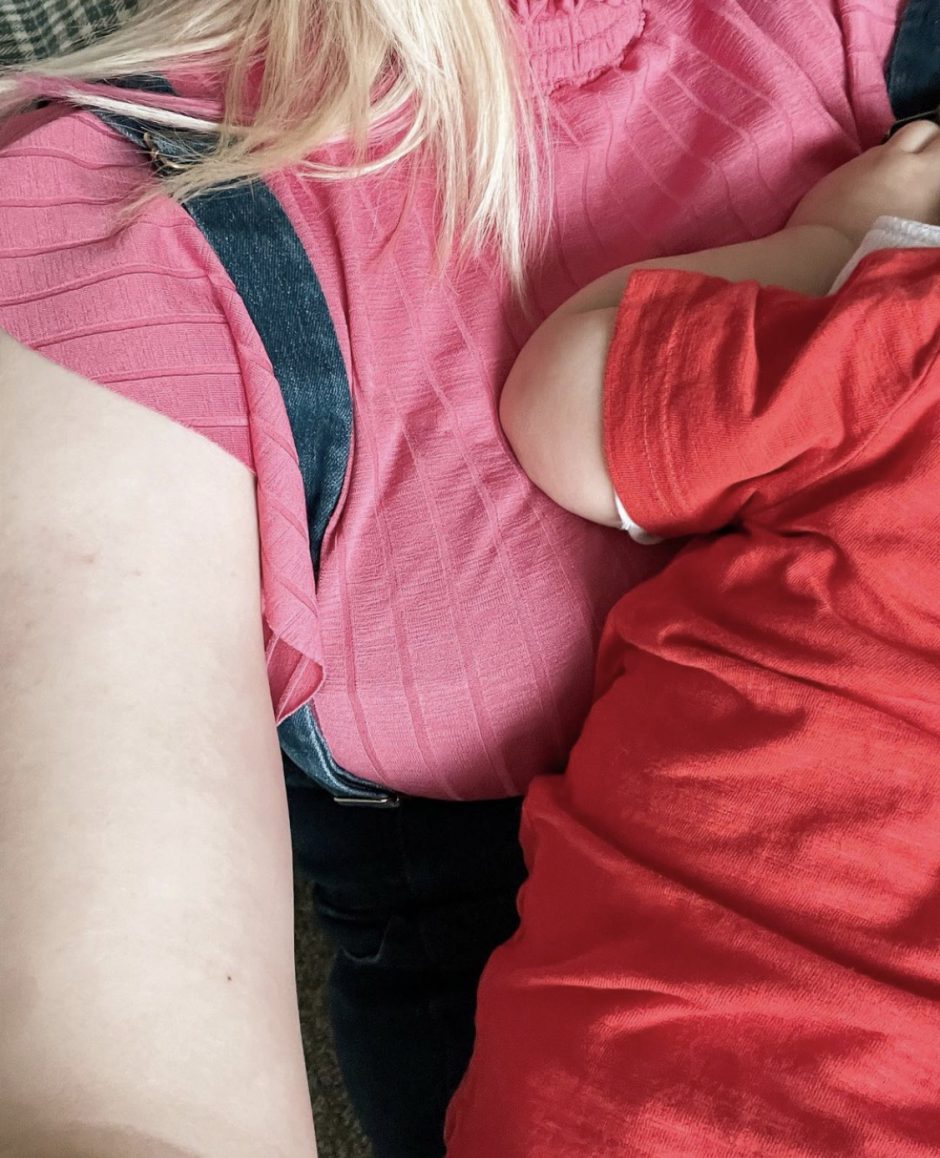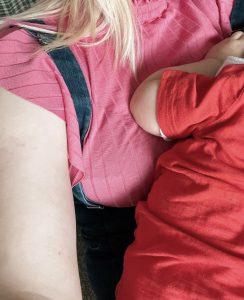 Continue reading "Surviving Thyroid Flare Ups When You're a Parent" →