Click here to listen to a reading of this blog:
My twenty plus symptoms of hypothyroidism have finally resolved, all because I dared to take my health back in to my own hands. 
How crazy is that?
What a Difference Getting the Right Thyroid Medication Makes
Losing over twenty symptoms of my thyroid condition, by simply changing thyroid medication, when doctors told me it wouldn't work, sure has proved them wrong.
When their inadequacies in diagnosing and managing my thyroid condition correctly left me in pieces, I went ahead and took my health back in to my own hands.
They told me I was imagining all of my symptoms. They told me it was all just in my head. They told me I needed to see a nutritionist because I was gaining weight due to a bad diet and not exercising enough. They called me an attention seeker.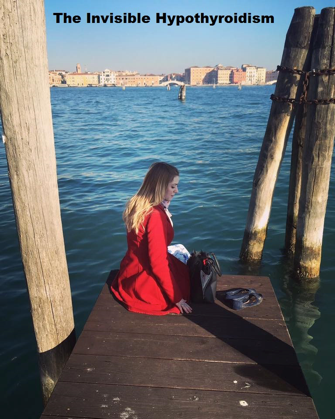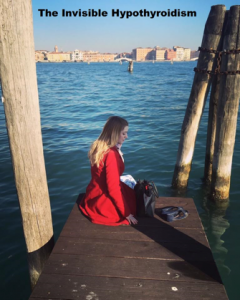 All of these symptoms and weight gain couldn't possibly be from my underactive thyroid (hypothyroidism), when the thyroid gland controls your metabolism and is in charge of every function and every cell in your body, right?
But they didn't know my body as well as I did, and I knew their 'gold-standard' medicine and TSH-only testing wasn't working for me. I was actually getting worse as time went on.
A 2018 study even demonstrated that Levothyroxine was actually associated with a lower quality of life in those with Hypothyroidism. Yet it's the only medication routinely prescribed here in the UK and as a result, many people have to go private for another type of medication or even buy their own thyroid medication, to get their lives back. Like I did. [1]
I researched. I reached out to thousands of other thyroid patients and I tried things. I changed medication and I made my recovery of over twenty thyroid symptoms disappearing. Of a restored mental and physical state.
Yes, I now lead a pretty normal life and my thyroid rarely has any affect on anything, because I made it so. I changed from Levothyroxine to Natural Desiccated Thyroid – a thyroid medication which can be prescribed but so often isn't. 
No one should be kept ill for something which can be effectively treated and managed. We all deserve good thyroid treatment and a good quality of life. Keeping people so devastatingly unwell is a scandal.
A paper titled Time for a reassessment of the treatment of hypothyroidism has concluded: 
"It appears that we are witnessing a consequential historic shift in the treatment of thyroid disease, driven by over-reliance on a single laboratory parameter TSH. The focus on biochemistry rather than patient symptom relief should be re-assessed. A joint consideration together with a more personalized approach may be required to address the recent surge in patient complaint rates." [2]
Note: I started out self-sourcing NDT medication but now thankfully have it prescribed. When I self-sourced, I did so with my GP's approval and guidance so as to use it safely. Please be aware of the risks associated with self-sourcing any medication.
Read more about how I changed thyroid medication and got my life back in my book.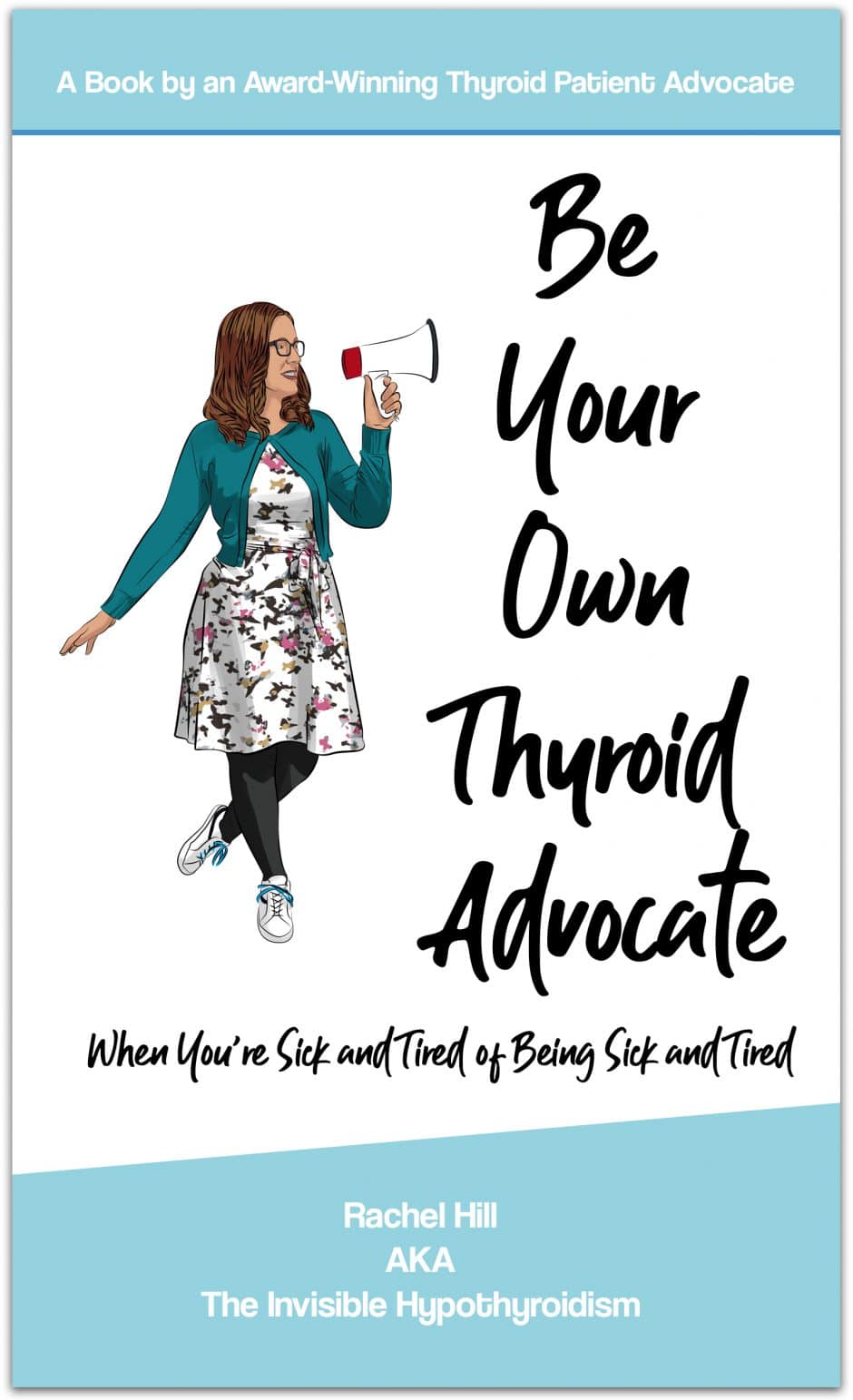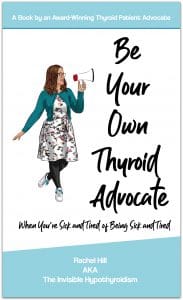 The book Be Your Own Thyroid Advocate: When You're Sick and Tired of Being Sick and Tired, builds on this article in detail. Reclaim your thyroid healthy life.
You can click on the hyperlinks in the above post to learn more and see references to information given.
Have you changed thyroid medication and seen a difference? Let me know in the comments. 
References:
[1] https://www.healio.com/endocrinology/thyroid/news/online/%7Beb193222-2795-4321-8761-607131d2f743%7D/levothyroxine-therapy-associated-with-lower-quality-of-life-in-hypothyroidism
[2] https://bmcendocrdisord.biomedcentral.com/articles/10.1186/s12902-019-0365-4