Click here to listen to a reading of this blog:
TW: mental health, suicidal thoughts
"You are going to carry your thyroid condition for the rest of your life, so you can either wallow in the weight of it or you can fight for your only life and make it a good story."
I'm not sure when exactly my mindset clicked to this way of thinking, because it wasn't always this way.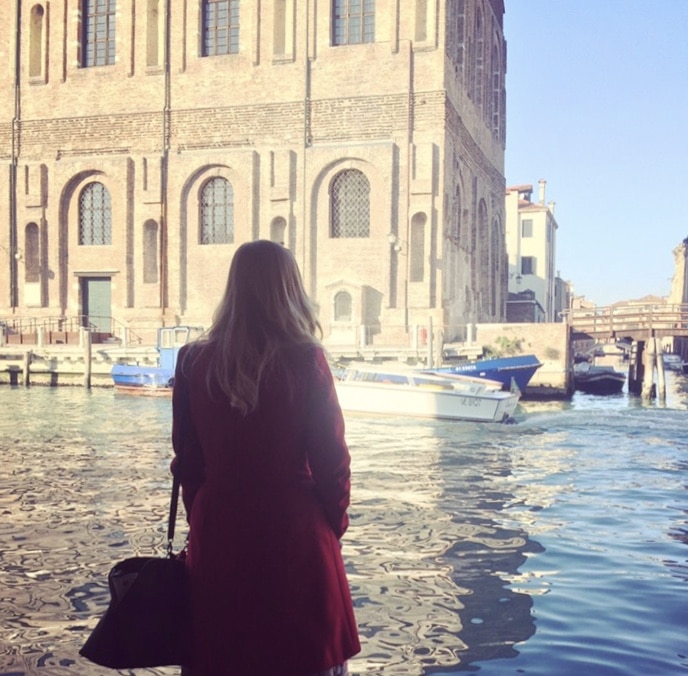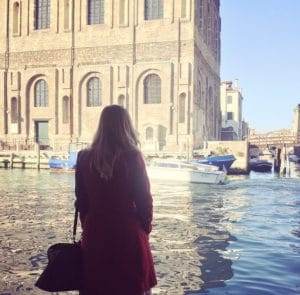 My health had been gradually deteriorating over several years before I was diagnosed 'by chance' with a thyroid condition – by which time my life was in tatters. Hypothyroidism and Hashimoto's wreaked their havoc on me and my life.
I was barely able to work – attending one day a week some weeks – and my husband had to help me get out of bed and use the toilet, shower, get dressed and even walk up and down the stairs at home.
Understandably, my mental health was also in a bad place. I reached a point where I just didn't want to live anymore. The constant physical and mental pain felt like too much and at 21-years-old, I couldn't bear the thought of my life now being this way forever. Especially since everyone else was telling me that 'thyroid conditions are easy to treat' and 'not big deal'. I was told to just get on with it, despite really struggling to do basic tasks. I felt very alone. No one understood what it was like to be in this body that was failing me and stopping me from living a normal life of a twenty-something.
However, at some point, I discovered a small sliver of hope within me somewhere.
I realised it was there when I came across stories of other people who had overcome bad health with hypothyroidism by changing thyroid medication. I had never considered that the Levothyroxine may not be working for me until I read about other medication options and how other thyroid patients were advocating for themselves and actively participating in their own healthcare and treatment.
I started to read websites and books by thyroid patients, advocates, medical practitioners and more and realised that if others could recover, so could I. At some point, something changed in me and I started to fight for my life.
The depression didn't lift overnight, it was much more of a gradual clearing over several months, but as I regained my health piece by piece and fought for my life, the hope and belief that I could really do this grew.
And the rest is history.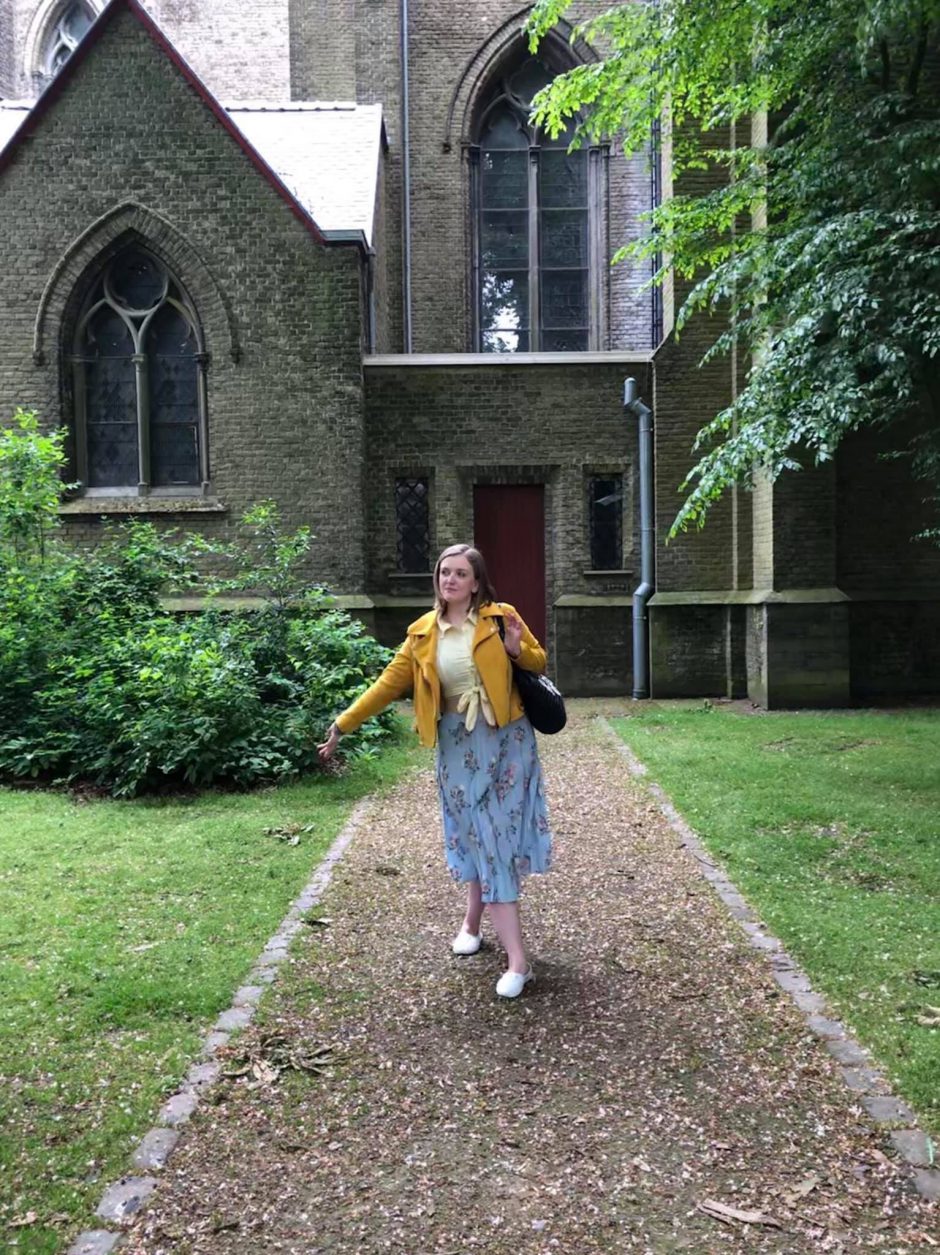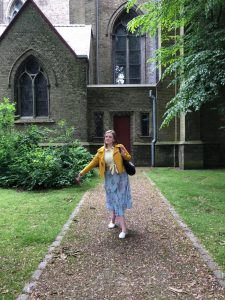 Four years on, I'm enjoying life to the full. No more daily symptoms or struggles, I am working and enjoying work, functioning much more like someone my age and I am glad I didn't leave this world. In fact, as I type this, I am feeling the kicks of my unborn child inside of me.
Your quality of life is worth fighting for.
You can click on the hyperlinks in the above post to learn more and see references to information given.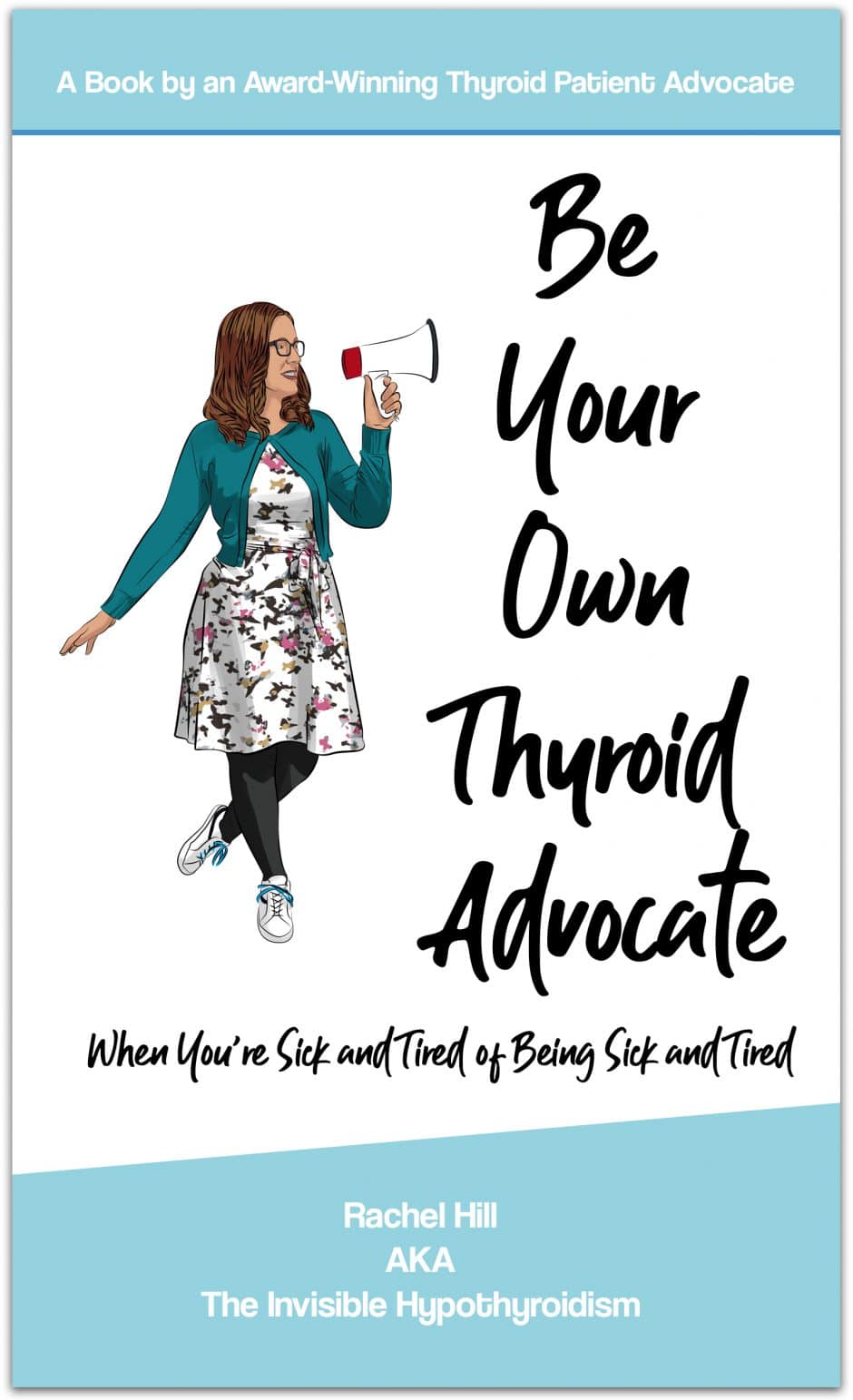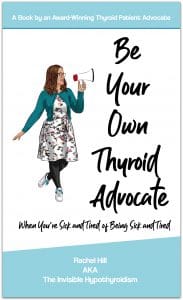 Find this article helpful? The book Be Your Own Thyroid Advocate: When You're Sick and Tired of Being Sick and Tired, goes in to more detail and discusses how thyroid patients can better manage their thyroid condition and thrive.