Click here to listen to a reading of this blog:
Katie Beth from Thyroid Thinker is a thyroid patient and warrior, sharing her experiences of having Hashimoto's (autoimmune thyroid disease) on platforms Facebook and Instagram. 
When she shared this post, it had me nodding a long!
It is so important to embrace being your own best health advocate, and this means not only learning about your health condition, but putting things in to practise too.
As always, I recommend working with your chosen doctor or medical professional when making any changes to your healthcare or regimen. 
Written by Katie Beth, Thyroid Patient 
---
"It's Not Gonna Happen If You Just Read Books About It."
I was guilty of this for a long time…
I read lots of books about thyroid disease, Hashimoto's and all the things that could be causing all of the symptoms I was experiencing.  And that's all I did.
I would read about specific foods that are inherently problematic for people with Hashimoto's, but I was in denial about it all.  Gluten?  How could I possibly give that up?  Dairy?  Oh no, I love ice cream and cheese far too much.
I resisted for a long time, despite what the research proved.  I delayed my healing because I didn't want to get outside of my 'comfort zone'.
I would skim right over important information about infections because, "there's no way that applies to me." I didn't think I ever had mononucleosis and I denied that I had any parasites or pathogenic bacteria living inside of me.
Nutrient depletions? Hah!  How could that be?  I get all my vitamins from all these "enriched" processed cereals and breads that I'm eating.
I didn't get any better, things continued to get worse. I read "success" stories about people reversing their Hashimoto's and then there was me, doing nothing to help myself.
It took a physical trauma for me to change.
Do what you need to do right now.
You owe it to yourself, you are good enough.  Learn to live with hope again.  Those stories that you've made up in your head, they aren't true.
"So, since life's going to end up shitty anyway, why not just skip the middleman of happiness and hope and let's just keep things miserable instead.  At least that's familiar and I know my way through that…" – Excerpt from Stacey Robbins' You're Not Crazy and You're Not Alone.
Do you know anyone with this attitude?  Sometimes we all fall into this trap.  This thinking that we have to go it alone, that no one else understands and that this just is the way it is.
I understand.  I'm living it.  Trust me, changing what I was eating made a world of difference.  Addressing my nutrient depletions has helped me immensely.  Oh and those infections I didn't believe that I had… I had them.  This is a process and I'm still reading and learning and discovering.  Even our best research won't do any good if we don't put it into action.
Katie Beth
---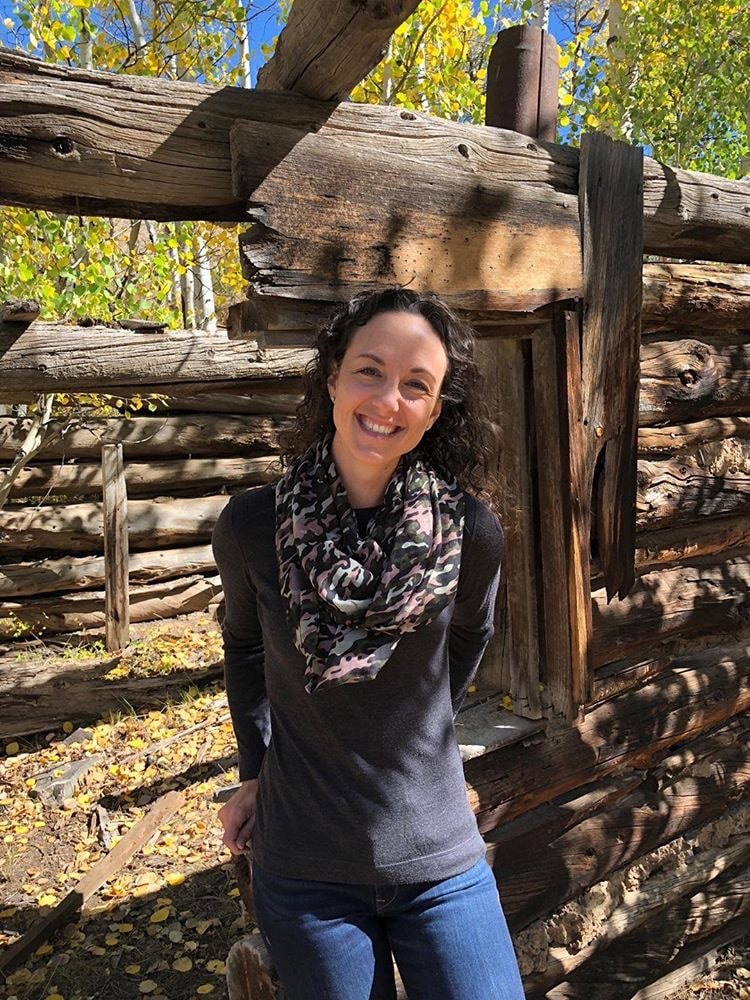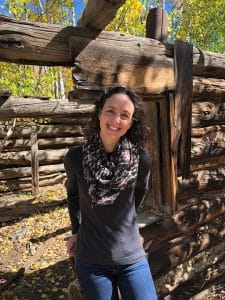 Katie Beth is the thyroid patient, thyroid warrior and advocate behind Thyroid Thinker. She can be found on Facebook and Instagram.
If you would like to submit a guest post, whether you're a thyroid patient, doctor or anyone else, please get in contact.