Click here to listen to a reading of this blog:
This post may contain affiliate links, to find out more information, please read my disclosure statement.


Originally published on 29th April 2016 
Last updated on 27th February 2019
Thyroid brain fog is real. Oh, it's real alright. You can read the lighter side of my brain fog experiences here, but in this post, I'm going to explore how and why thyroid patients experience it among their many other symptoms.
What is Brain Fog?
Brain fog is often described as feelings of mental confusion or lack of mental clarity. The phrase comes from the feeling of a fog that reduces your ability to think clearly. It can feel like a mental block. It can cause a person to become forgetful, detached and discouraged and even depressed as a knock on effect.
Brain fog is a common symptom of thyroid problems, particularly hypothyroidism.
What Causes Thyroid Brain Fog?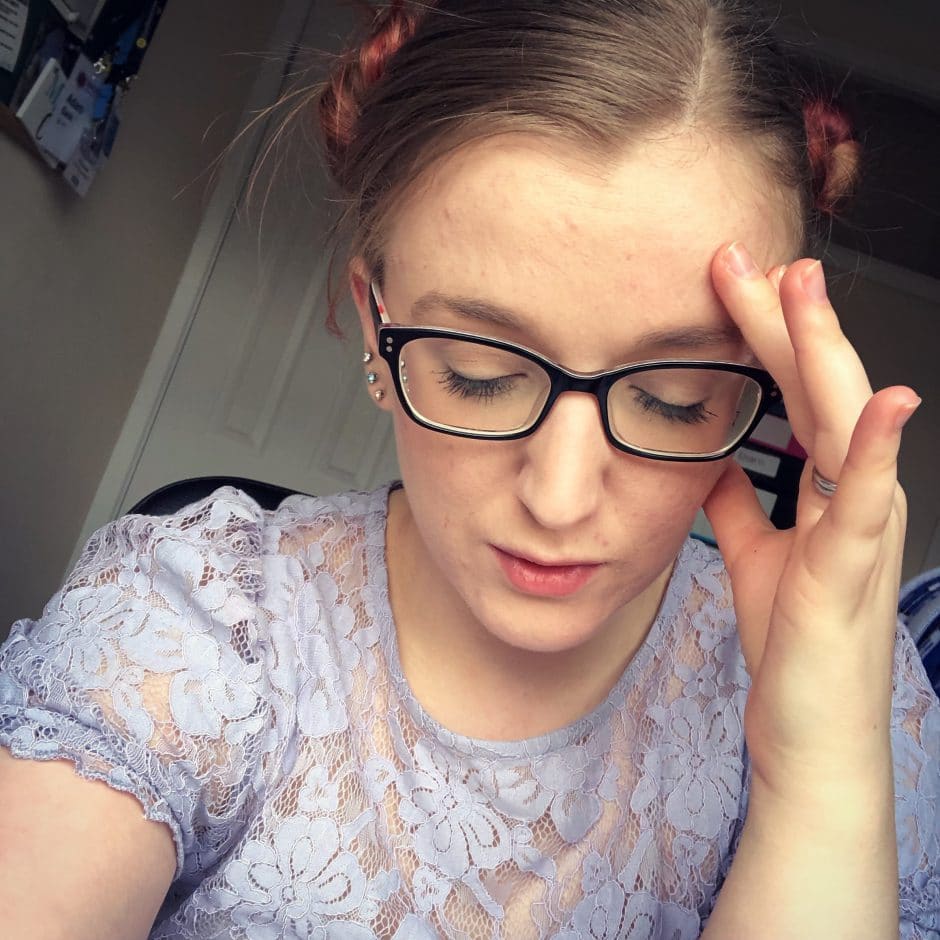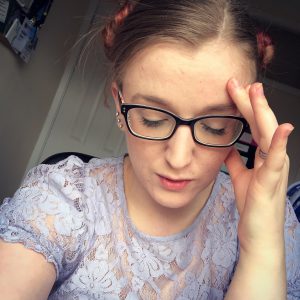 Low Thyroid Hormone Levels 
Thyroid hormones T3 and T4, used by the brain, have major influences over virtually every brain activity. So if a thyroid patient doesn't have enough of these thyroid hormones in their body, brain fog often occurs, to varying degrees.
At times, mine was so severe that it seriously impacted my ability to work. I could read an email ten times and it still wasn't registering in my mind.
Ensure that both your Free T3 and Free T4 are optimised and not just 'normal', 'fine' or 'in range'.
Inflammation
Inflammation in the body can mean all sorts of things, from a leaky gut, to gluten sensitivity and Hashimoto's, and brain fog could be an indication of inflammation in the brain.
Dr Datis Kharrazian also comments on how Hashimoto's, which around 90% of hypothyroid patients have, can cause inflammation in the brain, leading to symptoms like brain fog. I watched a seminar on this at the Healing Hashimoto's summit, 13th-20th June 2016.
Being hypothyroid means you have a high chance of also having an autoimmune disease like Hashimoto's, so cutting out gluten may also help with inflammation.
Mental Health 
Since depression can also cause symptoms of brain fog, receiving adequate treatment for that and treating any underlying conditions is also important. Many thyroid patients are also on antidepressants. My depression was caused by an inadequately treated thyroid problem, so once my medication was right for me (switching to NDT), my depression lifted.
Vitamin Levels 
Explore Vitamin B12, D, iron, ferritin etc. too to rule out other causes for brain fog and similar thyroid symptoms.
Some thyroid patients also swear by magnesium supplementation for improving brain fog.
What Helped Remove My Brain Fog
Going gluten-free dramatically improved my brain fog, but things like addressing low ferritin and low Vitamin D levels also helped. As well as addressing my gut health.
Keep nudging your doctor for more reasons as to what is causing your brain fog if you still have no joy. It's often one of the most debilitating symptoms of being hypothyroid.
You can click on the hyperlinks in the above post to learn more and see references to information given, but more reading and references can also be found at:
https://www.theinvisiblehypothyroidism.com/2016/04/19/other-conditions-hypothyroidism-can-cause/
---
Written by Rachel, The Invisible Hypothyroidism
Social
Community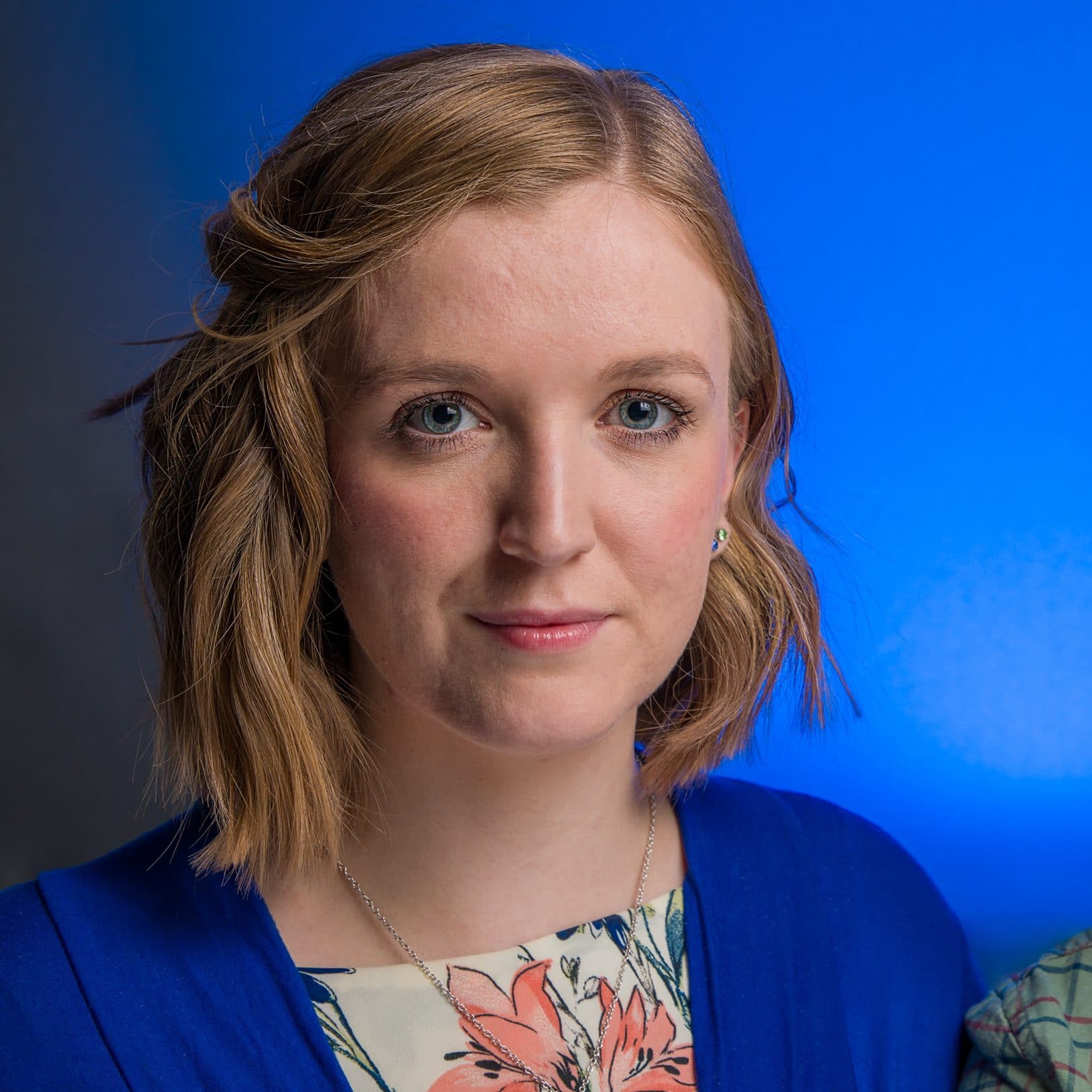 Rachel Hill is the highly ranked and award-winning thyroid patient advocate, writer, blogger, speaker and author behind The Invisible Hypothyroidism. She has two books: 'Be Your Own Thyroid Advocate' and 'You, Me and Hypothyroidism'. Her thyroid advocacy work includes writing, speaking on podcasts and co-creating Thoughtful Thyroid courses. Rachel has worked with The National Academy of Hypothyroidism, BBC, The Mighty, Yahoo, MSN, ThyroidChange and more. She is well-recognised as a useful contributor to the thyroid community and has received eight 2019 WEGO Health Award Nominations.