Exciting news, my book is finally here! New to learning about your thyroid health? Learn why it's important to be your own health advocate in my book now.
Available on Amazon
This post may contain affiliate links, to find out more information, please read my disclosure statement.


Originally published on 29th May 2016
Last updated on 5th June 2019
It's a term I, and so many other sources for thyroid information, use a lot. What Are Optimal Thyroid Levels?  
A lot of conventional medicine doctors and endocrinologists refuse to acknowledge that it's not just about falling 'in range', but it's where in range you fall that matters. It can matter a lot. Functional doctors support finding optimal thyroid levels.
Put simply, when your doctor runs a test and you get the results, optimal levels are the results that a lot of thyroid patients state they feel best at. This is a place within a given 'range'. 
Optimal Matters 
You'll find that many thyroid advocacies (such as Hypothyroid Mom, Stop The Thyroid Madness, Mary Shomon, Izabella Wentz etc.) and functional medicine practitioners agree that a TSH less than 2 or 2.5, and a Free T3 in the top quarter of the range, with a Free T4 mid-range or a little higher is considered optimal. There are also some studies below demonstrating these too. 
These optimal levels mean that a lot of thyroid patients say they feel most well when their TSH is 2.5 or below, for example. Or a Free T3 at 17.5 or above on a scale of 10-20. For you, you may feel best somewhere else within range, but you should try to find out and maintain it at what you feel best at.
Since a lot of us didn't have our thyroid levels tested before we developed a thyroid condition and began to feel unwell, we often don't know what our levels were when we felt well. So you must work with your doctor to find where your own individual optimal levels are.
What Are Some References That I Can Use When Speaking to My Doctor About Wanting to Reach Optimal Thyroid Levels?
TSH
In 2002, the National Academy of Clinical Biochemistry (NACB) issued new guidelines for the diagnosis and monitoring of thyroid disease, which reported that the TSH reference range was too wide and actually included people with thyroid disease, thus making it inaccurate.
When more sensitive screening was done, which excluded people with thyroid disease, 95% of the population tested had a TSH level between 0.4 and 2.5. As a result, the NACB recommended reducing the reference range to those levels. [1] This report and study backs up the optimal TSH level of being below 2.5.
Furthermore, the third National Health and Nutrition Examination Survey (NHANES III) screened 17,353 subjects from 1988 to 1994 and excluded those with diseases or factors known to affect thyroid function too. In the resultant 'normal' population of 13,344 subjects, 95% had TSH levels that fell between 0.3 and 2.5, which is almost identical to the findings of the NACB above, again, backing up a TSH below 2.5. [2]
New NHS England guidelines from November 2018 also clearly state that TSH should be between 0.4-1.5 when treated with Levothyroxine medications. [3]
Free T3
Regarding aiming to have a Free T3 higher in range, this 2018 study reported that: "Hypothyroid symptom relief was associated with both a T4 dose giving TSH-suppression below the lower reference limit and FT3 elevated further into the upper half of its reference range."[4]
Moving Forward
It is important to understand that different labs/doctors use different ranges, so you must interpret your results individually; don't compare them to anyone else's. A Free T4 at 14, with a range of 9-19, is mid-range for example, but a Free T4 at 11 is mid-range for a range of 7.5-14.5. So both are considered optimal readings.
It's important to be aware that a suppressed TSH alone doesn't mean you're hyperthyroid or over medicated. If your free t3 and free t4 are still within range then they show that you are not hyperthyroid or over medicated.
You must look at your result in comparison to the given range, usually stated in brackets, beside it. Where does it fall?
Work With Your Doctor 
I always tell people to get their thyroid test results printed off, for ease of reference and comparison as you try things to correct your thyroid levels and reach good health.
Always work with a doctor on evaluating and reevaluating your thyroid hormone levels, keeping in mind your symptoms and overall health as well. We're all individuals and there is no one size fits all, but there are obviously health risks if your thyroid hormone levels are both too low or too high for an extended period of time. You can present the above studies and their findings to your doctor.
You can click on the hyperlinks in the above post to learn more and see references to information given.
[1] National Academy of Clinical Biochemistry 2002, Laboratory Medicine Practice Guidelines: Laboratory Support for the Diagnosis and Monitoring of Thyroid Disease. <http://www.aacc.org/sitecollectiondocuments/nacb/lmpg/thyroid/thyroid-fullversion.pdf>
[2] Hollowell, J.G., Staehling, N.W., Flanders, W.D., Hannon, W.H., Gunter, E.W., Spencer, C.A., Braverman, L.E. Serum TSH, T4, and thyroid antibodies in the United States population (1988 to 1994): National Health and Nutrition Examination Survey (NHANES III).
[3] Pages 8 and 12 – https://www.sps.nhs.uk/wp-content/uploads/2018/11/RMOC-Liothyronine-Guidance-v2.0-final-1.pdf
[4]Larisch , Midgley JEM, Dietrich JW, Hoermann R., 2018,Symptomatic Relief is Related to Serum Free Triiodothyronine Concentrations during Follow-up in Levothyroxine-Treated Patients with Differentiated Thyroid Cancer, <https://www.ncbi.nlm.nih.gov/pubmed/29396968>
Further reading:
OUR HOLY MIRACLE OF THE INFALLIBLE TSH TEST!
---
Written by Rachel, The Invisible Hypothyroidism
Social
Community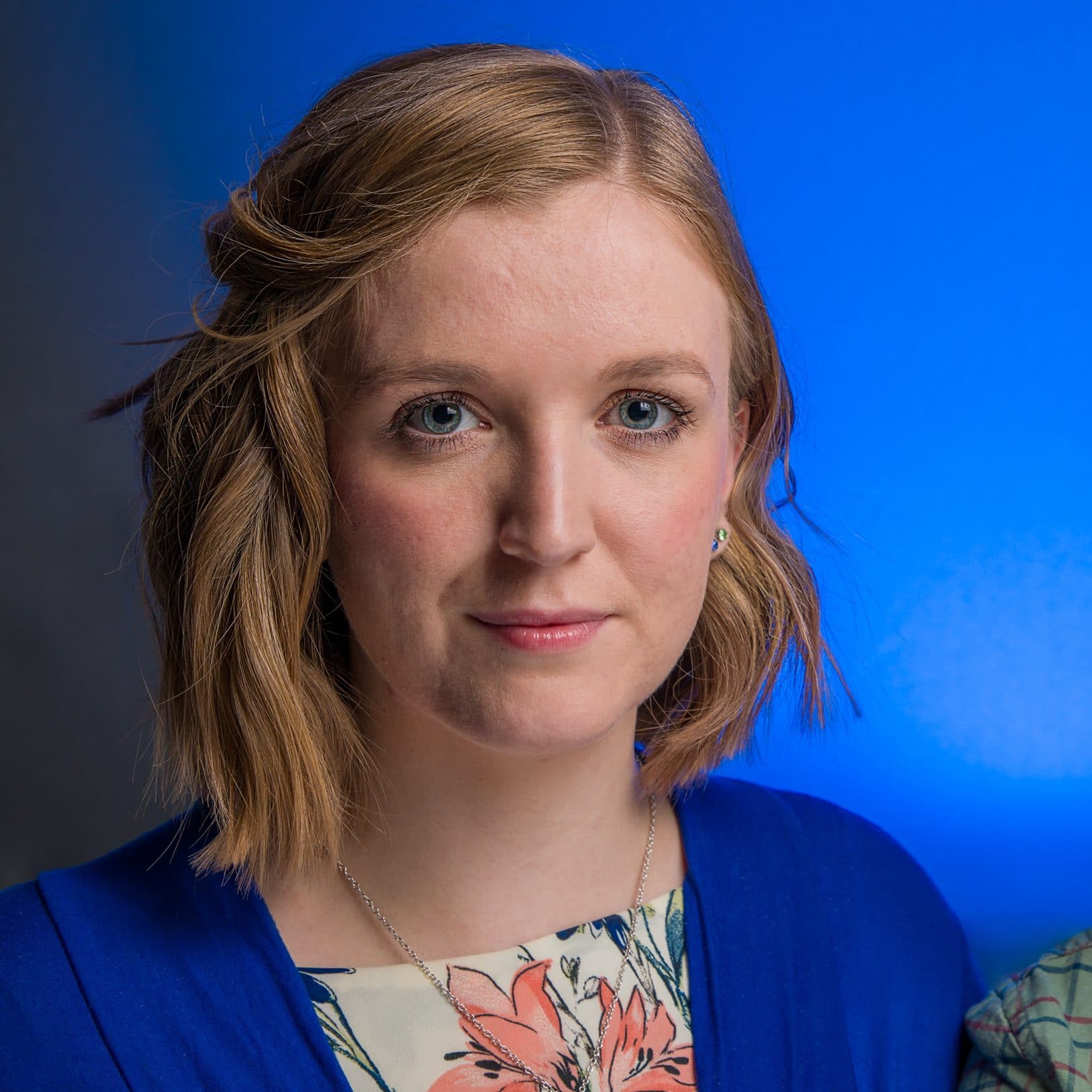 Rachel Hill is the highly ranked and award-winning thyroid patient advocate, writer, blogger, speaker and author behind The Invisible Hypothyroidism. Her thyroid advocacy work includes blogging, writing books, speaking on podcasts, being interviewed, writing for various websites and co-creating Thoughtful Thyroid courses. Rachel has worked with The National Academy of Hypothyroidism, BBC, The Mighty, Yahoo, MSN, ThyroidChange and more. She is well-recognised as a useful contributor to the thyroid community and has received eight 2019 WEGO Health Award Nominations.