Click here to listen to a reading of this blog:
Exciting news, my book is finally here! New to learning about your thyroid health? Learn why it's important to be your own health advocate in my book now.
Available on Amazon
This post may contain affiliate links, to find out more information, please read my disclosure statement.


To supplement or not to supplement? That is the question. 
I personally do supplement Vitamin D, but this is because I was shown to be very low and in fact almost deficient in it. I take a high strength Vitamin D supplement to initially raise these levels and now, to maintain it. 
But should you supplement it?
Low Vitamin D Levels and Hypothyroidism
One of the many downsides of being hypothyroid, is the inability to absorb certain vitamins and minerals (often due to low stomach acid or poor gut health).
Symptoms of Low or Deficient Vitamin D Include:
Muscle and joint pain
Muscle and joint weakness
Bone 'pain'
Tiredness or fatigue
Hair loss
Depression
Inadequate levels of Vitamin D can even stop your thyroid medication from working as well as it should do.
A deficiency  in vitamin D can stop T3 from correcting your metabolic rate and so leave you with low energy, cold intolerance and weight gain. Vitamin D has also been shown to lower thyroid antibodies.
Many hypothyroidism patients have low or possibly even deficient Vitamin D levels and don't realise it. You should therefore ask you doctor to test for 25-hydroxy D if you think you could have low levels.
The optimal level as reported by most sources for Vitamin D seems to be 50-80 ng/ml or as close to the top of the range as possible. This is where most people seem to feel best.
Should You Supplement it?
You will need to supplement it if you're low and if you're deficient, you should receive this on prescriptions from a doctor.
Even if your levels are on the low side, but not deficient, it can still make you feel rubbish. You want your levels to be optimal, not just in range.
There are two really popular Vitamin D and Vitamin K supplements are by Solgar:
Solgar-Vitamin D3 25mcg (1000iu) 90 Tablets
Solgar Vitamin K2 (MK-7) – 50 vegicaps
How Much?
The NHS say to take no more than 25mcg a day, the US government say no more than 400iu a day, the Endocrine Society say  1,500–2,000iu a day and the Vitamin D Council say 5,000iu a day. So, it's not completely clear!
It all depends on what you need. My functional medicine practitioner advised me to take 10,000ui until my levels came up (from 40 to 70) and then I dropped down to 4,000iu to maintain this and have done for years now.
Here is a really good chart to help you decide how much you should possibly be taking to raise low levels.
You need to be cautious of taking too much, though, and The Vitamin D Council recommends taking no more than the upper limit of 10,000iu a day for adults.
Signs of Too Much Vitamin D Include:
Low appetite
Nausea
Vomiting
Thirst
Excessive urination
Weakness and nervousness.
You could make yourself feel worse by taking too much, so do test your levels before considering supplementing.
When To Take Vitamin D
If you do decide to supplement, then you should aim to take your Vitamin D3 supplement with dinner, as it's the usually the fattiest meal of the day and helps absorption.
However, you should always take Vitamin D3 with Vitamin K2. This is because vitamin D3 improves calcium absorption across the GI tract and vitamin K2 is needed to transfer calcium into your bones and not your arteries.  K2 regulates calcium in the blood, so combining vitamin K2 with vitamin D3 is highly recommended because of the synergy between the two vitamins. Research shows a slower progression of calcification in those taking both vitamin K2 and vitamin D compared to those taking vitamin D alone.
You can click on the hyperlinks in the above post to learn more and see references to information given.
---
Written by Rachel, The Invisible Hypothyroidism
Social
Community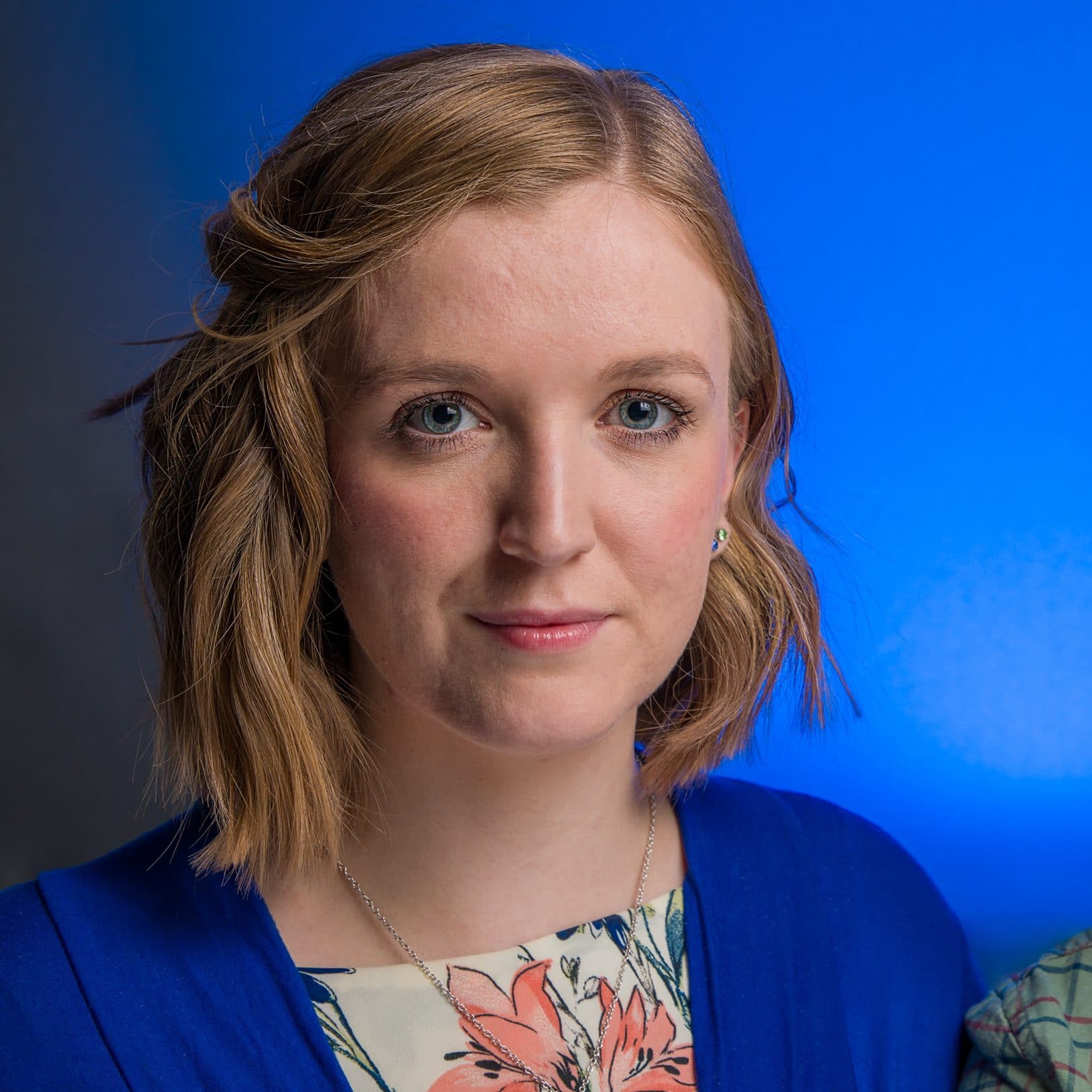 Rachel Hill is the highly ranked and award-winning thyroid patient advocate, writer, blogger, speaker and author behind The Invisible Hypothyroidism. Her thyroid advocacy work includes blogging, writing books, speaking on podcasts, being interviewed, writing for various websites and co-creating Thoughtful Thyroid courses. Rachel has worked with The National Academy of Hypothyroidism, BBC, The Mighty, Yahoo, MSN, ThyroidChange and more. She is well-recognised as a useful contributor to the thyroid community and is currently writing her second book You, Me and Hypothyroidism. She has received eight 2019 WEGO Health Award Nominations.