Click here to listen to a reading of this blog:
This post may contain affiliate links, to find out more information, please read my disclosure statement. As an Amazon Associate I earn from qualifying purchases.


Originally published on 7th October 2016
Last updated on 24th February 2020
The below dates and events are listed here for ease, so that we have all the relevant events to hand, in which we can raise awareness of thyroid disease and various related topics.
Is always held in January
– (National) Autoimmune Disease Awareness Month
Is always held in March. It's often referred to as 'National Autoimmune Disease Awareness Month', focusing on the US, but I believe we should make it an international event, so I refer to it as simply Autoimmune Disease Awareness Month.
Hashimoto's and hypothyroidism affect 8-15 times more women than men. Learn why it's a feminist issue here.
– International Thyroid Awareness Week
It was from the 25th May – 31st May in 2019 and should be similar dates in future years.
– World Thyroid Day is always on the 25th May
A very popular annual event.
– Thyroid Cancer Awareness Month

Is always held in September
– World Suicide Prevention Day
Always on 10th September. Mental health and thyroid conditions are very closely linked.
– Invisible Illness Awareness Week
It was from the 26th September – 2nd October in 2016 and should be similar in future years.
– Thyroid UK's Thyroid Awareness Week
The charity Thyroid UK celebrate Thyroid Awareness Week in October
– World Head and Neck Cancer Day
It was on the 27th July in 2018 and I suspect a similar day in future years.
– Pregnancy and Infant Loss Awareness Month
Always held in October.
Always on 10th October.
---
If you believe I've missed any relevant awareness weeks/months/days etc. then please do let me know. 
✨
Like this article? Follow Rachel on Facebook | Instagram | Twitter | Pinterest​ for more great thyroid content. ✨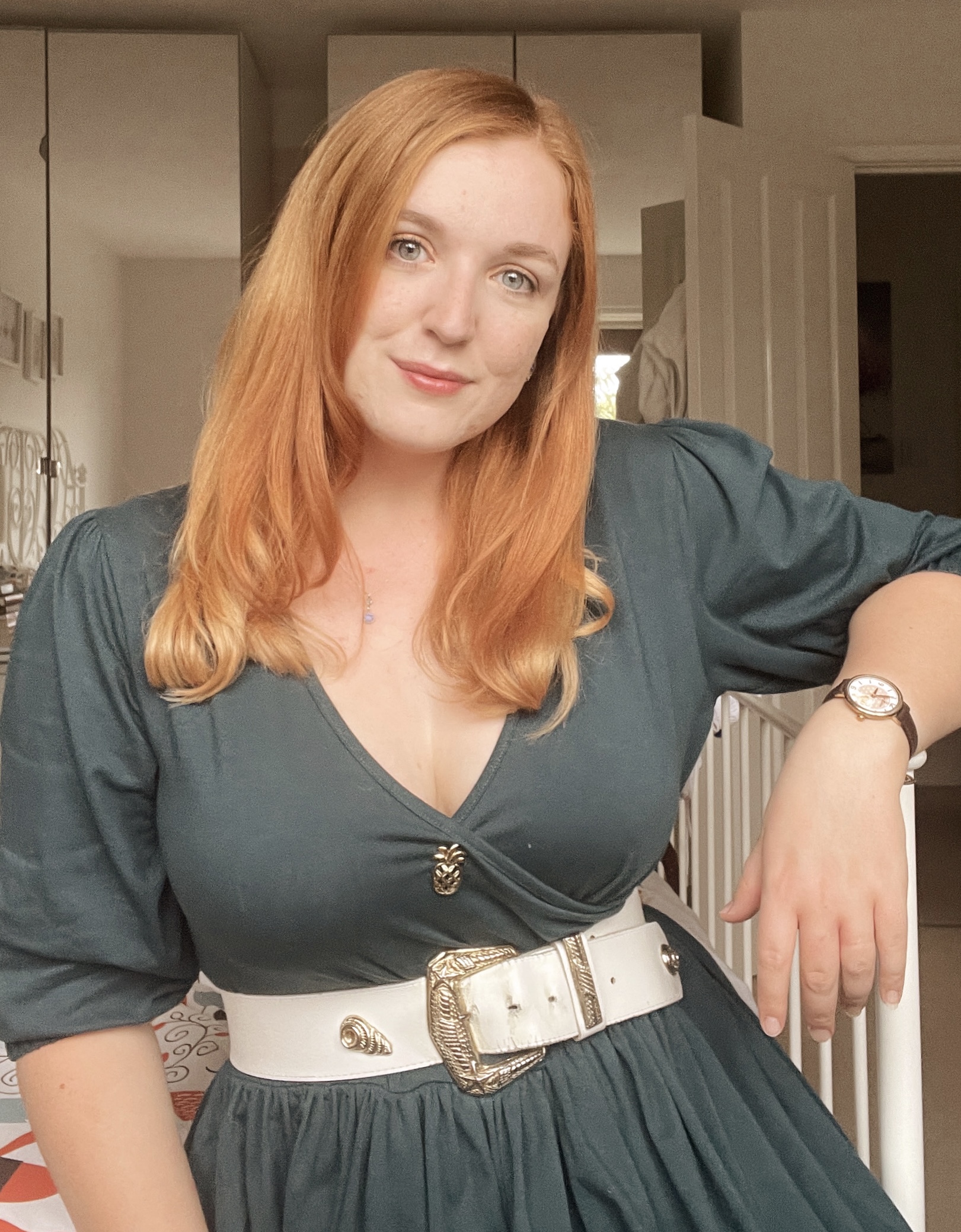 Rachel Hill is the highly ranked and multi-award winning thyroid patient advocate, writer, speaker and author behind The Invisible Hypothyroidism. Her thyroid advocacy work includes writing articles, authoring books, producing her Thyroid Family email newsletters and speaking on podcasts, as well as being a founding board member for the American College of Thyroidology. She is well-recognised as a crucial and influential contributor to the thyroid community and has a large social media presence. Her books include "Be Your Own Thyroid Advocate" and "You, Me and Hypothyroidism".