Exciting news, my book is finally here! New to learning about your thyroid health? Learn why it's important to be your own health advocate in my book now.
Available on Amazon
This post may contain affiliate links, to find out more information, please read my disclosure statement.


Originally published on 21st May 2016

Last updated on 5th August 2019
There are certain supplements that support thyroid function and maintaining optimal levels. It's important to consider other possible problems, so not just your thyroid, such as low vitamin levels and other health conditions that can cause symptoms similar to hypothyroidism.
Supplementing may help with symptoms. 
I would always recommend consulting your doctor, pharmacist, a medical professional etc. before making any changes to your health regimen. It can be dangerous if you take supplements and already have high/sufficient levels. Of course, all pregnant women should be especially careful and consult a medical professional. Although I have qualifications in diet and nutrition, I'm not medically qualified.
None of the linked supplements below are endorsed or recommended by myself either. They are there for information and as examples.
If you're gluten, soy or dairy-free, or have any other restrictions, do also always check that all supplements you take are free of the substance, too.
Most vitamins can be tested via doctors' tests to learn your levels. 
Many have asked what I specially take day to day but it changes so often, that I couldn't keep you continually updated. Supplements are not intended for lifetime use, so a practitioner should be continually reviewing what you do and don't need. Our needs change over time.
You can click on the hyperlinks in the above post to learn more and see references to information given.
---
Written by Rachel, The Invisible Hypothyroidism
Social
Community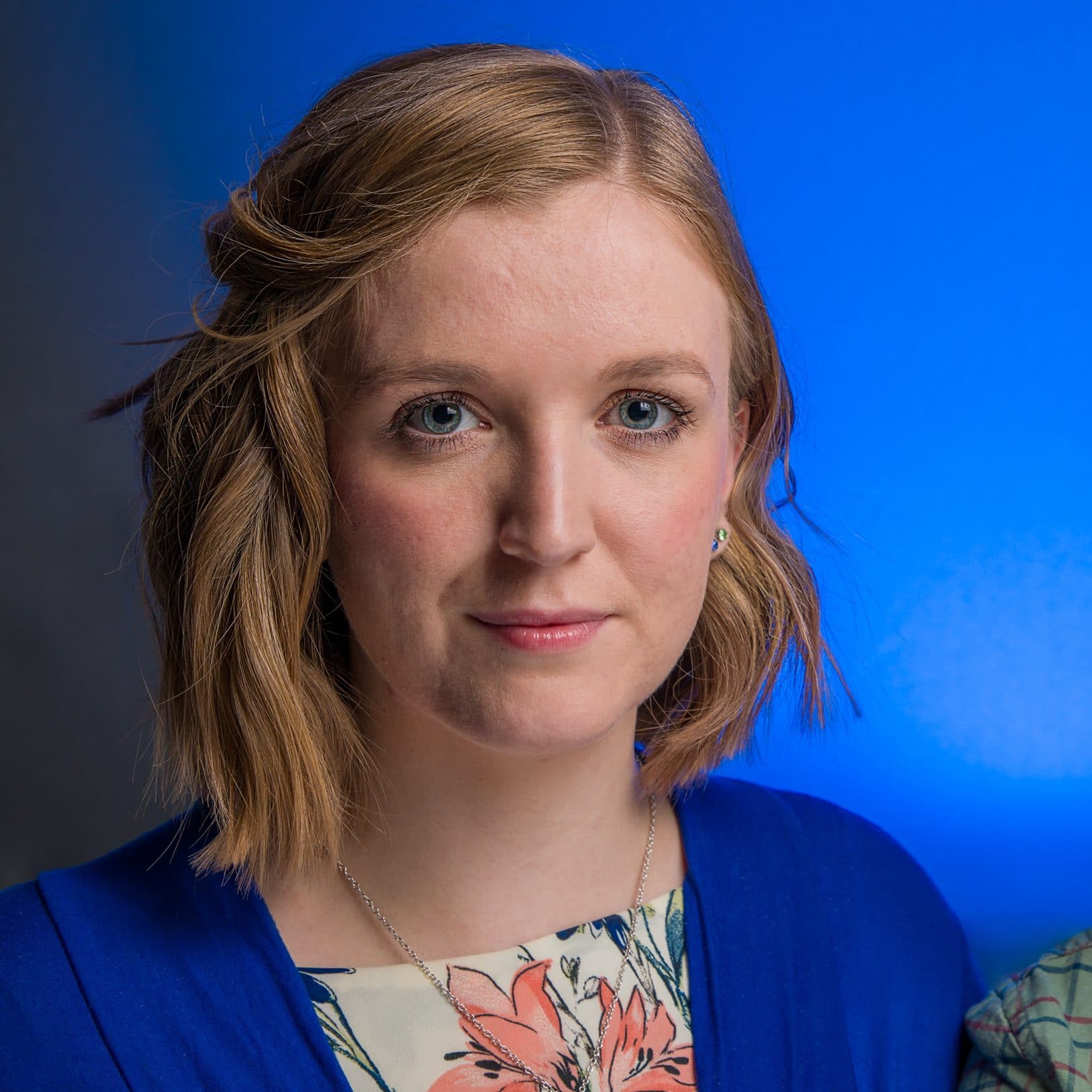 Rachel Hill is the highly ranked and award-winning thyroid patient advocate, writer, blogger, speaker and author behind The Invisible Hypothyroidism. Her thyroid advocacy work includes blogging, writing books, speaking on podcasts, being interviewed, writing for various websites and co-creating Thoughtful Thyroid courses. Rachel has worked with The National Academy of Hypothyroidism, BBC, The Mighty, Yahoo, MSN, ThyroidChange and more. She is well-recognised as a useful contributor to the thyroid community and has received eight 2019 WEGO Health Award Nominations.