Click here to listen to a reading of this blog:
Exciting news, my book is finally here! New to learning about your thyroid health? Learn why it's important to be your own health advocate in my book now.
Available on Amazon
There are certain supplements that support thyroid function and maintaining optimal levels. It's important to consider other possible problems, so not just your thyroid, such as low vitamin levels and other health conditions that can cause symptoms similar to hypothyroidism.
Supplementing may help with symptoms. 
I would always recommend consulting your doctor, pharmacist, a medical professional etc. before making any changes to your health regime. It can be dangerous if you take supplements and already have high/sufficient levels. Of course, all pregnant women should be especially careful and consult a medical professional.
If you're gluten or dairy-free, or have any other restrictions, do also always check that all supplements you take are free of the substance, too.
Most vitamins can be tested via doctors' tests to learn your levels. 
You can click on the hyperlinks in the above post to learn more and see references to information given.
---
Written by Rachel, The Invisible Hypothyroidism
Social
Community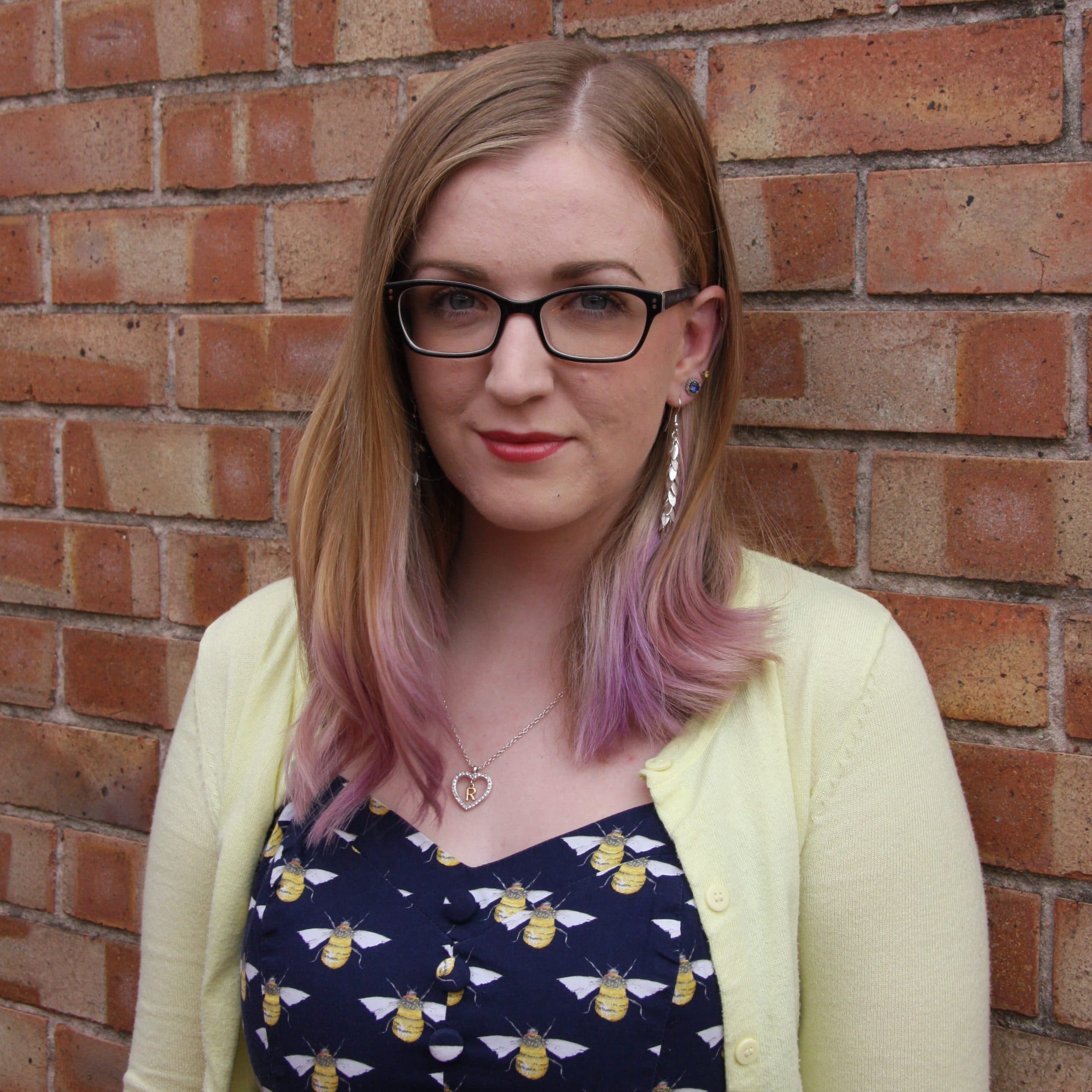 Rachel Hill is a highly ranked and award-winning thyroid patient advocate, writer, blogger, speaker and author. Appearing on podcasts, in interviews and writing for others, she has worked with The National Academy of Hypothyroidism, The BBC, The Mighty, Yahoo, MSN and ThyroidChange to name just a few. She is well-recognised as a useful contributor to the thyroid community and wrote the foreword to both Emily Kyle's The 30-Minute Thyroid Cookbook and Zana Carver's The End of Chronic Fatigue. She is currently writing her next book You, Me and Hypothyroidism. She received Six 2018 WEGO Health Award Nominations.