Click here to listen to a reading of this blog:
When you read endless posts on websites, blogs, social media accounts, online support groups and forums, all detailing how so many people with hypothyroidism are struggling with their health, it can be easy to quickly feel doomed to forever living a half-life yourself. 
However, although many of us do struggle with our thyroid conditions, there is hope for better health. It just often takes some time and figuring out in terms of what you need to get there.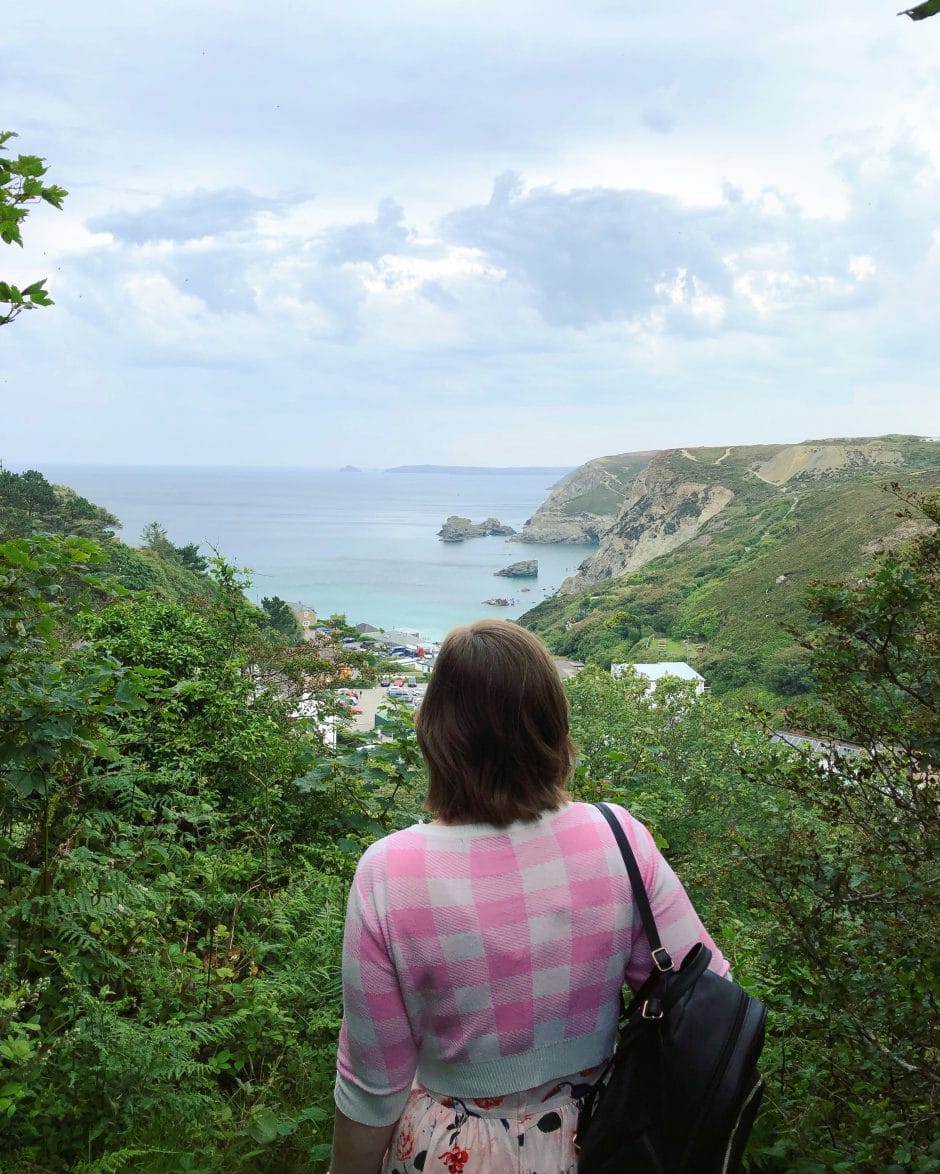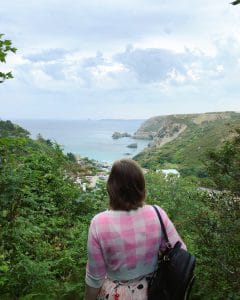 Yes, the truth is that hypothyroidism, in almost all cases, is a lifelong condition, which requires taking thyroid hormone replacement medication everyday for the rest of your life and quite often adapting to other lifestyle changes too, to help manage it.
When it comes to reading accounts from other people with thyroid issues, it is worth remembering that the majority of people in a support group, support forum, blogging about their experiences of a certain health condition etc. are usually still struggling with their health and that's why they're seeking out that support, validation or using writing as a way to track their progress and share their experiences.
A lot of the people feeling well, and I would hazard a guess that most of the people feeling well with their thyroid condition, do not tend to seek this kind of support out or feel the need to blog or write about their experiences, because they don't need to. Or perhaps have nothing to blog about – if their thyroid health and management is all quite straight forward. So there can be a 'bias'.
(Some thyroid patients feeling well do of course sometimes still use these platforms to help others or share their experiences, too.)
After starting up my blog and everything I do under the umbrella of thyroid advocacy – writing my books, starting my Facebook page, Instagram account etc. – I've documented how I started in a very poor place in terms of my health, and then I've recorded all the ups and downs in between and how now, I hugely live symptom-free of my hypothyroidism most days.
It's taken me a few years to get there (as most of you following me already know) and as it's taken more than just swallowing thyroid medication alone (there has been an incredible amount of 'thyroid jigsaw pieces' to slot back in to place), but it's definitely possible to feel well again.
Don't feel doomed to bad health if it feels like everyone in the online world with a thyroid condition is struggling. Remember the amount of thyroid patients who are doing well and just don't take to those outlets to share this.
See also, all the resources available to helping you thrive with your thyroid condition here.
Sometimes, it just takes a while to tweak medication and find which other lifestyle adjustments may help you too.
Where are you in your thyroid journey?
See also: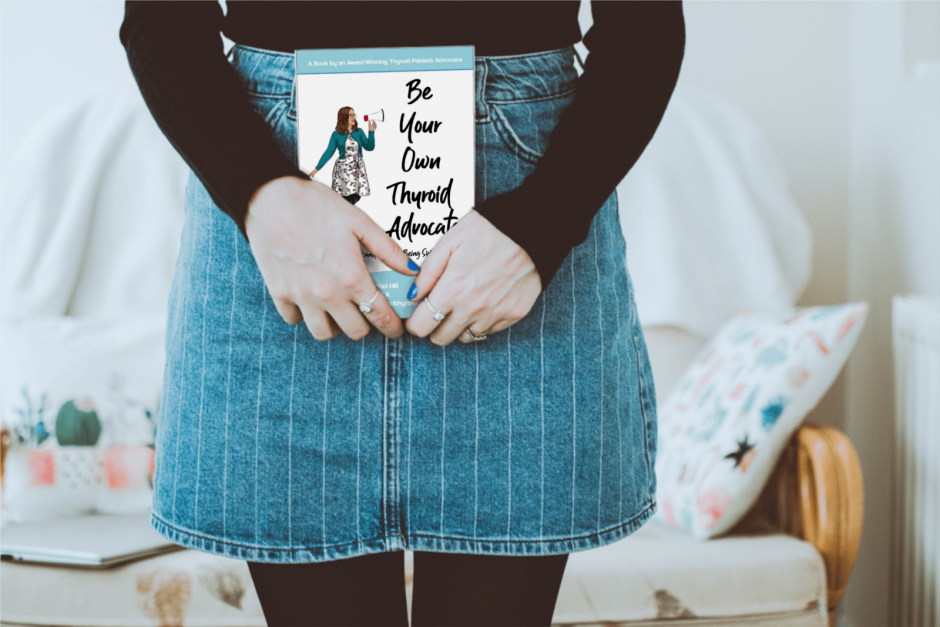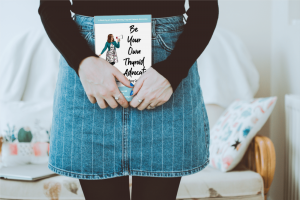 My book Be Your Own Thyroid Advocate: When You're Sick and Tired of Being Sick and Tired, recounts how I managed to get back to living a full life, despite having hypothyroidism and Hashimoto's.