Click here to listen to a reading of this blog:
This post may contain affiliate links, to find out more information, please read my disclosure statement. As an Amazon Associate I earn from qualifying purchases.


This is the first children's book I have reviewed and it's a rather special one.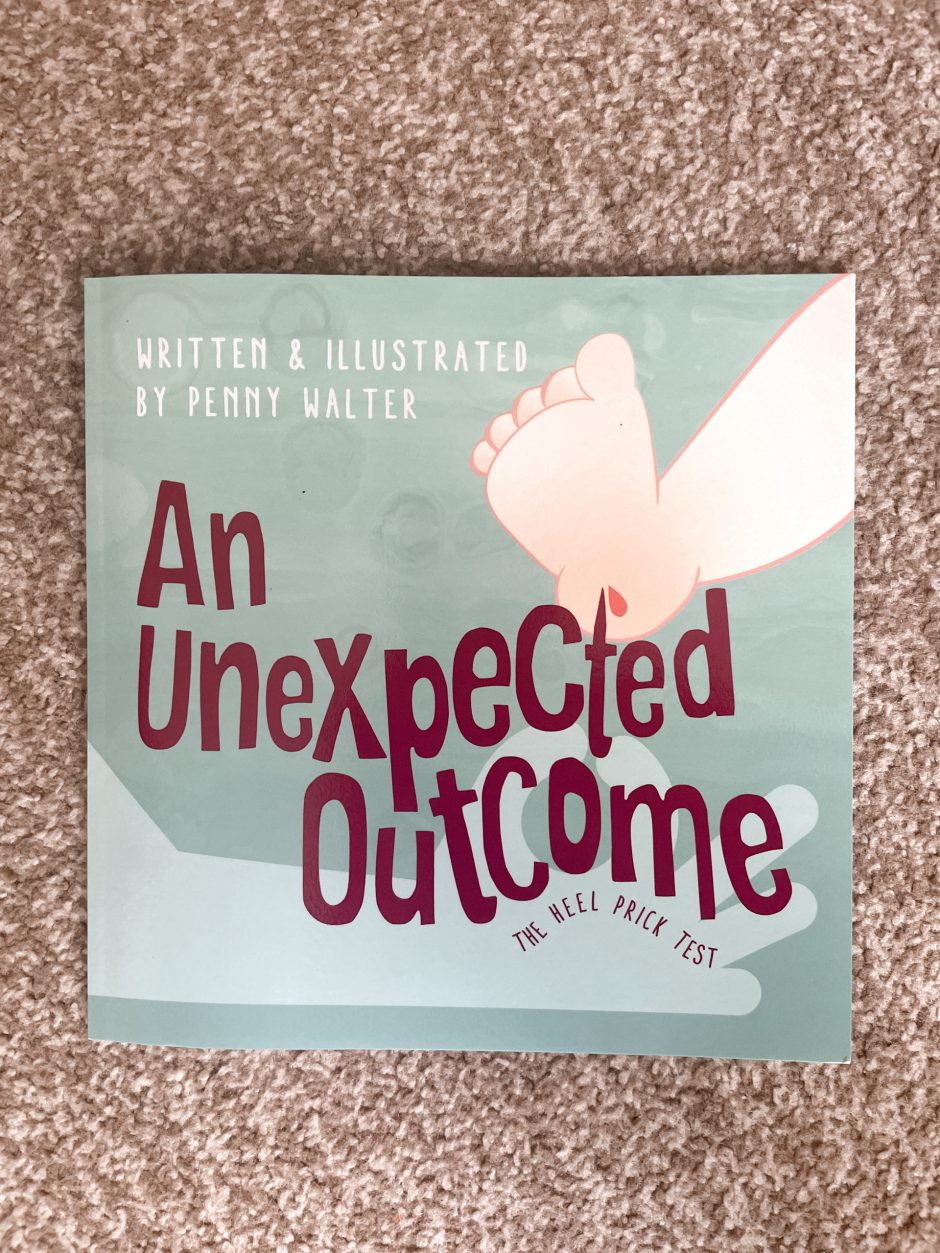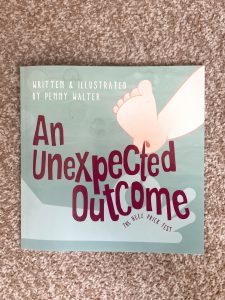 Written for children born with congenital hypothyroidism, it explains what it means to have this diagnosis.
This book is a reassuring read to children, as well as their families and friends, concerning the need for blood tests, taking daily medication and also covers what the thyroid gland is and why its hormones are important in the growth and development of children.
It's an uplifting book to reassure those affected that children can indeed go on to live a healthy life with hypothyroidism. As a guide, I'd say the book is probably most useful to children aged 2 and over.
If you know a child with hypothyroidism, this could be a really useful book for them when it comes to understanding their health condition.
Overall, it was a lovely read which I am sure will help many families with the often shocking diagnosis of a lifelong thyroid condition in their child.
You can get a copy of this book from Amazon on the link below and also check out the other books that may be helpful to you in my bookstore, here.
Do you know a child with congenital hypothyroidism who may enjoy this book?
Related Articles:
Like this article? Follow Rachel on Facebook | Instagram | Twitter | Pinterest​ for more great thyroid content. ✨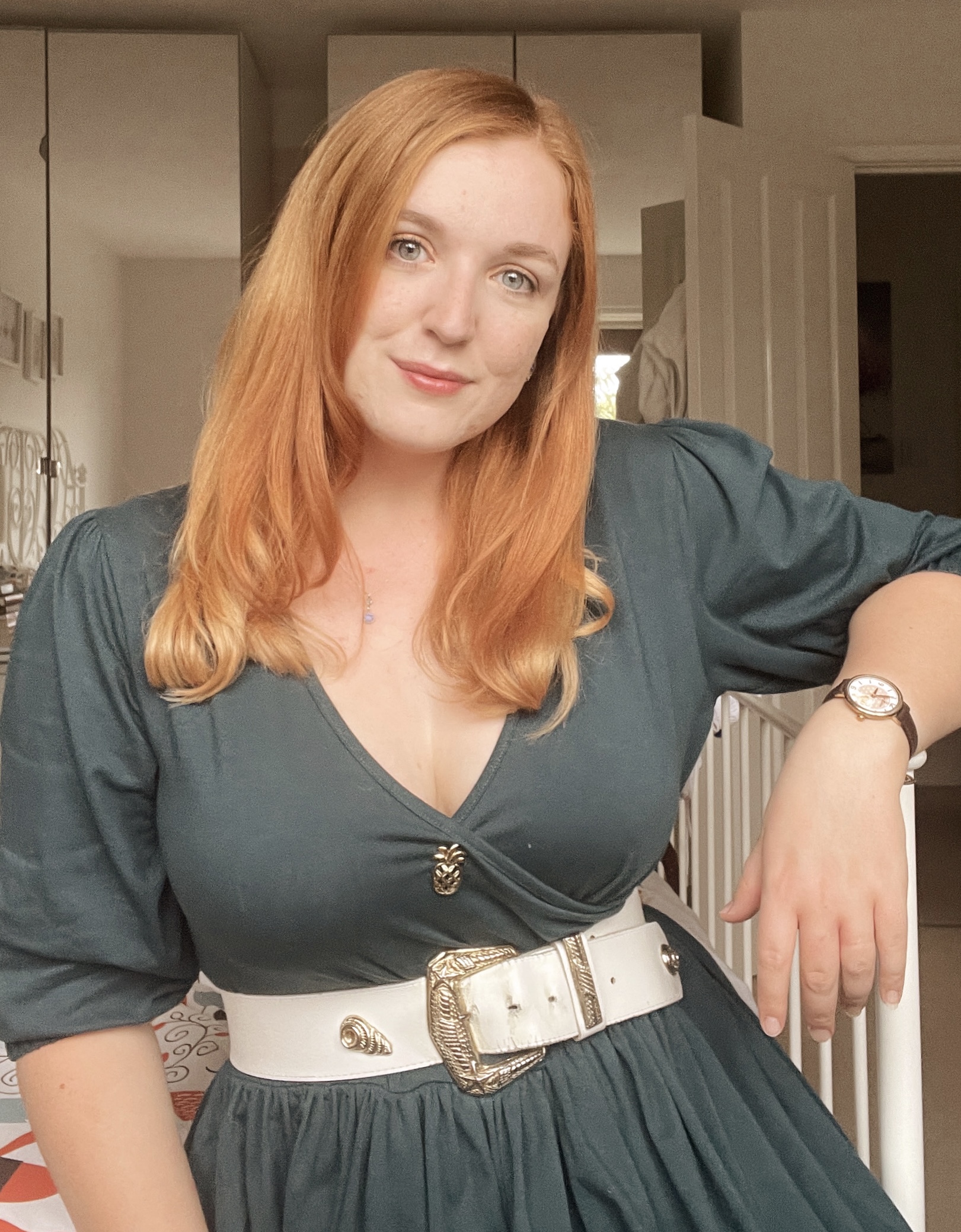 Rachel Hill is the highly ranked and multi-award winning thyroid patient advocate, writer, speaker and author behind The Invisible Hypothyroidism. Her thyroid advocacy work includes writing articles, authoring books, producing her Thyroid Family email newsletters and speaking on podcasts, as well as being a founding board member for the American College of Thyroidology. She is well-recognised as a crucial and influential contributor to the thyroid community and has a large social media presence. Her books include "Be Your Own Thyroid Advocate" and "You, Me and Hypothyroidism".