Click here to listen to a reading of this blog:
This post lists all of my top articles and blog posts that provide honest and relatable accounts of having hypothyroidism.
After all, hearing other peoples' experiences can be hugely reassuring and comforting. Knowing that you are not alone in what you experience and that a community of other people going through the same is out there, can be really powerful.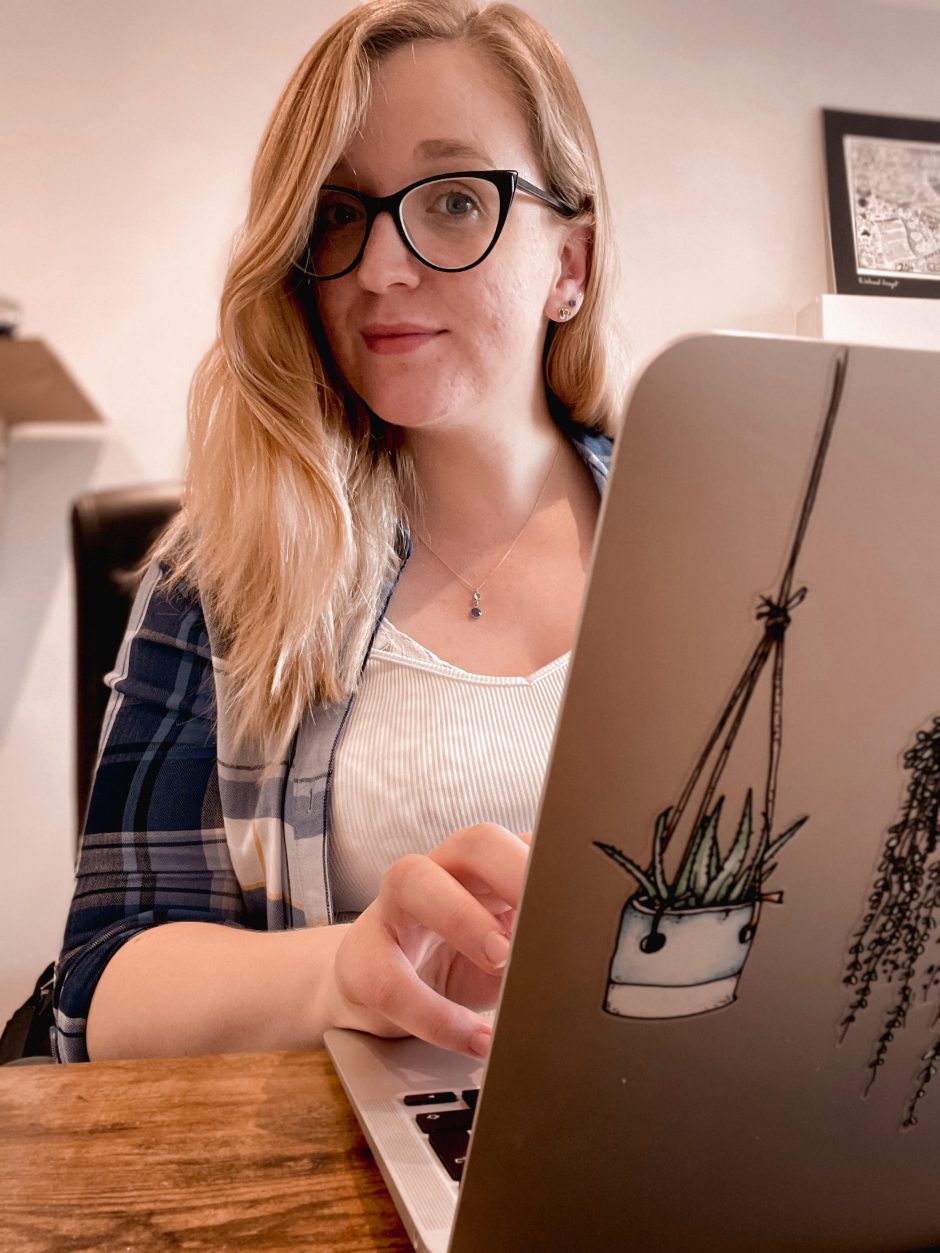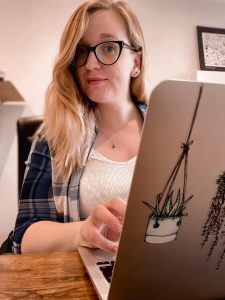 So, Here Are My Top 13 Most Relatable Articles:
You can also read all about how to thrive with hypothyroidism and Hashimoto's in my books: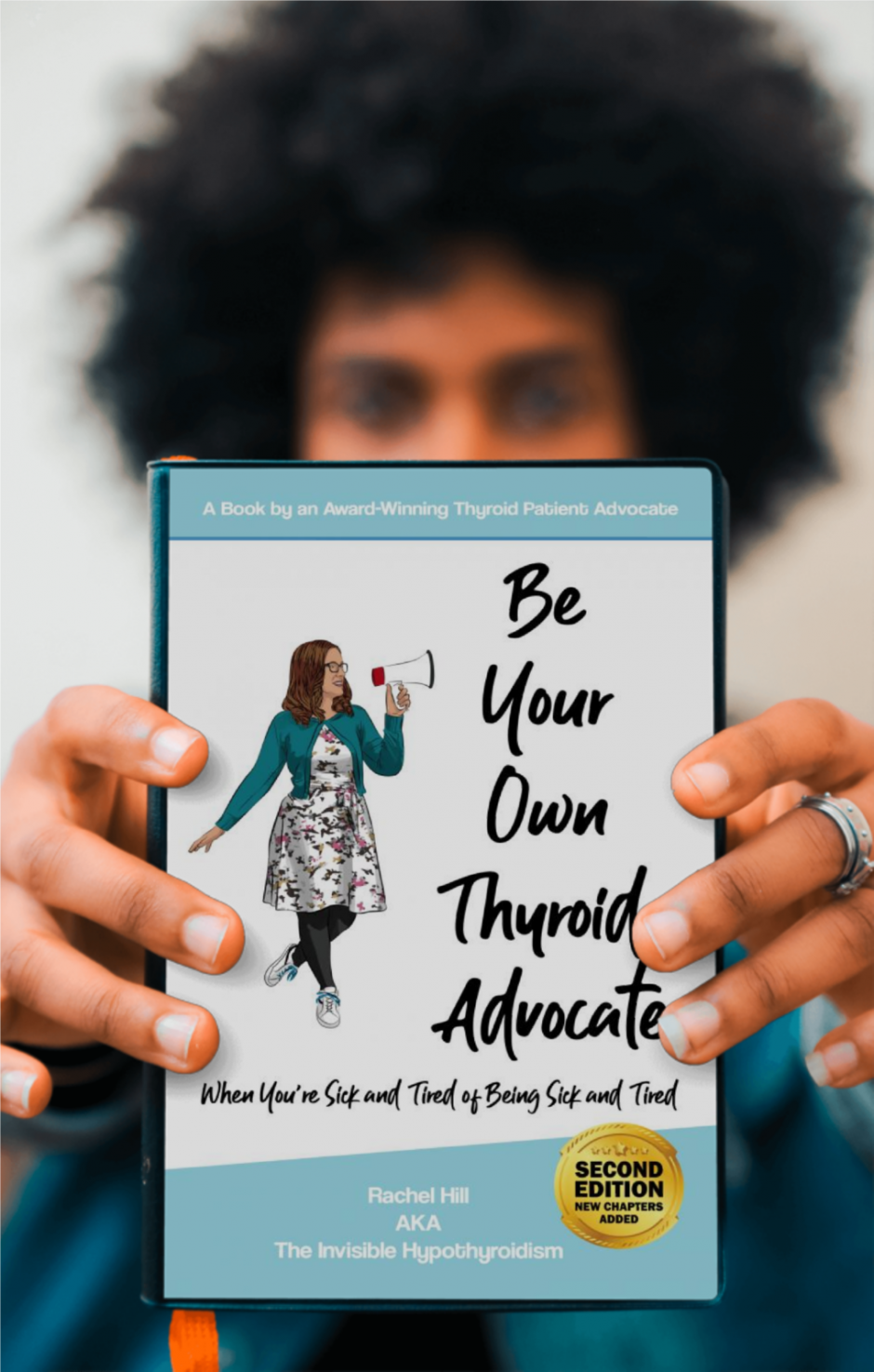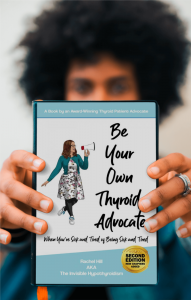 Be Your Own Thyroid Advocate: When You're Sick and Tired of Being Sick and Tired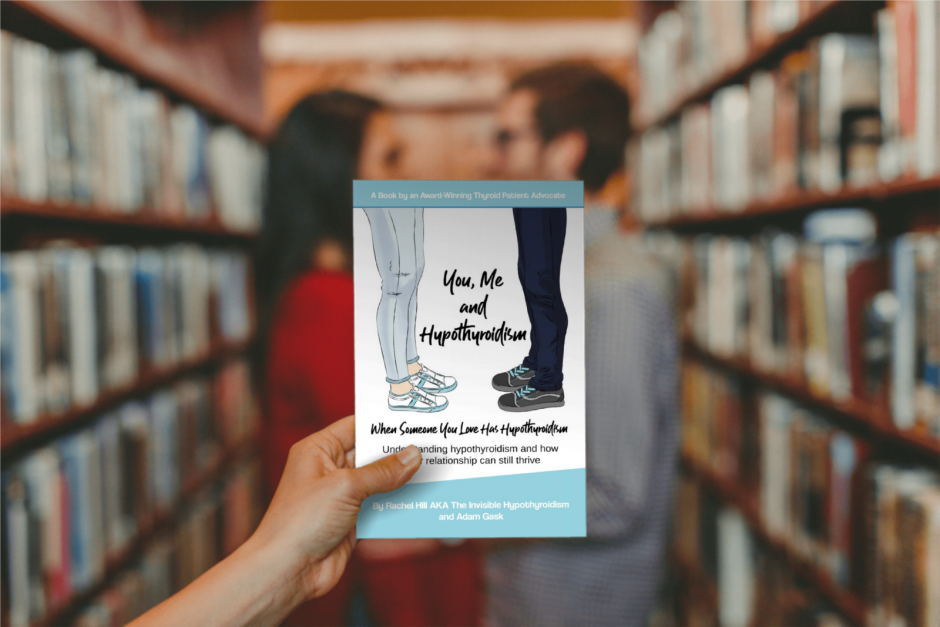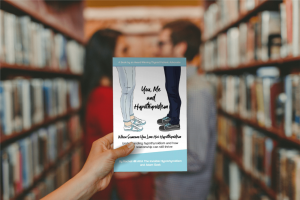 You, Me and Hypothyroidism: When Someone You Love Has Hypothyroidism – Understanding Hypothyroidism and How Your Relationship Can Still Thrive
Which of these articles do you find the most helpful when it comes to finding relatable experiences? Let me know in the comments.