Exciting news, my book is finally here! New to learning about your thyroid health? Learn why it's important to be your own health advocate in my book now.
Available on Amazon
This post may contain affiliate links, to find out more information, please read my disclosure statement.


To the dad with hypothyroidism on Father's Day,
I know you feel tired, at times frustrated and strained. Work can be harder to get through these days as your mind isn't as sharp and you push yourself each and every day to keep on going, keep on raising your family with love and kindness despite your own body fighting against you.
You want to be seen as a great role model – strong, adaptable and sharp – but your thyroid condition can get in the way.
Don't feel guilty for having hypothyroidism, despite wondering whether you'd have been a more fun and active parent without it. You might have been, but this Father's Day, remind yourself that you are enough as you are. Being a parent with a health condition isn't always easy but you're understood by a wider community of other thyroid patients. We understand.
Being a father with  hypothyroidism can present extra challenges as you feel even more exhausted, stressed and mentally strained. Depression and anxiety often go hand in hand with it but know that you're not any less of a good father if you experience these. In fact, I think it makes you braver.
Those around you, such as your own parents, friends, co-workers or partner may not fully understand how hypothyroidism affects your energy, brain function and mental wellbeing, among other things, but I and the thyroid community out there do. Yes, thyroid conditions are less common in men (compared to the rate in women) but your experiences are still valid.
On 'bad thyroid days', making a meal for your family can be too much. Showering can use up all your energy and planning activities may not even an option if you're so fatigued and in pain that you're struggling to stay awake or focus. But you are not a failure. In fact, you are stronger than you give yourself credit for.
It takes someone strong to get up day after day, feeling like they have the flu, except it never fully goes away, and being responsible for another's life. Getting out of bed can be difficult enough on bad thyroid days, but running a family is that extra cherry on top that can tip you over.
Juggling medications, doctors appointments and check-ups for yourself, let alone all the ones for your child or children too, can become overwhelming. The lack of sleep on top of thyroid fatigue can be cruel and the unpredictability of your body can be frustrating. You want to be a rock for your partner but feel as if you're letting them down.
Please do not feel guilty if you need to cancel plans and take a rest day at home. You're not being unreliable – your body is. Take care of yourself.
Being a parent with hypothyroidism can be difficult when you already struggle to look after yourself some days, let alone anyone else!
So here's a special Happy Father's Day to all the fathers living with hypothyroidism.
I think you're brilliant. Keep on doing what you're doing.
Rachel, The Invisible Hypothyroidism
---
Written by Rachel, The Invisible Hypothyroidism
Social
Community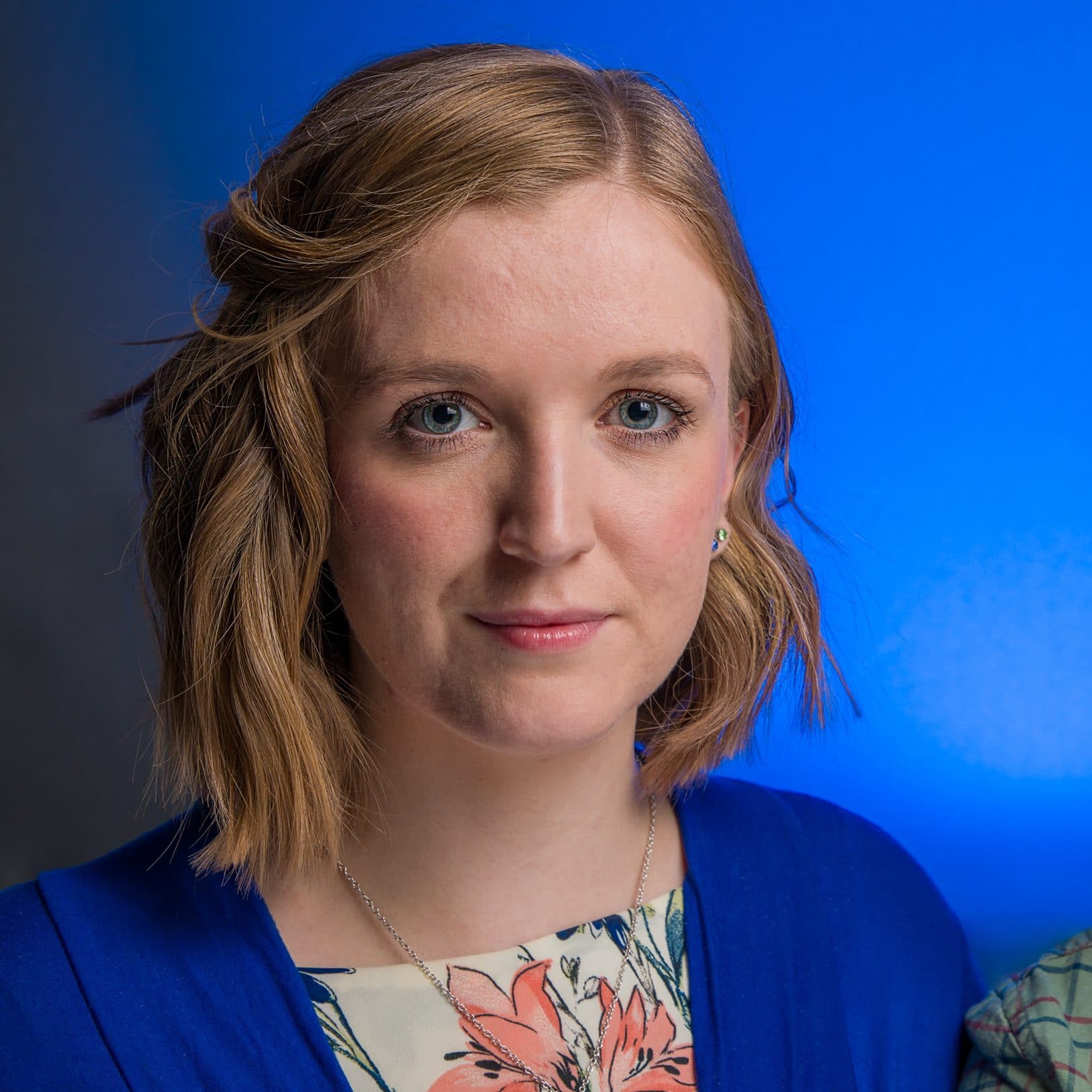 Rachel Hill is the highly ranked and award-winning thyroid patient advocate, writer, blogger, speaker and author behind The Invisible Hypothyroidism. Her thyroid advocacy work includes blogging, writing books, speaking on podcasts, being interviewed, writing for various websites and co-creating Thoughtful Thyroid courses. Rachel has worked with The National Academy of Hypothyroidism, BBC, The Mighty, Yahoo, MSN, ThyroidChange and more. She is well-recognised as a useful contributor to the thyroid community and has received eight 2019 WEGO Health Award Nominations.