Exciting news, my book is finally here! New to learning about your thyroid health? Learn why it's important to be your own health advocate in my book now.
Available on Amazon
This post may contain affiliate links, to find out more information, please read my disclosure statement.


An underactive thyroid. Autoimmune disease. Adrenal dysfunction.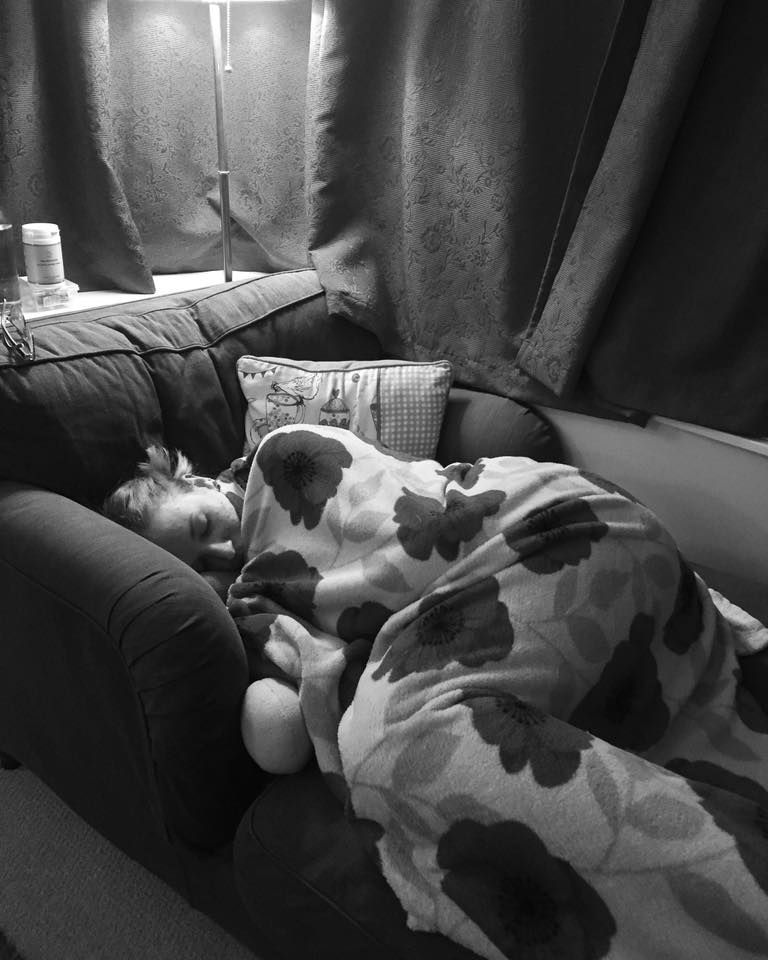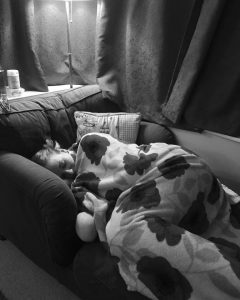 When you're chronic health conditions not only make you go from full time to part time working hours, but even make you crash once home after your first working day of a part time week. When other people in their early twenties are able to go out in the evenings, see friends and family, partake in a hobby at home or even just watch Netflix, and I can't even keep my eyes open to do that at 6pm. On part time working hours in a sedentary office job. I've spent all day in a haze of brain fog, carrying around a dead weight of a body, feet that don't want to move and an aching body that I can only compare to the swine flu I had.
My health will always be up and down, it's the nature of the conditions, but I've been living in a chronically ill body for a good few years now and it never gets easier accepting that your mind and body work at different paces and that most people just think that my health conditions mean I have a good excuse to be overweight or lazy. They don't see how much it really can alter your life. Those with these kinds of conditions live in bodies much older than they 'should'. Days ruled by limited energy levels, body pain and so much more.
Social media often shows just the best selection of our lives, which obviously isn't accurate.
Please remember that if you're a thyroid patient living with poor mental health or lingering physical symptoms, that you don't have to live this way. To address why you may still be feeling unwell (often despite being on thyroid medication too), please see this article and go through each suggestion, putting your thyroid jigsaw back together.
***
THe following link has BEEN SPONSORED BY ReGAIN.US. 
What goes on behind close doors when living with chronic illness can also affect our relationships with friends and family. Other halves may need to pick up more housework, life admin and take more responsibility for general running of the house and/or family. If you feel as if you may benefit from couples counselling for this transitional period, please see https://www.regain.us/start/
You can click on the hyperlinks in the above post to learn more and see references to information given.
---
Written by Rachel, The Invisible Hypothyroidism
Social
Community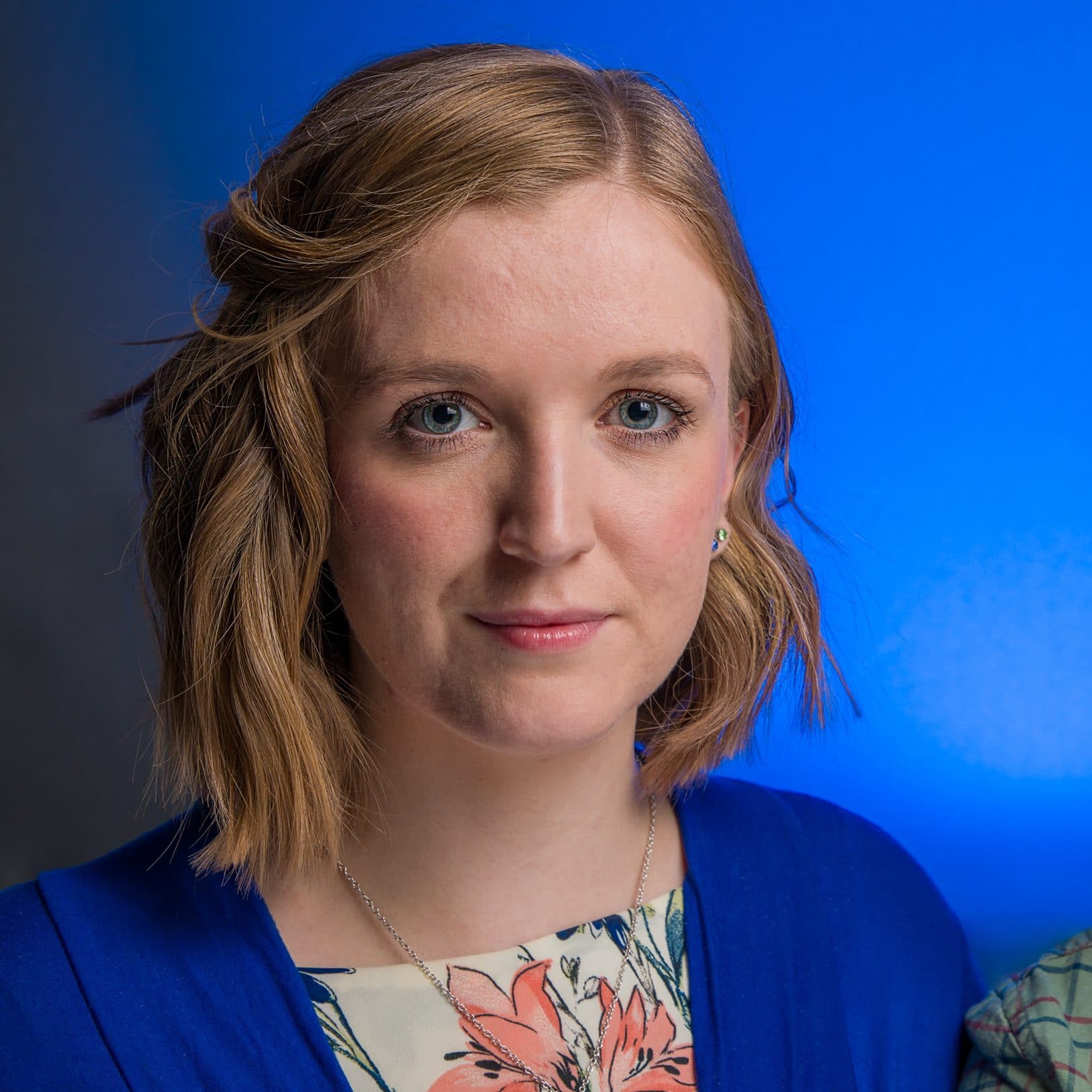 Rachel Hill is the highly ranked and award-winning thyroid patient advocate, writer, blogger, speaker and author behind The Invisible Hypothyroidism. Her thyroid advocacy work includes blogging, writing books, speaking on podcasts, being interviewed, writing for various websites and co-creating Thoughtful Thyroid courses. Rachel has worked with The National Academy of Hypothyroidism, BBC, The Mighty, Yahoo, MSN, ThyroidChange and more. She is well-recognised as a useful contributor to the thyroid community and has received eight 2019 WEGO Health Award Nominations.