Click here to listen to a reading of this blog:
This post may contain affiliate links, to find out more information, please read my disclosure statement. As an Amazon Associate I earn from qualifying purchases.


When the average person gets ill – catches a cold,  a sickness bug, virus etc. – it can feel rubbish enough. Having to take a day or two off work, cancel plans with friends or family and put up with a messy house is all part and parcel of being ill. Everyone gets ill from time to time, even those with the best immune system.
But what is it like for those of us who already live with a chronic illness? 
When someone already lives with a health condition such as hypothyroidism, which causes symptoms such as heavy fatigue, muscle pain, insomnia, etc. catching a cold, virus or bug can not only introduce new symptoms, such as sickness, diarrhoea, fever and chills for example, but it can generally worsen preexisting ones, too.
For many of us living with a chronic health condition, our bodies aren't as strong as an average person's and they already struggle to function as they should – hence the medical condition/s we have, so they often take the blow of a cold, virus or stomach bug harder than a healthier person.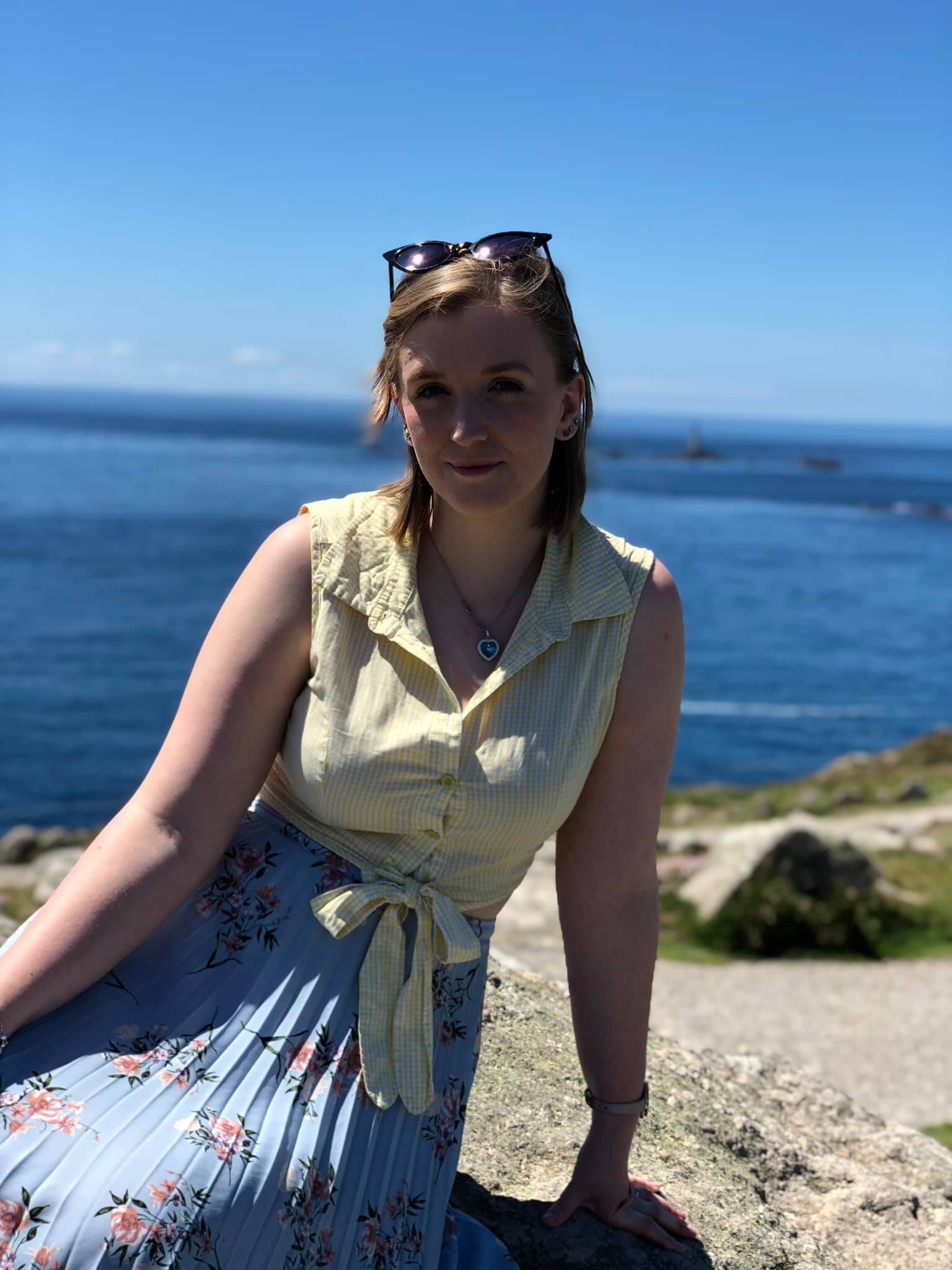 Rachel Hill is the highly ranked and multi-award winning thyroid patient advocate, writer, speaker and author behind The Invisible Hypothyroidism. Her thyroid advocacy work includes writing articles, authoring books, producing her Thyroid Family email newsletters and speaking on podcasts, as well as being a founding board member for the American College of Thyroidology. She is well-recognised as a crucial contributor to the thyroid community and has a large social media presence. Her books include "Be Your Own Thyroid Advocate" and "You, Me and Hypothyroidism".