Click here to listen to a reading of this blog:
Exciting news, my book is finally here! New to learning about your thyroid health? Learn why it's important to be your own health advocate in my book now.
Available on Amazon
This post may contain affiliate links, to find out more information, please read my disclosure statement.


People ask me if they should firstly switch to NDT. I always say the decision is theirs and I cannot say whether it is the right decision for them. We're all so different that different medications, supplements etc. can react differently with each of us. What I do promote however is each person finding the best medication for them.
The individual.
Because that's what we are, individual.
The problem arises when we want to either change to NDT, or add T3 to our T4 medication, and because T3 and NDT are not currently licensed in the UK or well-recognised as hypothyroidism treatment options, doctors often refuse. It can, however, be prescribed on a named-patient basis, so don't be fooled in to thinking it can't be prescribed.
Whilst doctors are not totally prohibited from prescribing unlicensed medicines, the General Medical Council (GMC) guidance on prescribing unlicensed medicines states that when prescribing an unlicensed medicine, doctors must be satisfied that there is sufficient evidence or experience of using the medicine to demonstrate its safety and efficacy.
However, it is still unfortunate that some thyroid patients go down the route of self-sourcing and self-medicating, in order to take a shot at feeling better, because T4-only medication is not working for them.
So when patients do this, should they tell their doctor?
My answer is absolutely. 
When a patient informs their doctor, their doctor may well be shocked to hear it and they'll likely try their best to convince the patient not to take it, tell them how unsafe it is. They will likely urge you to stick to the T4-only meds. In short, they will miss the point that you're telling them T4-only meds aren't helping you. But this is because they're told to stick to this medication.
However, whether the situation of telling your doctor that you're on a self-sourced medication is painful or not, it's still important to get that you're taking a non-prescribed medication on your medical records, especially should anything happen to you. If you ended up in hospital, especially unconscious, they need to know what your daily medication is so they can decide upon the best care for you and be aware of any interactions or impacts with other medications or treatment options. I also always recommend having your doctor work with you in using this medication as adjusting your dosage etc. on your own is very risky business. 
When you come to being prescribed any other medicine in the future for other things, they need to know what else you're taking in case it clashes or affects absorption, so please always tell them what you're taking. Don't hide it.
What we need to do is go to our doctors and make them aware that so many patients are feeling better on another medicine, be it NDT or T3, to the point that they're self-sourcing this medication. The more patients that doctors have telling them this, the more of a chance we have of them taking note and changing their minds about the efficacy of the medication. 
I know it can seem daunting, scary and anxiety-inducing to think about going in and announcing to your doctor that you're taking a medicine they don't know about or don't approve of. But we have to, to make them take note that we've had enough of medication that leaves us feeling like death, that NDT and T3 meds can be used safely and effectively and that more patients than they know are not benefiting from T4-only meds. We all also benefit from a doctor's guidance when using medications. It is dangerous to self-medicate.
I took a letter in to mine and read it aloud to him, to make sure I told him all I wanted to.
Always always always tell your doctor what you're taking and how you're getting on with it. You want to aim to create a positive relationship with a doctor you can work with, together, on your health.
And remember that I always recommend exhausting every avenue to get any medication prescribed by a doctor first, and that self-sourcing be seen an absolute last resort. But always let your doctor know of your intent to self-source if you're seriously thinking about it and do it with their help.
You can click on the hyperlinks in the above post to learn more and see references to information given, but more reading and references can also be found at: 
https://www.gmc-uk.org/mobile/14327
---
Written by Rachel, The Invisible Hypothyroidism
Social
Community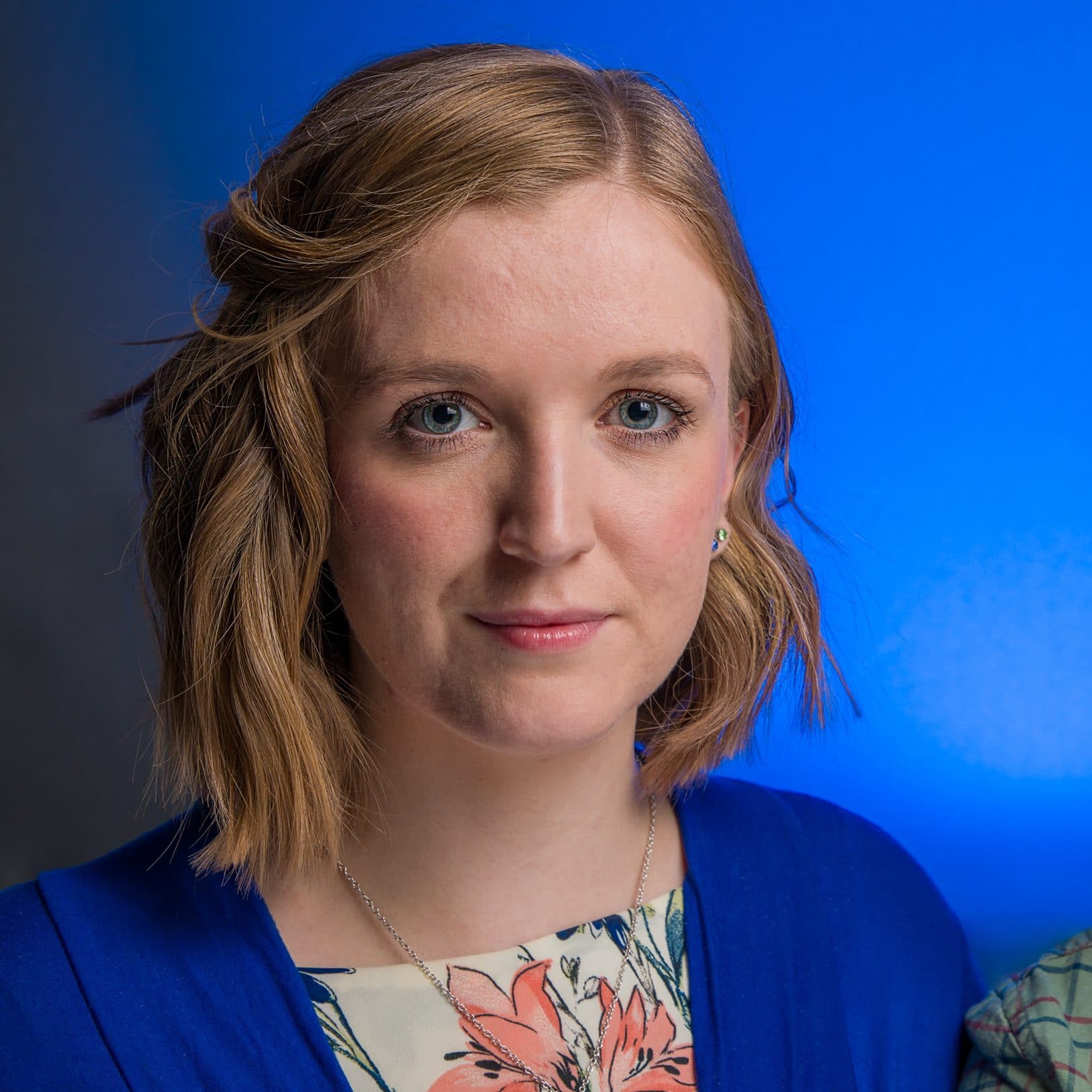 Rachel Hill is the highly ranked and award-winning thyroid patient advocate, writer, blogger, speaker and author behind The Invisible Hypothyroidism. Her thyroid advocacy work includes blogging, writing books, speaking on podcasts, being interviewed, writing for various websites and co-creating Thoughtful Thyroid courses. Rachel has worked with The National Academy of Hypothyroidism, BBC, The Mighty, Yahoo, MSN, ThyroidChange and more. She is well-recognised as a useful contributor to the thyroid community and is currently writing her second book You, Me and Hypothyroidism. She has received eight 2019 WEGO Health Award Nominations.