Exciting news, my book is finally here! New to learning about your thyroid health? Learn why it's important to be your own health advocate in my book now.
Available on Amazon
This post may contain affiliate links, to find out more information, please read my disclosure statement.


Originally published on 4th January 2016
Last updated on 2nd November 2018
NDT (natural desiccated thyroid) is one kind of thyroid medication, often deemed the most effective by thyroid patients who have tried both T4-only synthetics such as Levothyroxine or Synthroid and NDT. 
There are many different brands, including Armour, all of which can be viewed here.
Thyroid UK did a survey in 2015 which demonstrated that their respondents had the best success rate with NDT. But is it for you?
What is NDT?

Natural Desiccated Thyroid (NDT) contains porcine thyroid gland, available on prescription in the UK on a named-patient basis (though often isn't easy to get), as well as meeting the guidelines of the US Pharmacopeia. It is available in most countries through a doctor or medical professional.
How Long Has NDT Been Around?
NDT has been used to treat hypothyroidism for over 115 years. Interesting history about its use is mentioned in various books, and I've covered it all in great detail here.
So Why is NDT So Popular?

Well, unlike synthetic T4-only medicine such as Levothyroxine and Synthroid,  which have left a lot of patients unwell due to conversion issues, NDT gives you all the hormones your own thyroid (if it was healthy!) would be giving you; T1, T2, T3, T4 and Calcitonin. Skipping the need for conversion.
The only difference is the ratio of each thyroid hormone in NDT compared to a healthy human thyroid gland, which differ slightly, as porcine thyroid gland typically contains more T3 than its human counterpart.
As Thyroid UK report from their 2015 patient survey here:
"Levothyroxine treatment provided total relief of symptoms in 7% of the respondents and significant relief in 41% of respondents. However, 6% of respondents received no relief from symptoms and 40% only slight relief.
NDT provides the most relief of symptoms providing 29% with a total relief of symptoms and 57% with significant improvement. However, 10% only received slight relief and 2% no relief of symptoms."
And this is a huge difference. I have often said that NDT has given me my life back due to how much better it works in my body compared to Levothyroxine. It eliminated or greatly improved all my symptoms. You can read more about this in my book.
A study in 2018 also showed that Levothyroxine was associated with a lower quality of life in those with Hypothyroidism.
What Brands Are There and Which One Should I Get?

One brand is not necessarily better than another – it depends on what works for you. Some people can be allergic or sensitive to binders or fillers in certain brands.
There is also a bovine desiccated thyroid product available, although far weaker in strength, which people often report needing a lot more of compared to porcine NDT. They are produced by Nutri Meds, but there is also Dr. Lowe's ThyroGold, a New Zealand bovine NDT. These are over the counter.
However, I must stress here that the ideal situation would be for your doctor to prescribe you this medicine, although I appreciate that for some people, they feel that self-sourcing is their only option after exhausting all other routes. I do recommend exploring every avenue possible to have NDT prescribed for you before deciding to go ahead with self-sourcing. And if you do go ahead with it, at least inform your doctor and have them work with you in using it. They may even change their mind and prescribe it after all. My GP supported me being on self-sourced NDT until I got it privately prescribed.
How Do I Change From Taking T4-only Medicine (Like Levothyroxine or Synthroid) To NDT?
People who switch from T4-only meds to NDT tend to take their T4-only medicine, e.g. Levothyroxine, for one a final day, then start on NDT the next day with a safe beginning dose. Your doctor should be managing you in this.
So, is NDT The Best Thyroid Medication?
It's not as simple an answer as you think. The 'best' medication is what works best for you, and you feel comfortable with. Synthetic T4, Synthetic T3 and NDT all work well for different patients.
---
You can read about my experience of changing to NDT here. If you're struggling to find a doctor who will prescribe alternatives to just T4-only medication, you could also try asking your pharmacist if they know any doctors who prescribe them.
You can click on the hyperlinks in the above post to learn more and see references to information given.
---
Written by Rachel, The Invisible Hypothyroidism
Social
Community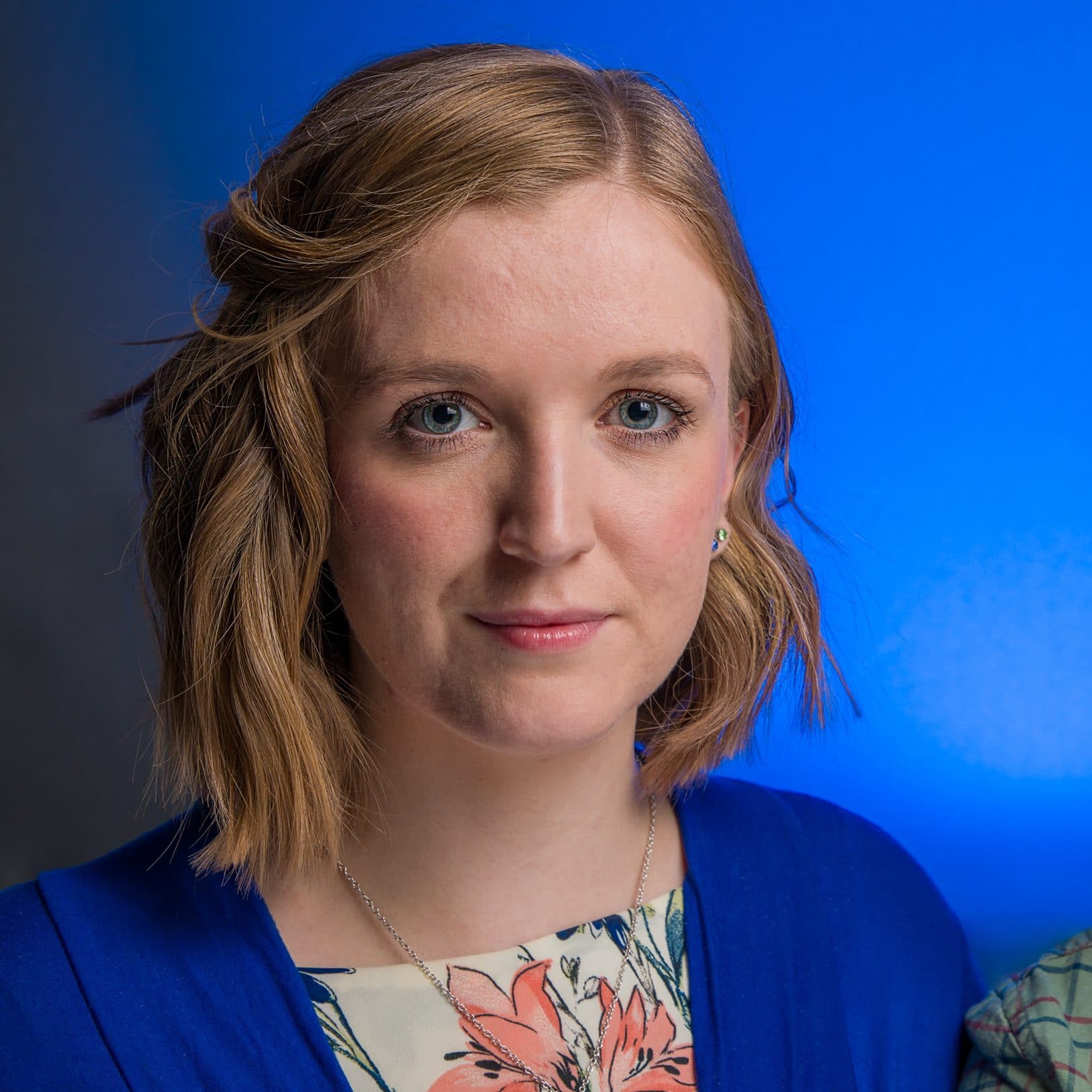 Rachel Hill is the highly ranked and award-winning thyroid patient advocate, writer, blogger, speaker and author behind The Invisible Hypothyroidism. Her thyroid advocacy work includes blogging, writing books, speaking on podcasts, being interviewed, writing for various websites and co-creating Thoughtful Thyroid courses. Rachel has worked with The National Academy of Hypothyroidism, BBC, The Mighty, Yahoo, MSN, ThyroidChange and more. She is well-recognised as a useful contributor to the thyroid community and has received eight 2019 WEGO Health Award Nominations.