Click here to listen to a reading of this blog:
I am very happy to share that I delivered our baby a few weeks ago.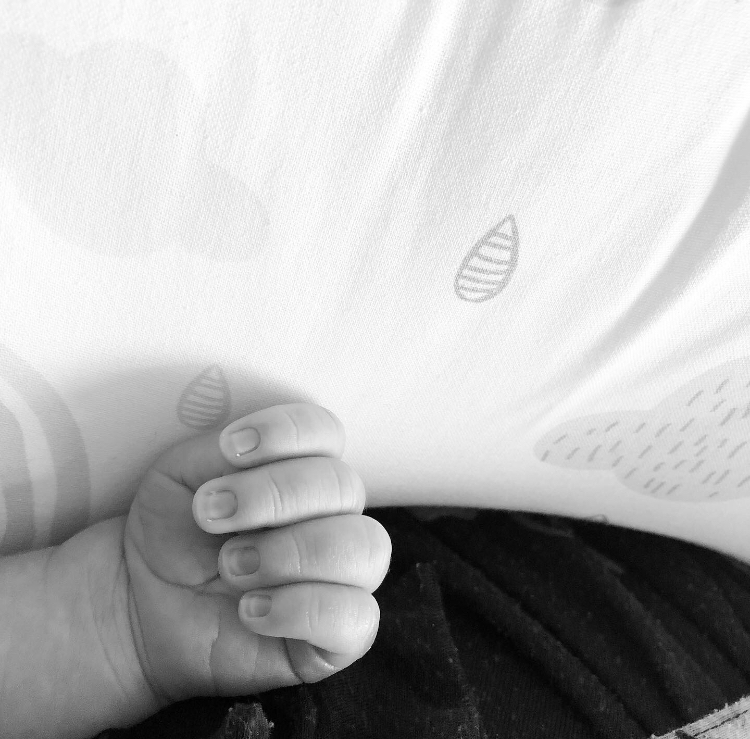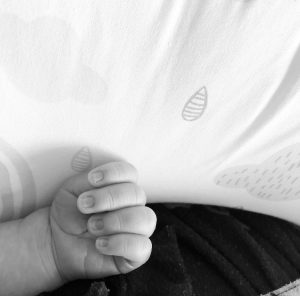 Myself, Adam and baby are all doing very well and soaking up getting to know each other as we stay in our little 'nest'.
He was a very healthy birth weight, the labour was straight forward without any complications and his heel prick test which screened him for many conditions including congenital hypothyroidism came back all clear.
So far, my health has been fine and I'm not experiencing any extra complaints postpartum due to my hypothyroidism or Hashimoto's, but I'll make sure to keep you all posted on how I go as time goes on. My social media accounts such as Facebook and Instagram are the best place to follow for updates.
I am populating the 'Pregnancy posts' category on my website with more articles, as I share my pregnancy journey and experiences with Hashimoto's, hypothyroidism and being on NDT medication over the next year or so in various new posts.
-Rachel
Related Article: 9 Ways I Supported My Thyroid Health Postpartum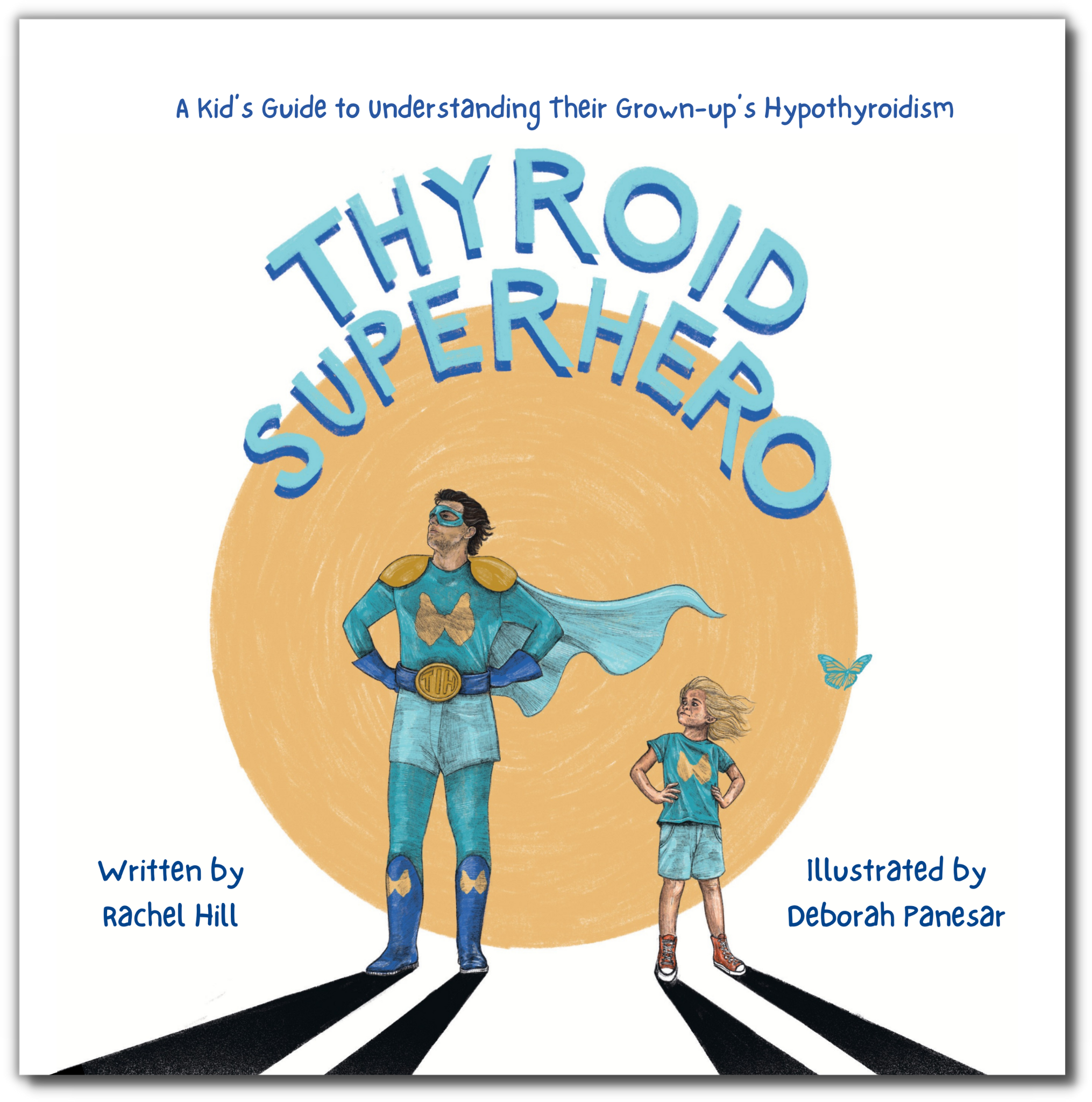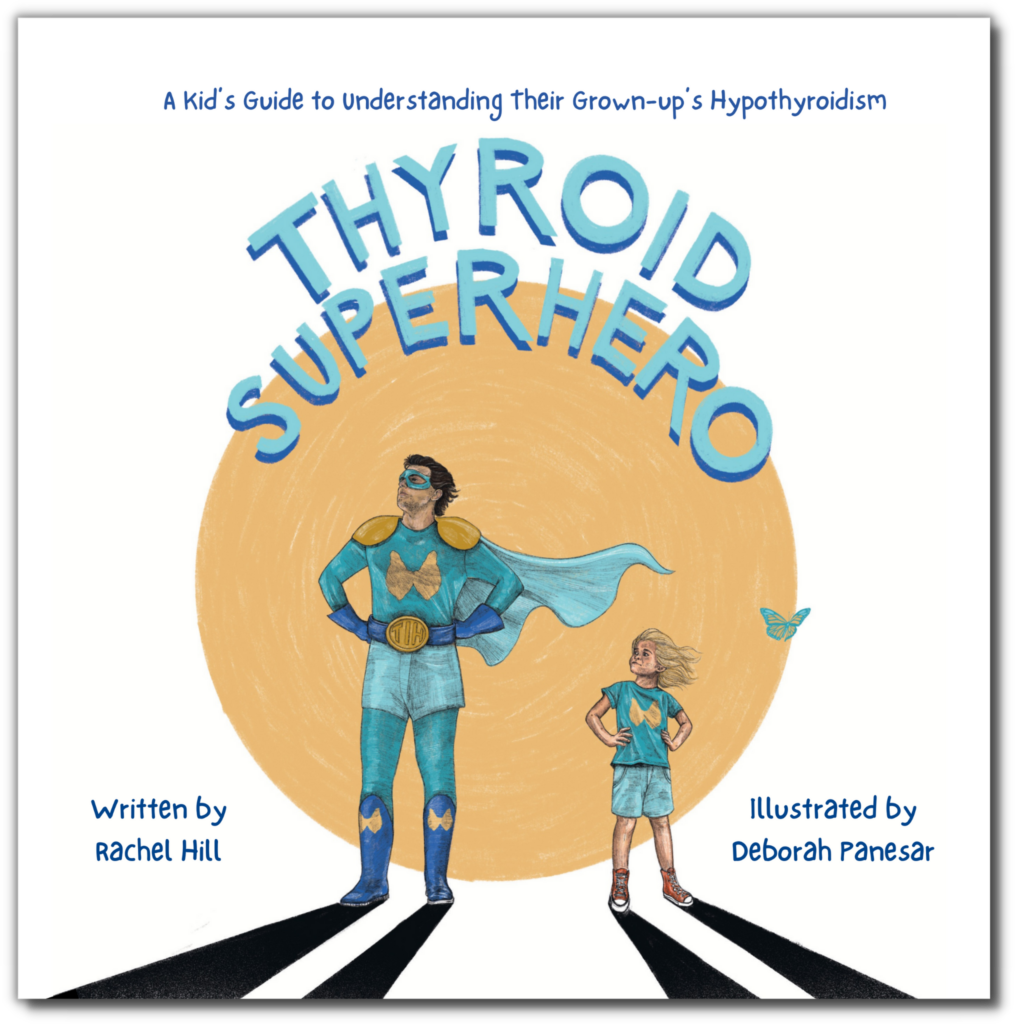 Thyroid Superhero: A Kid's Guide To Understanding Their Grown-up's Hypothyroidism, which helps children to understand their caregiver's thyroid medication, flare days, symptoms and much more. Add it to their bookshelf today.