Click here to listen to a reading of this blog:
Exciting news, my book is finally here! New to learning about your thyroid health? Learn why it's important to be your own health advocate in my book now.
Available on Amazon
This post may contain affiliate links, to find out more information, please read my disclosure statement.


I couldn't tell you how many times someone has asked me what I do and when I say "I'm a thyroid advocate. Basically, I work to try and improve the lives of other people with hypothyroidism," how many times it's then been followed by "Oh my mother/sister/aunt/friend/work colleague has that and is still unwell!"
Yesterday, the lady at the beauty salon told me that her work colleague has hypothyroidism and still struggles.
Today, the hairdresser of my friend, as I sit and chat while she gets her hair cut, asked me what I do. I gave my usual answer and lo and behold his mother has hypothyroidism.
He's frustrated that she's still unwell years later and the amount of 'separate' conditions she has (and separate medications) just keeps on growing.
I had such a satisfying discussion with him about the issues we face in how we're treated and the lack of being treated holistically. Everyone knows someone with hypothyroidism or an underactive thyroid, yet we don't speak about it enough.
The more we speak honestly about how it affects us and the changes we need in how we're treated, the more progress we can make, the more fellow thyroid patients we can reach and help, and the more awareness we create. Too many people are still living poor quality lives when it's so unnecessary.
---
Written by Rachel, The Invisible Hypothyroidism
Social
Community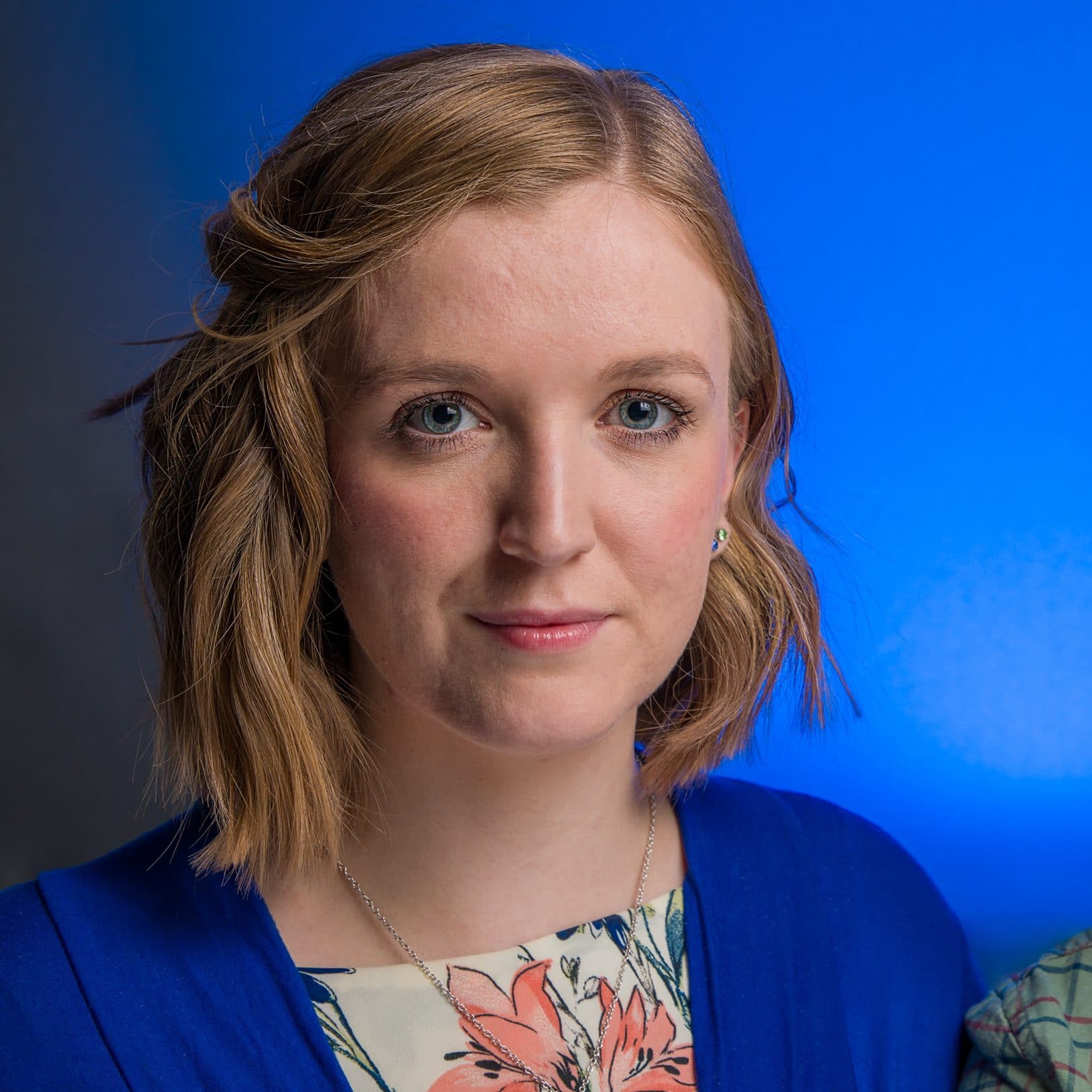 Rachel Hill is the highly ranked and award-winning thyroid patient advocate, writer, blogger, speaker and author behind The Invisible Hypothyroidism. Her thyroid advocacy work includes blogging, writing books, speaking on podcasts, being interviewed, writing for various websites and co-creating Thoughtful Thyroid courses. Rachel has worked with The National Academy of Hypothyroidism, BBC, The Mighty, Yahoo, MSN, ThyroidChange and more. She is well-recognised as a useful contributor to the thyroid community and is currently writing her second book You, Me and Hypothyroidism. She has received eight 2019 WEGO Health Award Nominations.