Click here to listen to a reading of this blog:
This post may contain affiliate links, to find out more information, please read my disclosure statement. As an Amazon Associate I earn from qualifying purchases.


I am continuing to receive a large amount of messages asking about whether thyroid patients are at a high risk for coronavirus.
Having just given birth, I unfortunately don't have the time myself to write a detailed post (I write this quick one at 3am, from my phone, with a baby breastfeeding from me!), so please see some links below with information.
Try to protect your mental health also. Set boundaries on where and how often you consume information about this pandemic.
Thyroid Refresh "What Thyroid Patients Need To Know About COVID19" – https://www.thyroidrefresh.com/what-thyroid-patients-need-to-know-about-covid-19/
British Thyroid Foundation "Thyroid Disease and Corona Virus" – https://www.btf-thyroid.org/news/thyroid-disease-and-coronavirus-covid-19
WHO "Advice For Public" – https://www.who.int/emergencies/diseases/novel-coronavirus-2019/advice-for-public
Creaky Joints "Corona Virus Facts for Chronic Illness Patients" – https://creakyjoints.org/living-with-arthritis/coronavirus-facts-for-chronic-illness-patients/
See also: Should Thyroid Patients Get The COVID Vaccine?
✨
Like this article? Follow Rachel on Facebook | Instagram | Twitter | Pinterest​ for more great thyroid content. ✨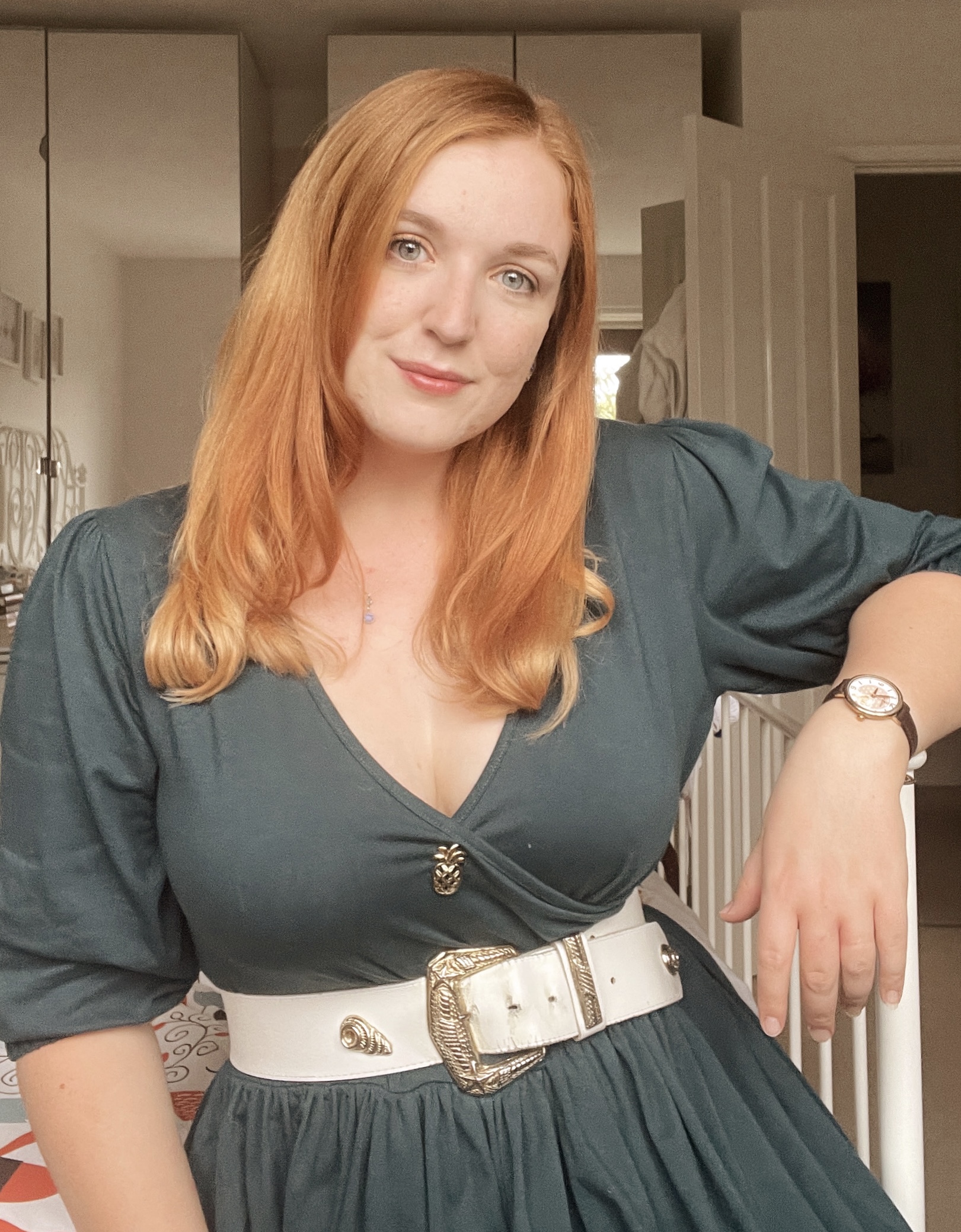 Rachel Hill is the highly ranked and multi-award winning thyroid patient advocate, writer, speaker and author behind The Invisible Hypothyroidism. Her thyroid advocacy work includes writing articles, authoring books, producing her Thyroid Family email newsletters and speaking on podcasts, as well as being a founding board member for the American College of Thyroidology. She is well-recognised as a crucial and influential contributor to the thyroid community and has a large social media presence. Her books include "Be Your Own Thyroid Advocate" and "You, Me and Hypothyroidism".