Click here to listen to a reading of this blog:
Exciting news, my book is finally here! New to learning about your thyroid health? Learn why it's important to be your own health advocate in my book now.
Available on Amazon
This post may contain affiliate links, to find out more information, please read my disclosure statement.


Adrenal fatigue. Yep. I not only have hypothyroidism, but I also have adrenal fatigue. Ahh, it's never-ending is it?!
I was kept not properly treated for my hypothyroidism for so long, because I was put on a thyroid medication that didn't work for me, Levothyroxine, a T4- only medicine, which contributed to my adrenals struggling. You can read more about how this occurs here.
I confirmed I had adrenal issues by doing a 24 hour saliva cortisol test. I had elevated cortisol 24/7.
I am currently reading James Wilson's Adrenal Fatigue book and it's enlightening. It includes things I can do to recover from adrenal fatigue, such as changes in diet, supplements, meditation, staying calm and avoiding stress etc. and I'm relieved to see that I am already doing quite a bit of what he suggests.
The problem is, there is no 'quick fix' to having adrenal fatigue, and it's going to take time.
I am currently taking Seriphos to naturally encourage my cortisol to come back down, after trying Holy Basil and seeing no difference. Seriphos is supposed to be very effective, so hopefully, combining it with the things mentioned in Dr Wilson's book will help me recover.
Once my adrenal fatigue is fixed, or close to, I should start to see my last hypo symptom go – the fatigue and poor stamina. Although it has gotten better on NDT, it's not fully fixed, but I will find a way. I'm sure it's my adrenal fatigue causing this.
I'm looking at taking some vitamin C supplements as many sources say Vitamin C levels being topped up is also important when healing your adrenals.
I'll keep you posted.
You can click on the hyperlinks in the above post to learn more and see references to information given.
Read the next blog in this series. 
Have you healed from adrenal fatigue?
---
Written by Rachel, The Invisible Hypothyroidism
Social
Community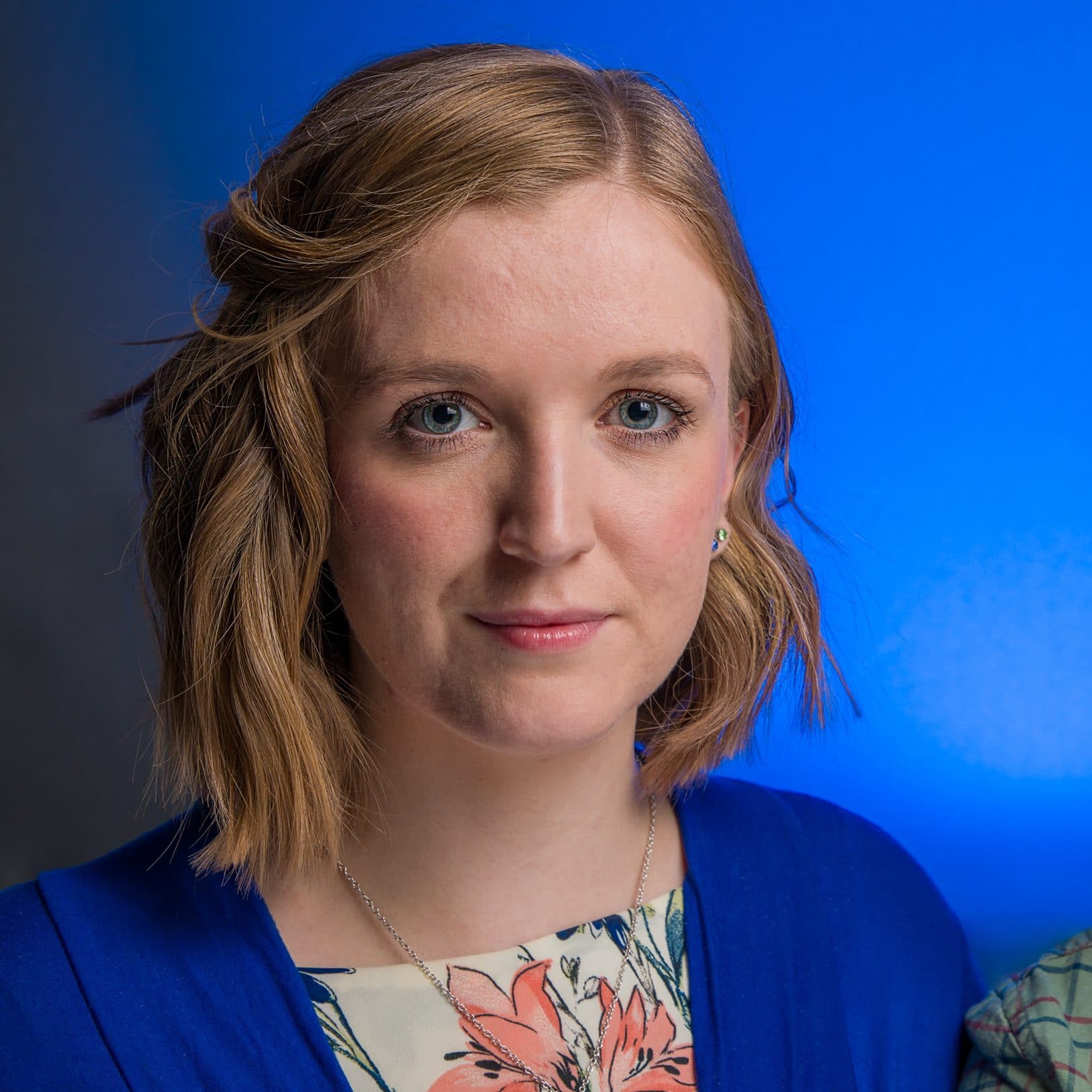 Rachel Hill is the highly ranked and award-winning thyroid patient advocate, writer, blogger, speaker and author behind The Invisible Hypothyroidism. Her thyroid advocacy work includes blogging, writing books, speaking on podcasts, being interviewed, writing for various websites and co-creating Thoughtful Thyroid courses. Rachel has worked with The National Academy of Hypothyroidism, BBC, The Mighty, Yahoo, MSN, ThyroidChange and more. She is well-recognised as a useful contributor to the thyroid community and is currently writing her second book You, Me and Hypothyroidism. She has received eight 2019 WEGO Health Award Nominations.