Click here to listen to a reading of this blog:
Exciting news, my book is finally here! New to learning about your thyroid health? Learn why it's important to be your own health advocate in my book now.
Available on Amazon
This post may contain affiliate links, to find out more information, please read my disclosure statement.


I am honoured to say that I've been nominated for The Annual Bloggers Bash 2019 Awards!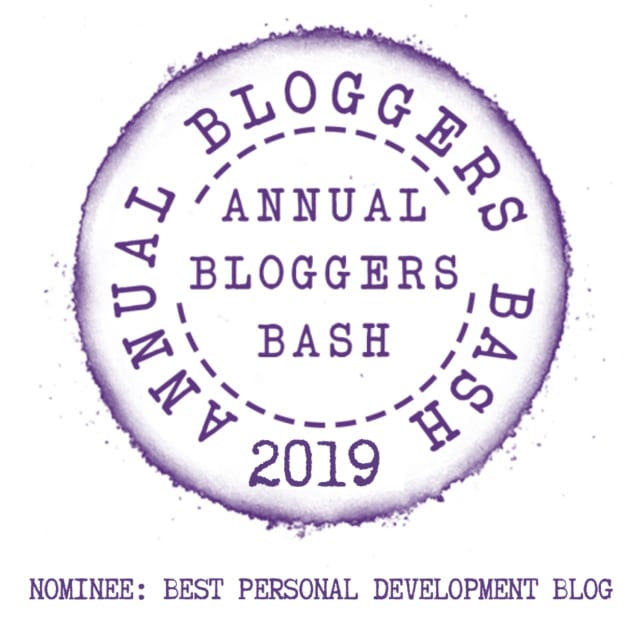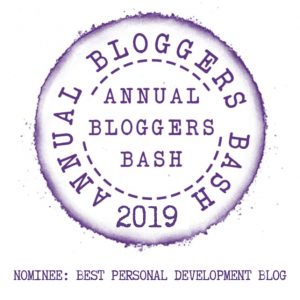 The award I have been nominated for is 'Best Personal Development Blog', which recognises those who write and blog about mental health and well-being, motivation, depression, anxiety, self-care and more. As a big part of the thyroid puzzle is mental health and well-being, with so many of us also experiencing mental health conditions such as anxiety and depression, it is something I write about quite a bit. And feel that we should talk about more. The awards provide the opportunity for online community members to thank and support the bloggers they follow and find helpful.
Keeping authenticity and honesty behind everything I do as The Invisible Hypothyroidism, I am always open about my own thyroid journey, including all the mental health struggles I have faced, and this is what makes The Invisible Hypothyroidism so unique. I'm glad that the nomination for this award, again, shines light on the connection between thyroid disease and mental health.
Voting for the awards open in April, so I'll update you on where that happens once I know. I'd just like to take this moment to thank you all for your support in the work that I do.
---
Written by Rachel, The Invisible Hypothyroidism
Social
Community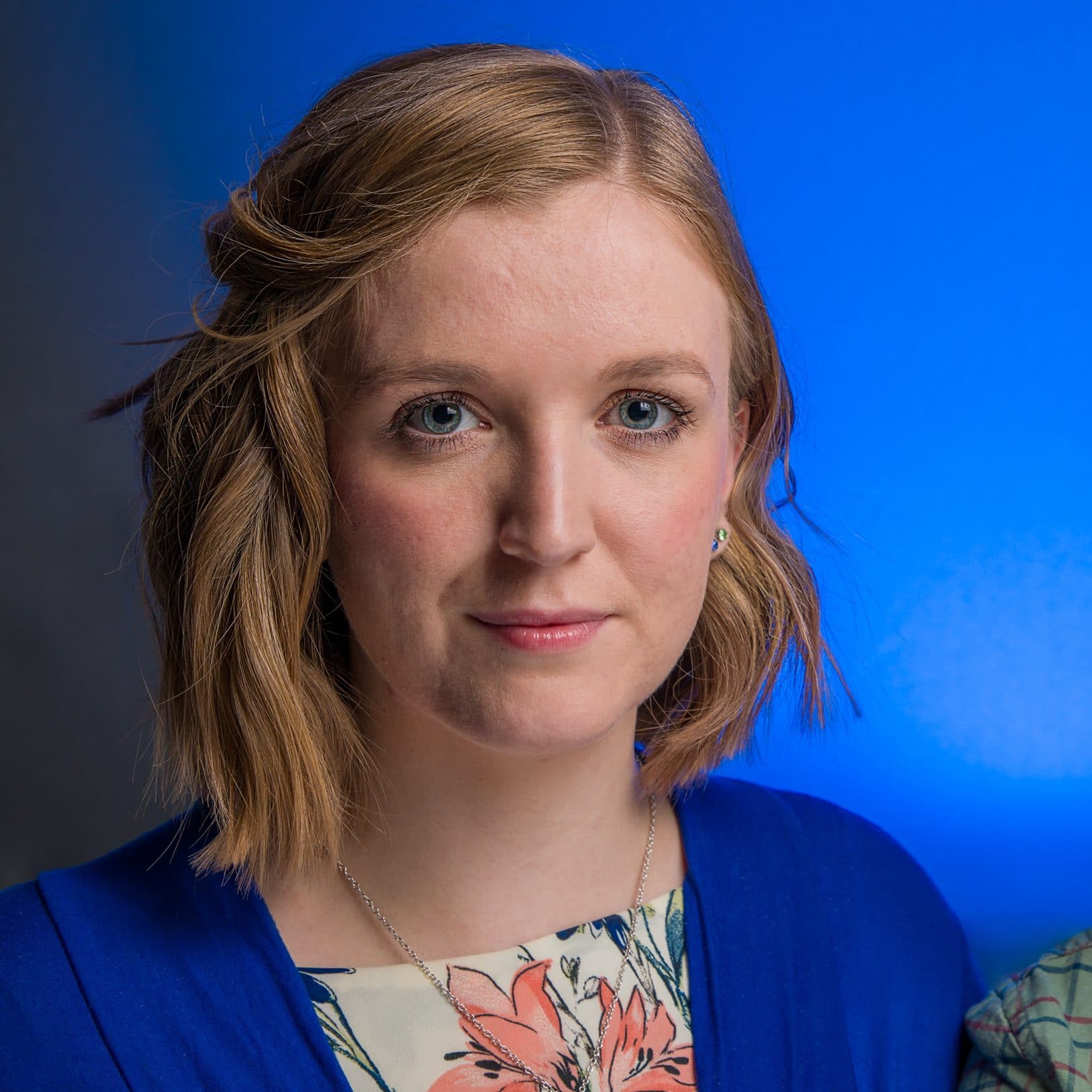 Rachel Hill is the highly ranked and award-winning thyroid patient advocate, writer, blogger, speaker and author behind The Invisible Hypothyroidism. Her thyroid advocacy work includes blogging, writing books, speaking on podcasts, being interviewed, writing for various websites and co-creating Thoughtful Thyroid courses. Rachel has worked with The National Academy of Hypothyroidism, BBC, The Mighty, Yahoo, MSN, ThyroidChange and more. She is well-recognised as a useful contributor to the thyroid community and is currently writing her second book You, Me and Hypothyroidism. She has received eight 2019 WEGO Health Award Nominations.