Click here to listen to a reading of this blog:
This post may contain affiliate links, to find out more information, please read my disclosure statement. As an Amazon Associate I earn from qualifying purchases.


I had the pleasure of working on another book besides my own this year; The End of Chronic Fatigue: How to Have Endless Energy & Feel Fantastic by Zana Carver PhD. of The Thyroid Code website. 
Zana asked me to write the foreword for her brilliant book, which you can find on Amazon here, released today!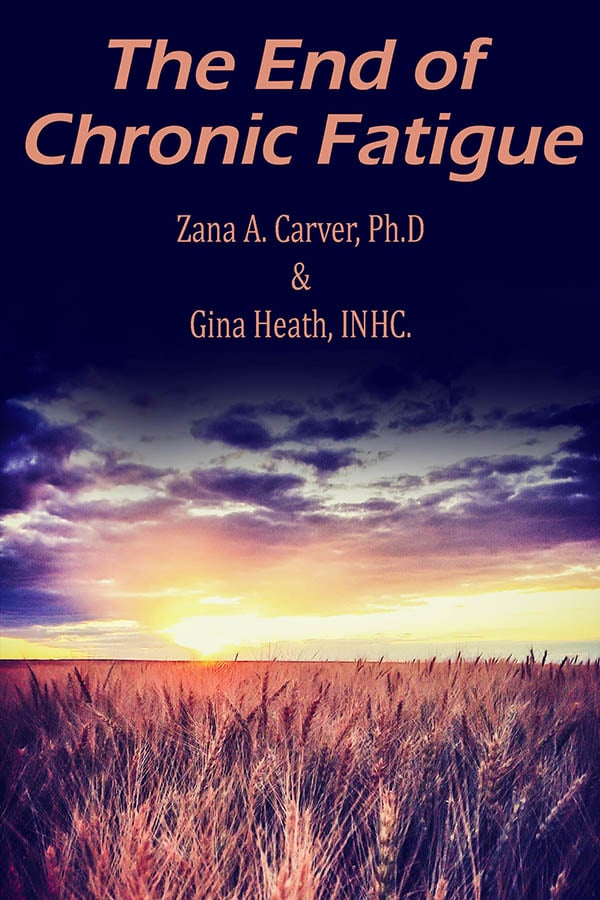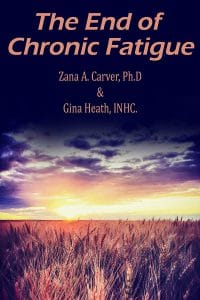 Summary:
Feeling exhausted to the core, sick, or mentally sluggish? Perhaps your exhaustion has gotten to the point that you fear becoming disabled, yet your doctor can't find anything wrong with you. Too often stress, environmental triggers, and bad advice defeat our best attempts and keep us trapped in a downward spiral.
How would you like to go back in time to when you had endless energy and felt like you could conquer the world? It's possible for you to jump out of bed in the morning, full of vitality, pain-free with radiant health, a sharp mind, and a positive mood! It doesn't take thousands of dollars and hundreds of hours learning a complicated program to have your life back.
Zana Carver has condensed 16 years of research and experience into a simple 6 step process that will teach you how to have endless energy and feel fantastic in an easy to read format.
You will learn:
The truth about the reasons why you are sick and exhausted despite your best efforts. (Note: It's great news because it's fixable, even if it's not what you expected!)
Why you are not alone, and how misinformation keeps millions of people sick.
How to stop blaming yourself and stop feeling guilty for your exhaustion and ill health.
How to begin the journey to better energy and health without being completely overwhelmed.
How not to sabotage your success, by defining small actionable steps that guarantee overall success even if you get off track.
Ready to rehabilitate your energy and go from chronically fatigued to chronically fabulous?
Find The End of Chronic Fatigue: How to Have Endless Energy & Feel Fantastic on Amazon here.
✨
Like this article? Follow Rachel on Facebook | Instagram | Twitter | Pinterest​ for more great thyroid content. ✨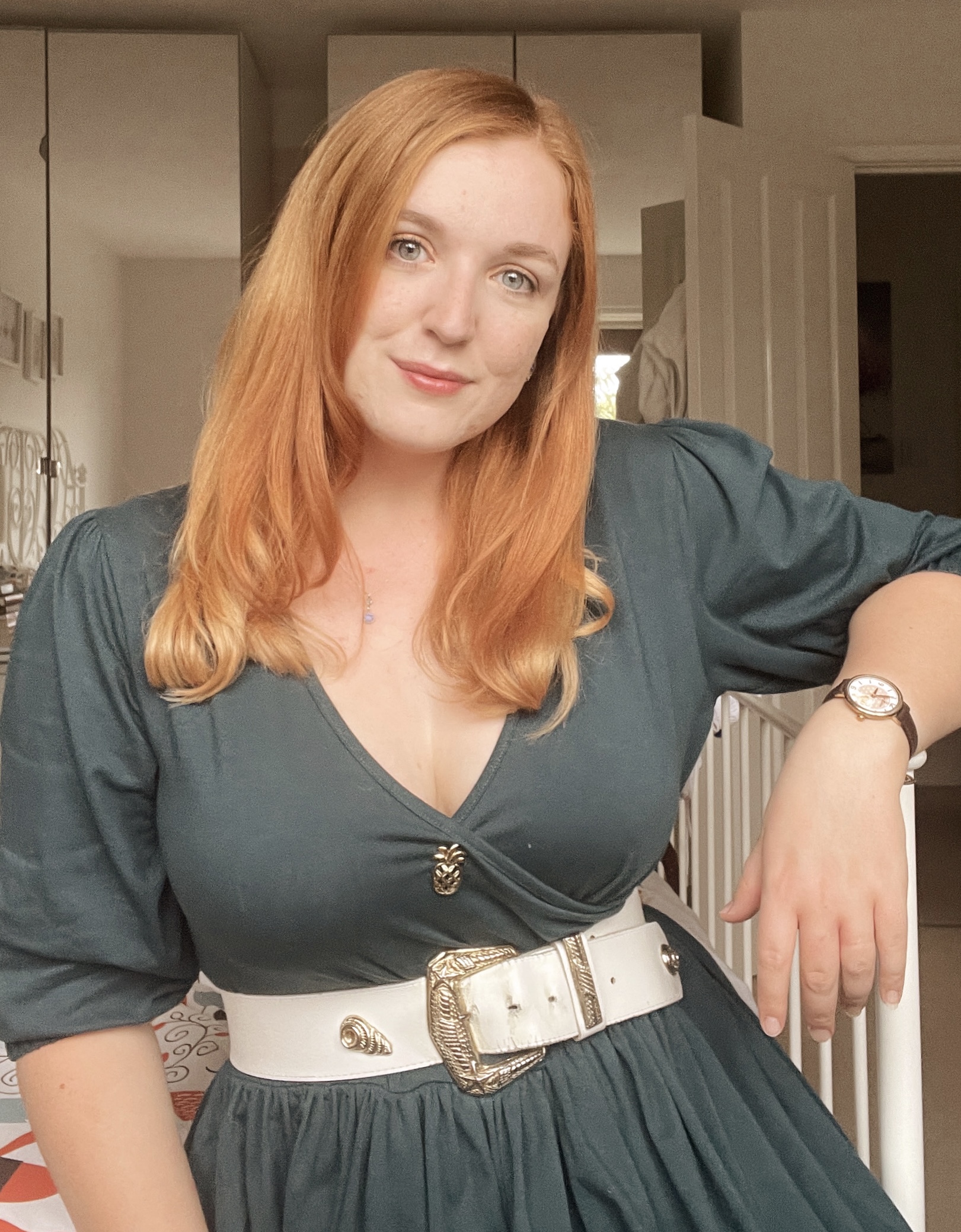 Rachel Hill is the highly ranked and multi-award winning thyroid patient advocate, writer, speaker and author behind The Invisible Hypothyroidism. Her thyroid advocacy work includes writing articles, authoring books, producing her Thyroid Family email newsletters and speaking on podcasts, as well as being a founding board member for the American College of Thyroidology. She is well-recognised as a crucial and influential contributor to the thyroid community and has a large social media presence. Her books include "Be Your Own Thyroid Advocate" and "You, Me and Hypothyroidism".