Click here to listen to a reading of this blog:
My first book is officially released and available to the world!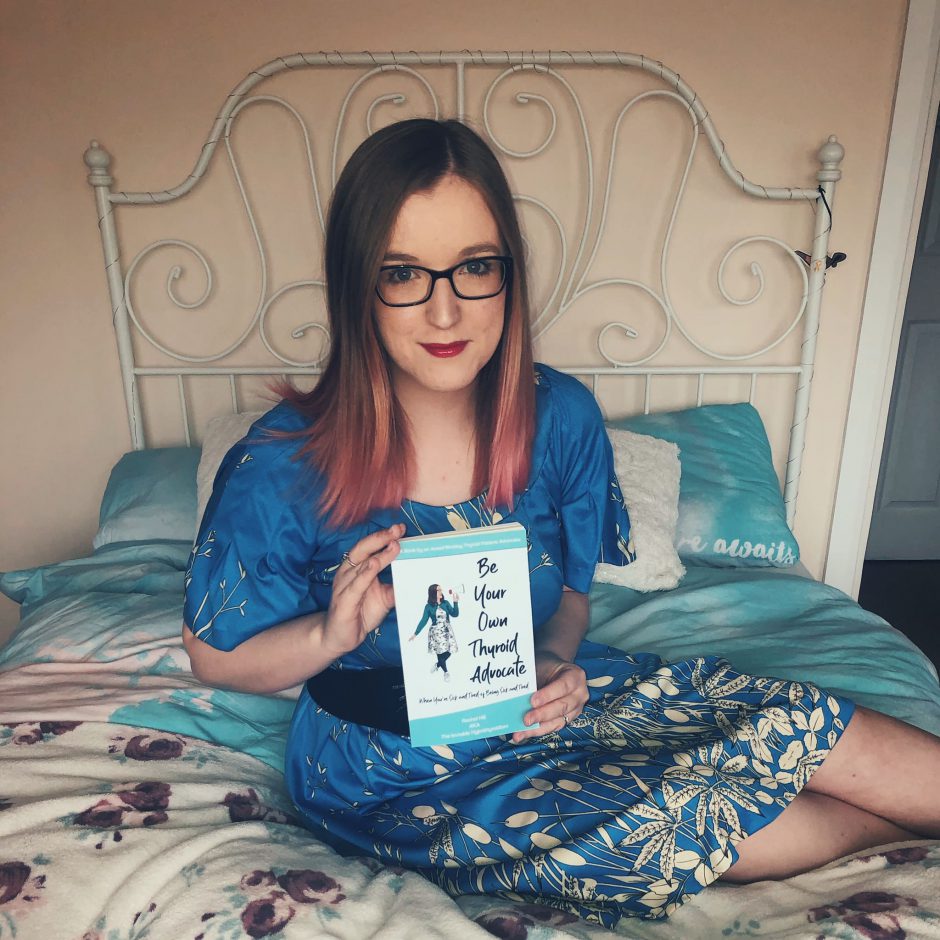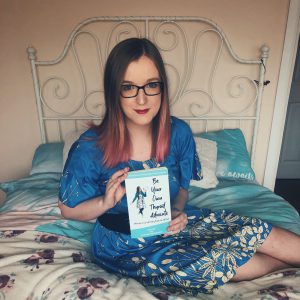 Here I am with a copy this morning!
Upon release, it's already showing as an Amazon Top 10 Bestseller and #1 New Release!
It is available on Kindle as well as paperback, and you can find it on Amazon here. With a limited amount of signed copies also available here (after a few requests).
I will be on Facebook doing a Facebook LIVE video at 12pm UK time, so feel free to hop on over and ask some questions and I'll try my best to answer them!
I will be posting reviews and praise from various other thyroid advocates, doctors and others in the thyroid industry on Instagram, as well as snippets from the book.
Included in the book:
A recounting of Rachel's personal journey back to good health with hypothyroidism and Hashimoto's that will have you saying 'I relate to this!'
The most important information Rachel has learnt along the way so that you can reclaim your health too.
Chapters on thyroid medication, blood tests, supplements, mental health and the other pieces of the puzzle you may not have thought about yet.
A chapter speaking to the friends and family of someone with hypothyroidism, including how they can support the thyroid patient in their life.
Motivational and uplifting passages to support you in your own journey.
Chapters on dealing with your diagnosis and remaining in work with hypothyroidism.
Rachel's favourite resources (websites, books and a list of awareness events).
Thanks are in Order
There were moments when I wondered what the heck I was doing writing a book and the last few weeks especially have been super stressful – but I'm so glad this day is finally here and I am thankful for all of your support. Without you all, it wouldn't have been possible. So thank you.