Click here to listen to a reading of this blog:
Exciting news, my book is finally here! New to learning about your thyroid health? Learn why it's important to be your own health advocate in my book now.
Available on Amazon
This post may contain affiliate links, to find out more information, please read my disclosure statement.


Read the last blog in this series. 
So, if you've been following my blog, you'll know that I'm actually doing rather well! My thyroid levels are finally reading well, meaning that my on-going fatigue (which has been gradually getting better) is likely due to my adrenal fatigue, in the form of high cortisol. Rather than to do with my thyroid. 
Yep. I not only have hypothyroidism, but I also have adrenal fatigue. Ahh, it's never-ending is it?! I was kept not properly treated for my hypothyroidism for so long, because I was put on a thyroid medication that didn't work for me, Levothyroxine, a T4- only medicine, which contributed to my adrenals struggling. You can read more about how this occurred here.
I started taking Seriphos once a day for my high cortisol (taken at night), as recommended by various sources e.g. STTM, and it has been helping. There was this one day I forgot to take it and felt awful!
Seriphos, Phosphorylated Serine, 100 Capsules – InterPlexus Inc

People in a few support groups I'm part of on Facebook said to take it for three month stretches only, and then take one month off. It's been two months so far, and my plan is to take it for another one, then retest my adrenals again, using Genova like last time.
I will need to be off my adrenal support (Seriphos) for at least two weeks, though, before doing my adrenal stress profile test, so I will be doing the test in about six weeks.
I have read James Wilson's Adrenal Fatigue book and it was enlightening. It includes things I can do to recover from adrenal fatigue, such as changes in diet, supplements, meditation, staying calm and avoiding stress etc. and I'm relieved to see that I am already doing quite a bit of what he suggests.
I'm nervous that when I come off it for a month, I will feel bad again, but I have my holy basil left over from before, that I guess I could use, which is better than nothing at all, if I really feel unwell from suspected high cortisol, still.
My thyroid test results still read well, and I am on 2 grains of NDT a day. I feel optimal and I feel pretty good. I love NDT. It's given me my life back!
You can click on the hyperlinks in the above post to learn more and see references to information given.
Read the next blog in this series. 
---
Written by Rachel, The Invisible Hypothyroidism
Social
Community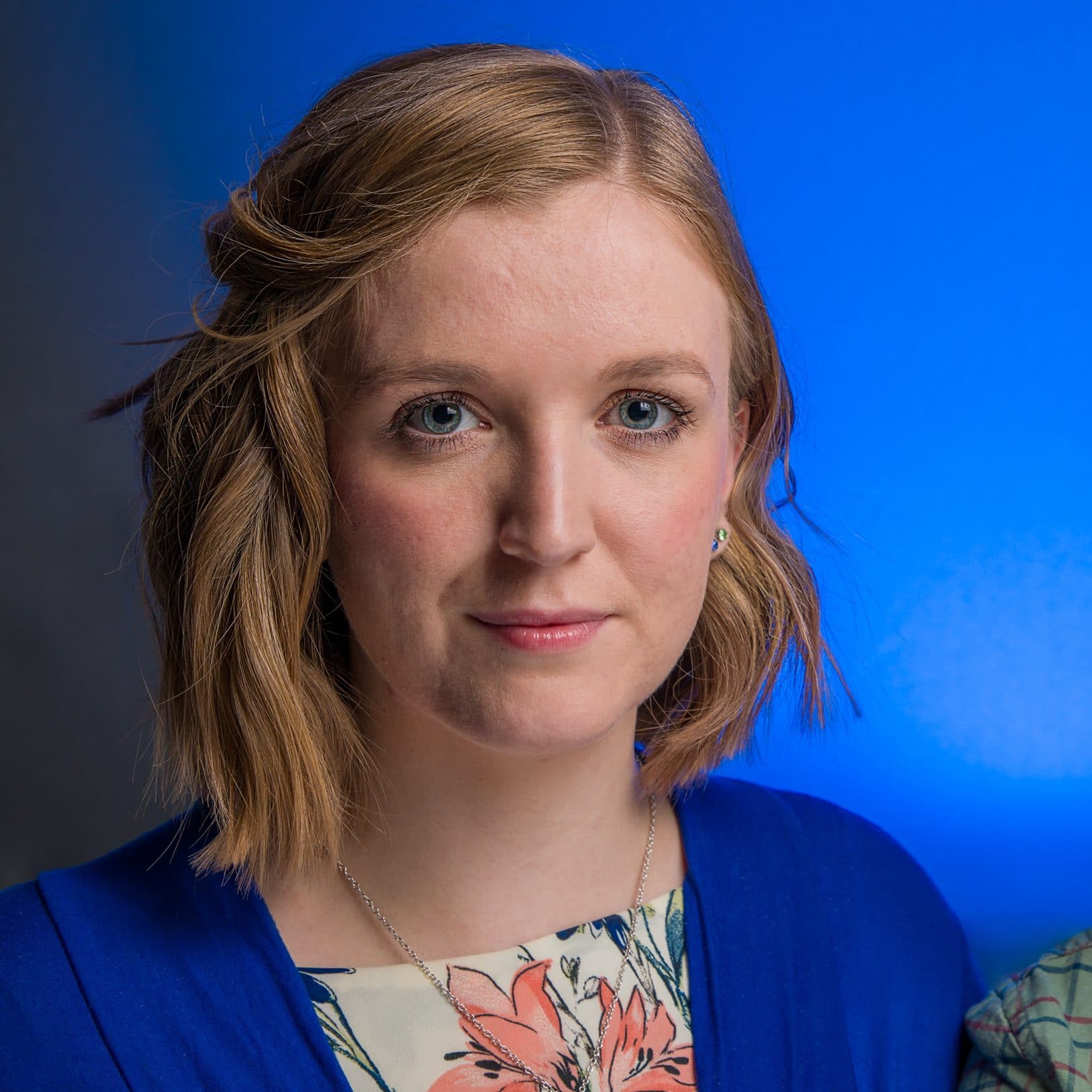 Rachel Hill is the highly ranked and award-winning thyroid patient advocate, writer, blogger, speaker and author behind The Invisible Hypothyroidism. Her thyroid advocacy work includes blogging, writing books, speaking on podcasts, being interviewed, writing for various websites and co-creating Thoughtful Thyroid courses. Rachel has worked with The National Academy of Hypothyroidism, BBC, The Mighty, Yahoo, MSN, ThyroidChange and more. She is well-recognised as a useful contributor to the thyroid community and is currently writing her second book You, Me and Hypothyroidism. She has received eight 2019 WEGO Health Award Nominations.