Click here to listen to a reading of this blog:
Read the last blog in this series.
It's now been four and a half months since I decided to go gluten-free again and my skin is only improving. 
I have unfortunately had a few instances of being glutened, where I experienced those pesky symptoms that disappeared or improved since being gluten-free again- fatigue, brain fog, irregular periods and the dreaded acne, but on the whole I'm doing well.
Here's a reminder of how bad it was back in the summer..
And this is it now…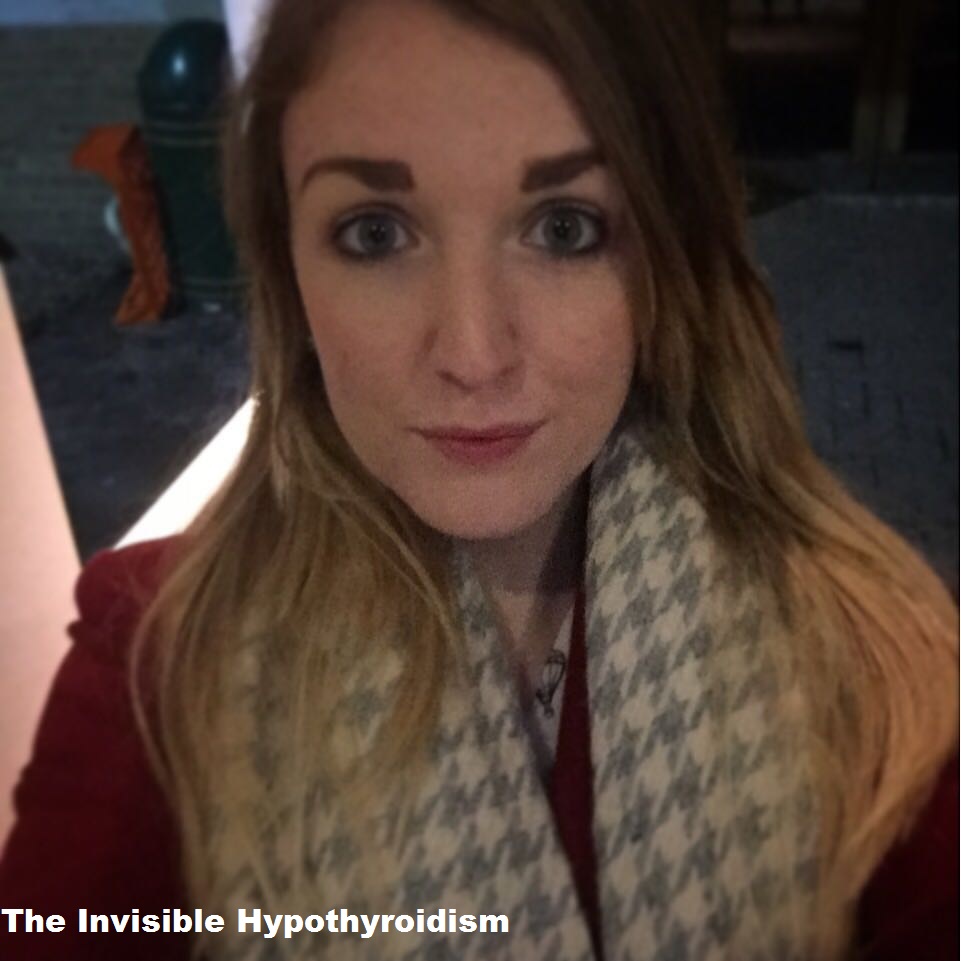 It's crazy to think that going gluten-free has done so much for my skin, as well as the irregular periods I was experiencing. They are now regular since being gluten-free.
My face is pretty clear now, although the skin is uneven and quite badly marked with scarring, but the progesterone cream seems to be helping it fade with time.
I'm still using the progesterone cream, using small amounts on my scarring and any spots throughout the month and then a full scoop – a quarter of a teaspoon – of the cream twice a day when I am in my Luteal Phase, to support when I should be progesterone dominant.
Suffering from such bad acne, I did get really good at applying a full face of make up, which I've been wearing since around June time, to conceal the ickiness of my face, but last week, I decided to embrace my skin and look at my acne scars differently. Instead of thinking they're an imperfection that people will laugh at me for, I've changed my mindset to realise that they're so much better than the actual acne I had months ago and now they're a reminder of how far I've come in figuring  this whole sex hormone imbalance and gluten sensitivity thing out. I should be proud. So I've stopped covering them so much.
Do remember that you can keep up to date with my personal health journey via Instagram. My Instagram is updated with realtime updates and you'll be able to follow along as and when everything happens over there!
Have you found any surprising results from dietary changes? Let me know in the comments.