Click here to listen to a reading of this blog:
This post may contain affiliate links, to find out more information, please read my disclosure statement. As an Amazon Associate I earn from qualifying purchases.


Originally published on 31st March 2018

Last updated on 22nd March 2020
To the mother with hypothyroidism this Mother's Day,
I know you feel tired, achy, at times frustrated and strained. You push yourself each and every day to keep on going, keep on raising your family with love and kindness despite your own body fighting against you.
You may even feel a sense of guilt for having hypothyroidism, as you question whether you'd be a more active, more fun and just a better parent without it. But on this Mother's Day, let the guilt melt away as I tell you that you are enough. You are doing enough.
Being a mother with thyroid disease can make parenting even more of a challenge. Many mothers with hypothyroidism are even more exhausted, even more stressed and struggle even more so mentally, as well as physically. And this should be recognised.
Other people, including other parents, may not fully understand how hypothyroidism affects your energy, brain fog and mood/mental health, among other things, but I and that large thyroid community out there do. Never feel ashamed to ask for help from those around you as you juggle having a chronic illness and being a parent. Yes, you may need to be dependent on others' help in order to just get through the day, but you're doing the best you can.
On 'bad thyroid days' or flare ups, pulling the laundry out of the washing machine can be too much. Showering can use up all your energy and cooking the family a nutritious meal isn't even an option if you're so fatigued and in pain that you're struggling to stand. But you are not a failure. In fact, you are stronger than you give yourself credit for. You accomplish so much each and every day.
It takes someone strong to get up day after day, feeling like they have the flu, except it never goes away, and being responsible for another's life. Getting out of bed can be difficult enough on bad thyroid days, but running a family is that extra cherry on top that can tip you over.
Juggling medications, doctors appointments and check-ups for yourself, let alone all the ones for your child or children too, can become overwhelming. The lack of sleep on top of thyroid fatigue can be cruel and the unpredictability of your body can be frustrating.
So you shouldn't feel guilty if you need to cancel plans. You're not being unreliable – your body is. You're entitled to feel the way you feel and take care of yourself.
Being a parent with hypothyroidism can be difficult when you already struggle to look after yourself some days, let alone anyone else.
So here's a special Happy Mother's Day to all mothers with hypothyroidism.
I think you're amazing.
Rachel, The Invisible Hypothyroidism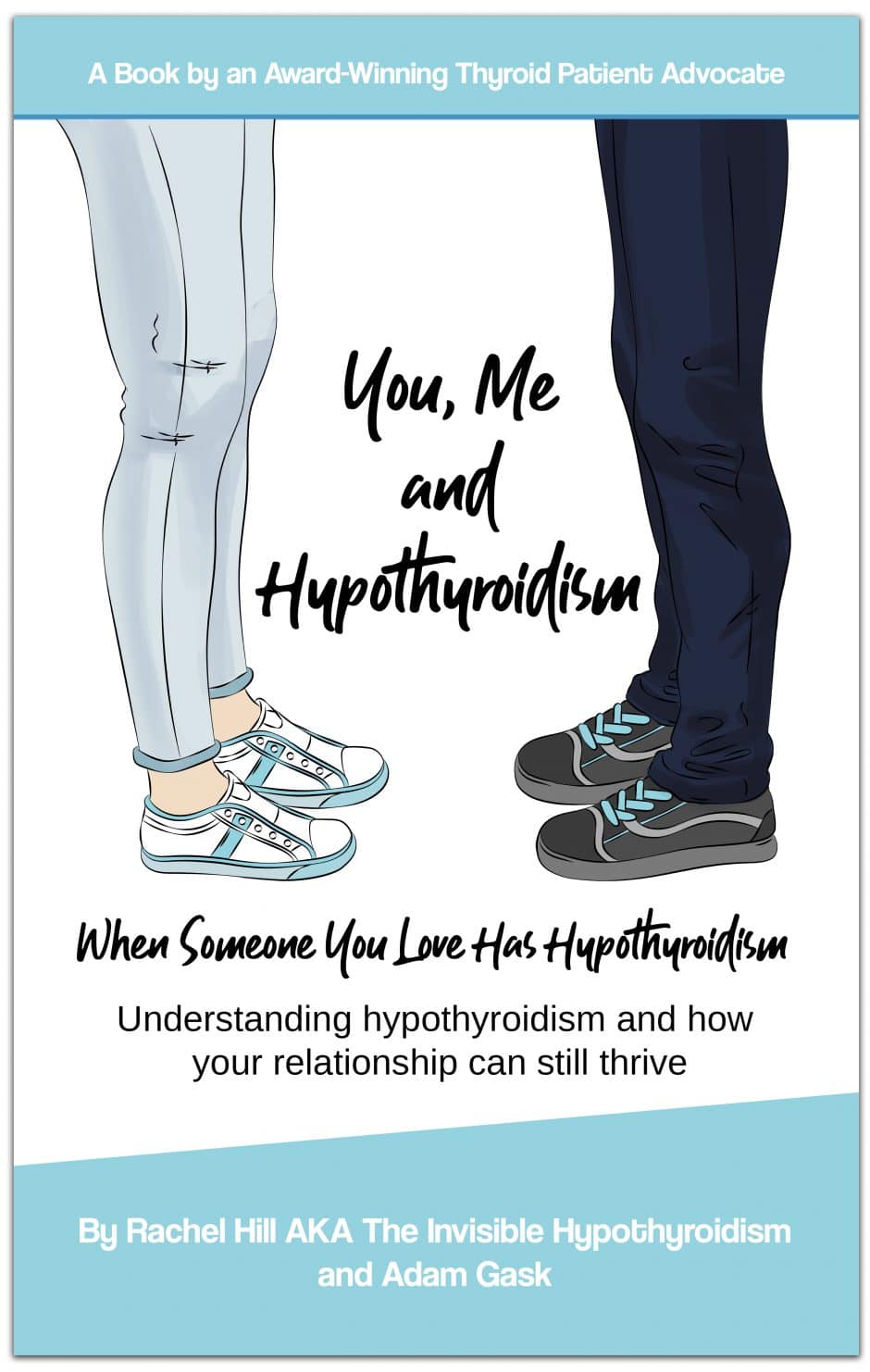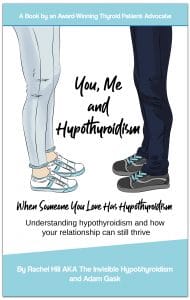 See also:
You, Me and Hypothyroidism: When Someone You Love Has Hypothyroidism, a book for those who know someone with hypothyroidism. It looks at how parenting, fertility, home life and more can all be affected by hypothyroidism, and what you can do about it.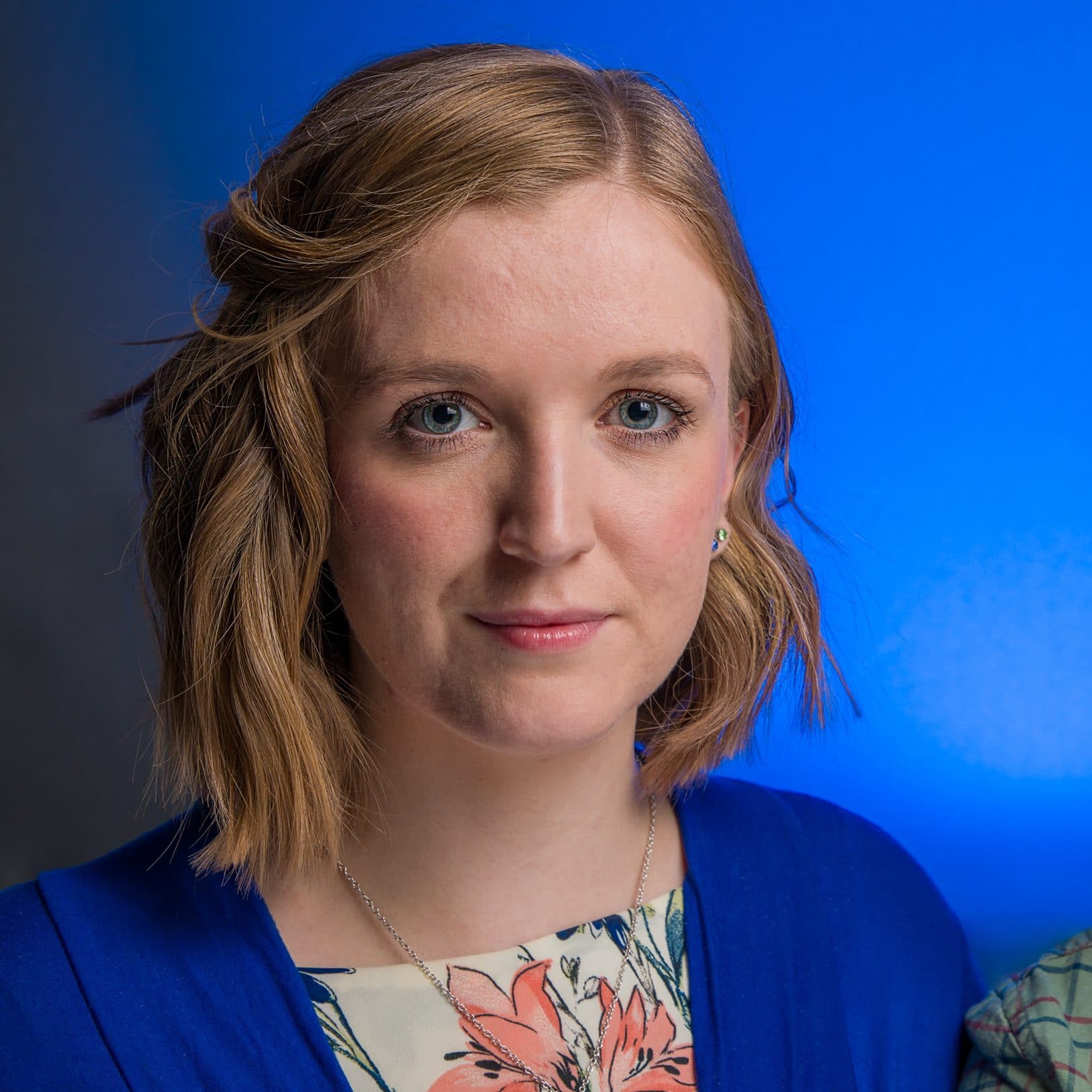 Rachel Hill is the highly ranked and multi-award winning thyroid patient advocate, writer, blogger, speaker and author behind The Invisible Hypothyroidism. She has two books: 'Be Your Own Thyroid Advocate' and 'You, Me and Hypothyroidism'. Her thyroid advocacy work includes authoring books, writing articles, blogging and speaking on podcasts. Rachel has worked with The National Academy of Hypothyroidism, BBC, The Mighty, Yahoo, MSN, ThyroidChange and more. She is well-recognised as a useful contributor to the thyroid community and has received multiple awards and recognitions for her work and dedication. Although British, she advocates for thyroid patients worldwide.