Click here to listen to a reading of this blog:
Tony Manfredonia, a Michigan-based composer and orchestrator, reached out to me to share his latest work – an album which chronicles his wife's experience with hypothyroidism, their marriage throughout her suffering and what it means to be a spouse to someone who's suffering from chronic illness; the ups and the downs.
I wanted to interview Tony about their experiences and how this led to his new musical creation.
Hi Tony. Please introduce yourself and your connection to the world of thyroid disease!
Hi Rachel! My name is Tony Manfredonia, and I'm a Michigan-based composer, orchestrator, and debuting my singer-songwriter music alongside my album, Rose Water.
My connection to thyroid disease is through my wife. For many years, she always struggled with fatigue, lethargy, depression, anxiety…and unfortunately, her primary doctors at the time just coined it as "depression and anxiety." They didn't go one step further to find the root of the issue.
It wasn't until 2017 that we found her a new doctor in Dr. Brownstein's clinic, a thyroid expert. Taylor Eason (Brownstein's nurse practitioner) thoroughly tested every inch of her, only to discover that her thyroid levels were dangerously off. Even though his practice is a 4-hour drive from where we live, it's worth every minute to get there.
What have you found to be the most difficult part of supporting your wife with hypothyroidism?
There have been two prominent challenges. Namely, unpredictability and energy output.
The first, being that some days are great, and others are not. It can be hard to plan a multitude of things, from finances, to scheduling, to even just planning a fun activity. Thyroid disease throws a wrench into a predictable day-to-day life.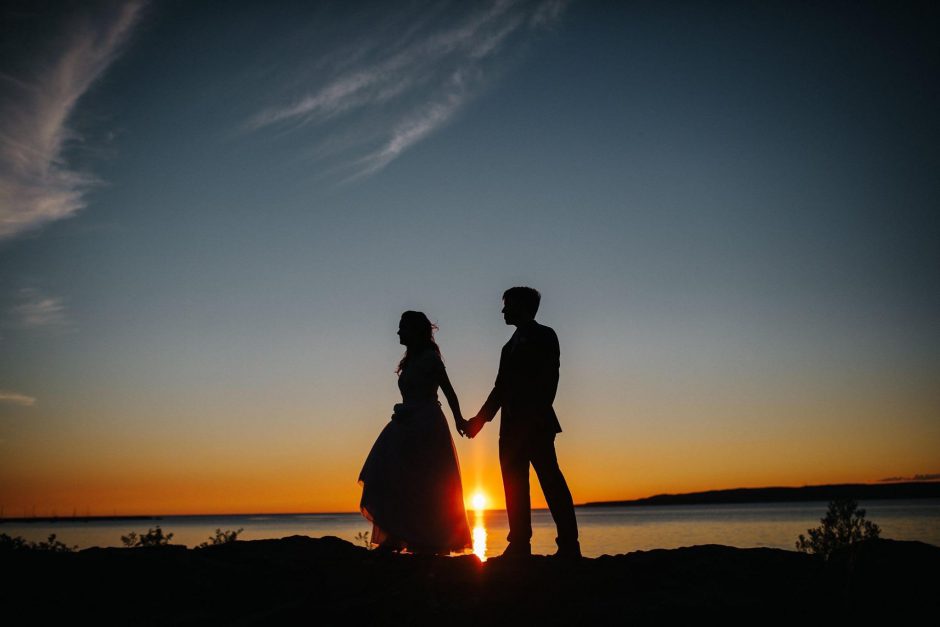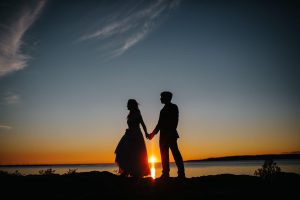 Secondly, energy output. I work as a musician, which often requires a great deal of energy and work in the beginnings of the career just to get the business rolling. There have been plenty of days where she was incapable of accomplishing her usual tasks. In those moments, it felt like I was doing the work of two people, under the time and energy constraints of one person. It's not her fault, nor are there any ill feelings about it. I want to make that clear. That's just life. That's chronic illness.
How did you come to process your experiences with thyroid disease through your music? Where did it begin? What was your inspiration?
It began back in 2017. A couple of the songs on Rose Water were honestly written back then. Working as a composer and orchestrator for games and concert halls is fulfilling, creatively and financially, but it doesn't really delve into my personal experiences in life.
I've always sort of wrote songs like you'll hear on Rose Water. I've just never publicised them before. It honestly just helps me put my thoughts, my emotions, and my experiences into songs. It's therapeutic for me.
What started happening was that most of the songs revolved around my wife, her suffering, and our suffering together amidst her journey. It was then that a seed was planted to create an album surrounding our experience.
What does your wife think about the music? How does it make her feel?
She likes the music. She feels it's going to be a bit of a surprise for some people, because it's a glimpse of her life that no one but myself has really witnessed.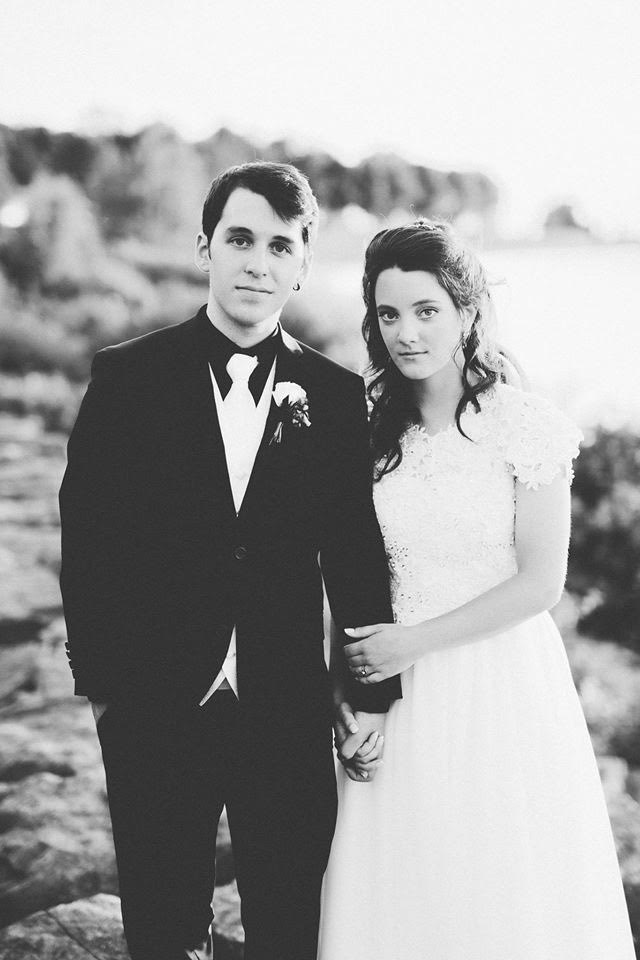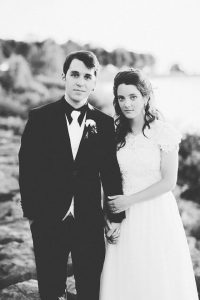 It definitely makes her feel vulnerable, but that's not necessarily a bad thing. So many people have seen her facade, but this really delves into the truth, and the truth is pain.
What do you hope to achieve with your debut album?
I mainly want to share the message that people really, really suffer. And often times, they suffer in silence. They may look fine on the outside, but on the inside they feel like they're dying. Not only from chronic illness itself, but all that surrounds it: The mental repercussions, the emotional repercussions, the massive slowdown it seems to put on your life's dreams.
Initially, the album was going to be a small three or four-track EP. But then, her father commit suicide pretty much right when she started to feel a little bit better in her body, in June 2020. It was a massive blow to her well-being, and in a way, just perpetuated the suffering that she's been dealing with all the years prior. Two of the songs ("Dusk at Dawn," and a Johnny Cash cover, "Hurt") delve into that tragedy.
In short, chronic illness makes life incredibly hard. In dealing with it, you wish the world would just pause time so that you can "catch up". It's hard for the victim, and hard for the spouse/partner. It makes processing painful moments like death and loss that much more difficult, because you feel like you're already beat down from the disease. All the songs, though, always dig into the concept of "hope," even if briefly. Even though the suffering might seem endless, there is always, always hope.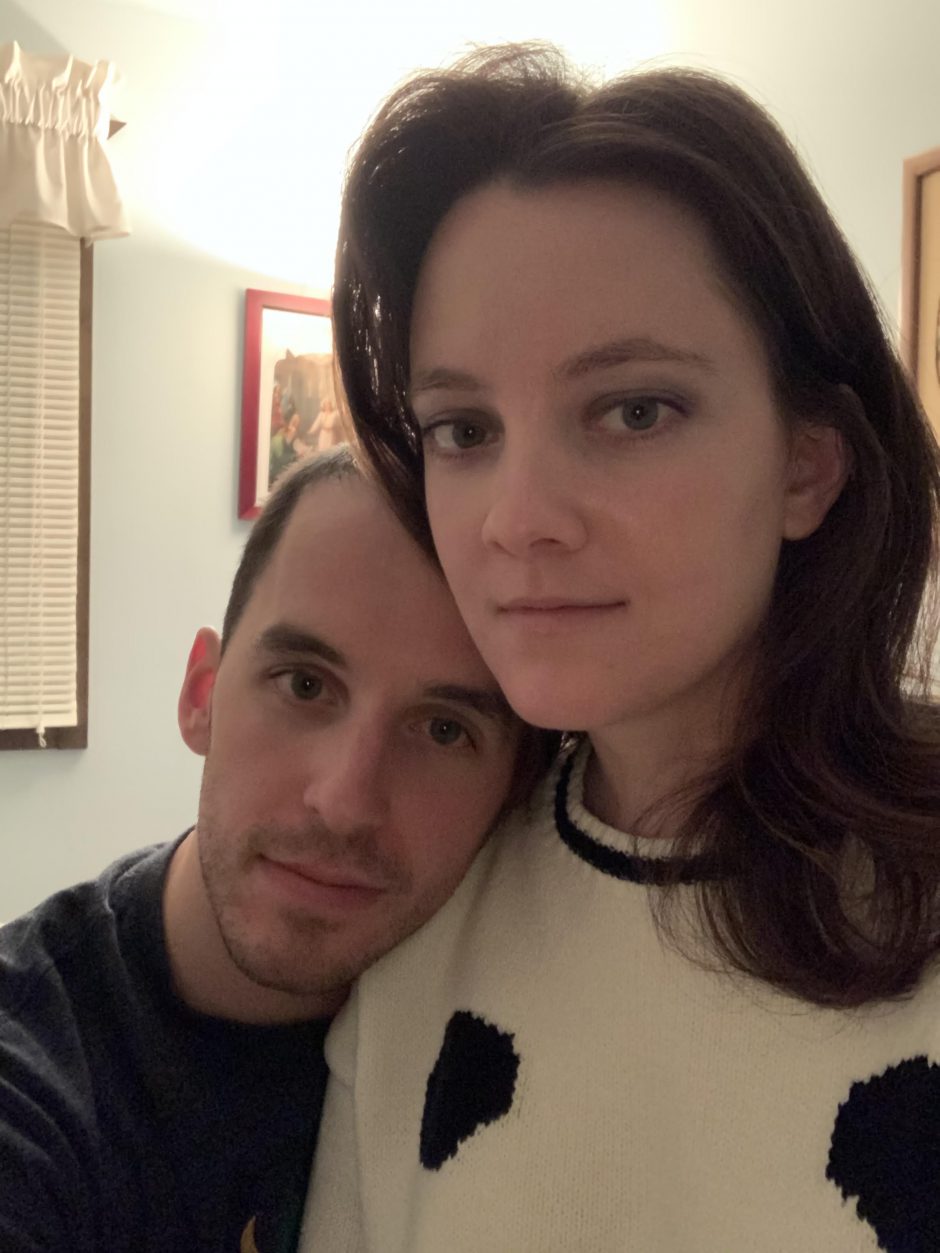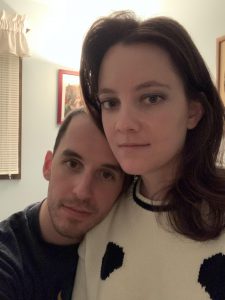 Which songs touch on you and your wife's experience with thyroid disease in particular? Which songs should my readers pay particular attention to?
Three songs, especially, I would recommend:
Rose Water, the title track of the album, is really the driving force behind everything that surrounds it. That song is basically her experience with thyroid disease condensed into a four-minute song. The title itself comes from when her hormone fluctuations with thyroid medication/changes causing skin issues. She always found that rose water helped soothe her skin. It touches on the fears of her thyroid disease being endless, the rigorous treatment process, constantly shifting medication, retesting, rinse, repeat. It focuses on all the exhausting elements of the disease.
In Good and Bad Times is really for the spouse or the partner of those who deal with this disease. It leans into the common marriage vows ("…in good times and in bad, I will love and honour you all the days of my life."). It's so important to remember this every moment of every day. We all mess up. I've messed up. Especially early on in the diagnosis, I was particularly impatient and I just wanted life to be normal, but instead of helping her through it lovingly, I would have moments of just being bitter. And that's not right. That's what this song is about – seeking forgiveness, and keeping the marriage vows as top priority.
Always Love, the final track on the album, is about how love and maintaining hope is honestly the best way to emotionally work through chronic illness / suffering. It doesn't always need to look like perpetual optimism, either. Rather, that love is prioritised. Sometimes love looks like doing all the dishes and cooking all the meals when they're really bogged down by their illness. Even when you, the spouse/partner, are exhausted.
Where can my readers find your music and follow your work?
Everyone can find the album, Rose Water, on Spotify, iTunes, YouTube, and basically all major streaming/distribution platforms.
It's also available for direct purchase on Bandcamp.
To learn more about me and my music, they can visit my website at www.manfredoniamusic.com, which is where there'll be links to the album, my other genres, audio samples, and everything in between! I'm easy to find on social media platforms (Facebook, Instagram, Twitter), and everyone is welcome to follow me / connect with me there.
What is the one piece of advice you wish someone had given you when your wife was first diagnosed?
Be patient. I think those two words would've saved me a ton of grief and hardship. In the back of my mind, I initially thought that improvements would happen more quickly. That internal expectation of, "Maybe today will be better," ended up turning into an obsessive, "Today must better." The frustration I felt was self-induced, as I initially wasn't very accepting of the days that didn't go well. I learned to change that mentality overtime, but it was a reality check when improvements didn't start happening for a long while.
Healing thyroid disease takes time. You have to take it one day, one hour, one moment at a time. Patience, love, and sacrifice is everything. It is absolutely everything.
Can you share some of your lyrics about hypothyroidism from the songs?
Absolutely! The second verse into the chorus of the song Rose Water is a direct reference to her hypothyroidism.
(Verse 2)
"From afar
You may seem to function
But oh, your wire's cut
Your charge is gone
(Chorus)
Taking shots just to think clearly
Iodine staining all the wounds of your body
And it's killing me
Your whole life's been nothing but rose water
Wiping dirt off the center of the universe
And I know it hurts
'Cause there's only so much time
Before time itself runs out
But there's still some time to live this life."
The lyrics in the chorus are direct descriptions of some of her treatment journey. Shots being B-12 shots/injections for energy support, Iodine being oral supplements to boost her thyroid function, and rose water referencing literal rose water to help reduce hormonal-based breakouts.
Always Love takes a more marital, supportive approach, sung directly from my perspective.
(Chorus 2)
"I will love
Always love
Even when it breaks you down
When you're on your knees from fighting
I will love
Always love
Even when the clouds cover the sky
When there's darkness very night
The sun will always be there, burning bright
There's still a chance to see some light"
---
If you would like to submit a guest post, whether you're a thyroid patient, doctor or anyone else, please get in contact.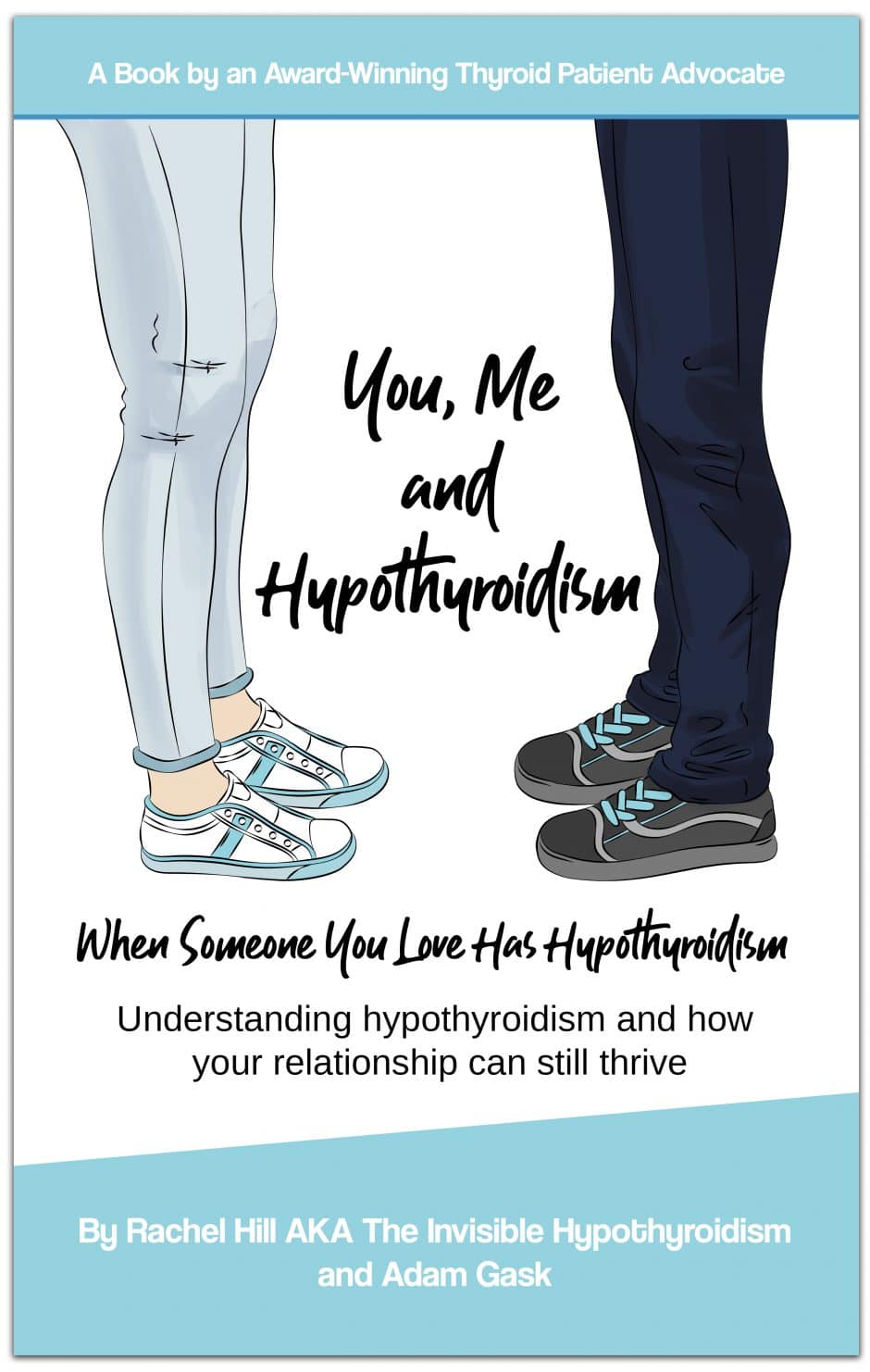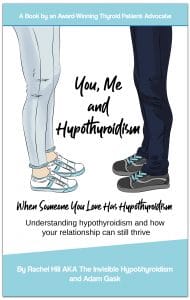 See also:
The book You, Me and Hypothyroidism: When Someone You Love Has Hypothyroidism. A book for those who know someone with hypothyroidism. It looks at how parenting, fertility, home life and more can all be affected by hypothyroidism, and what you can do about it.