Click here to listen to a reading of this blog:
Originally published on 28th November 2016
Last updated on 13th June 2019
You've Got This
My body was stifled
My mind was crippled
I felt I'd aged in many ways.
I'd lost control
Fell in to a deep dark hole
I tried my best to remain brave.
My life crumbled
When I spoke I bumbled
My body ached with every breath.
I wanted it to stop
I didn't know who I was
People said it was all in my head.
I cried and I screamed
I wished and I dreamed
About the life my thyroid condition took away.
I mourned and I bargained
But then I realised I was determined
To claw back my stolen parade.
I began digging and shouting
Sure, I had times of doubting
But I began to unearth the pieces.
See, the jigsaw of me
Why I felt so terribly
Needed perseverance in putting together the reasons.
Piece by piece, I discovered another part
And as I worked on each
It restored a part of my heart.
I started to see this light of hope
Although at times it was dimmed again
When I hit a new low.
But with every wall I came up against
I smashed on through
And reclaimed control over my health
Which you can do, too.
It was perseverance, determination and willpower that drove,
And now I am my own health advocate living the life I always deserved to own.
See, you can't give up the fight you know you ought to win
So don't stop fighting for answers
You've got this, keep on swimming.
* * *
Please remember that if you're a thyroid patient living with poor mental health or lingering physical symptoms, that you don't have to live this way. To address why you may still be feeling unwell (often despite being on thyroid medication too), please see this article and go through each suggestion, putting your thyroid jigsaw back together.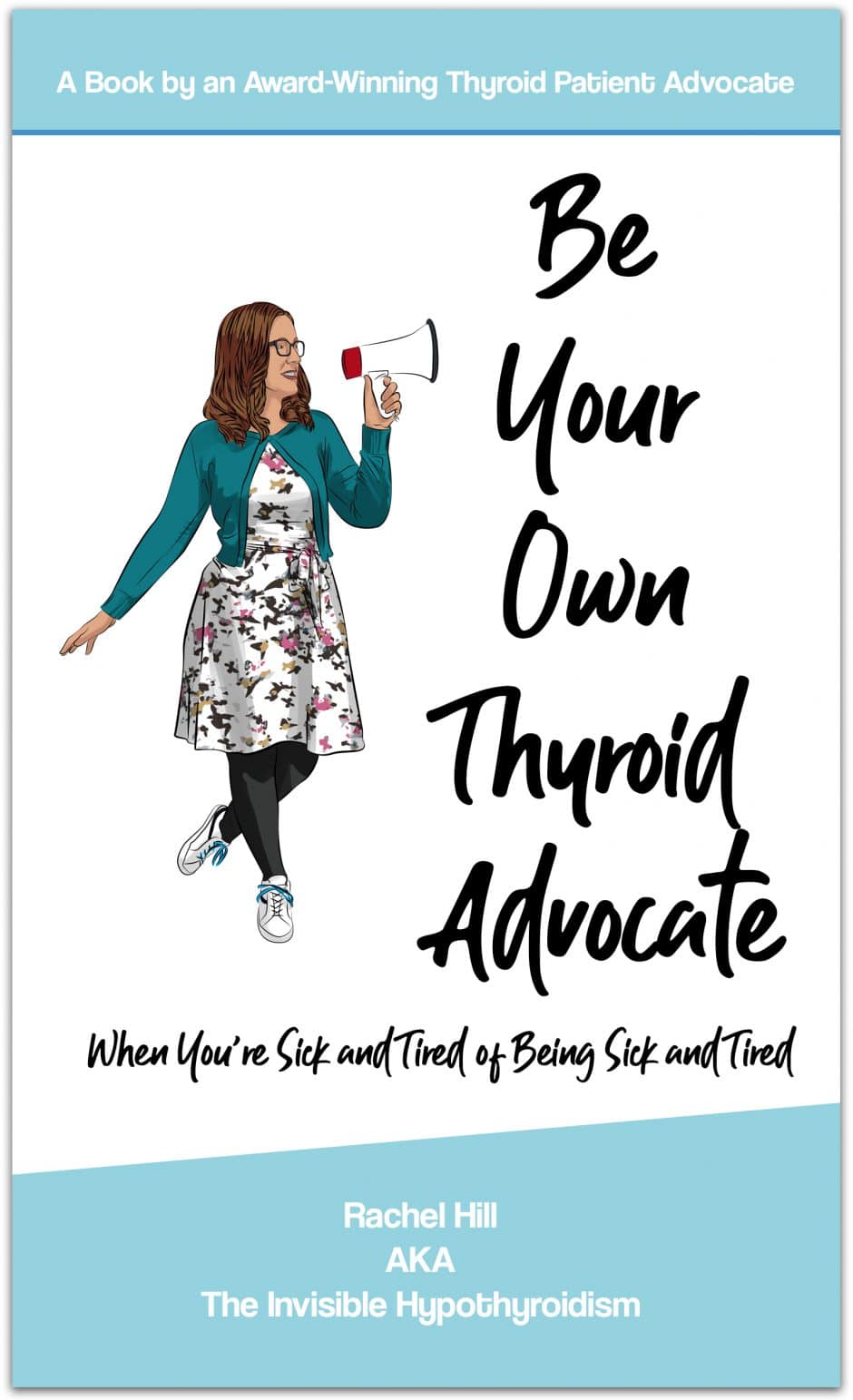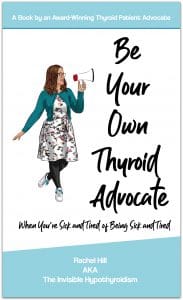 See also:
The book Be Your Own Thyroid Advocate: When You're Sick and Tired of Being Sick and Tired, which covers how Rachel got on top of her thyroid health.