Click here to listen to a reading of this blog:
This post may contain affiliate links, to find out more information, please read my disclosure statement.


"How are you?"
A question that seems simple enough to answer. It demonstrates that someone cares. It should be a nice thing to ask someone.
But I never know how to answer.
It's a question I dread. If I'm asked in person, I sometimes smile and say, "Yeah, I'm fine," and other times I just shrug my shoulders, not wanting to answer. But also not knowing what to say.
When someone sends me a text asking me how I am, I ignore it for a while. Anxiety fills the pit of my stomach as I try to think of some way to answer it. I leave it unread until I have an answer formed and ready to reply with, but I dread responding. What if someone prods for more information?
How do you answer that question when you can't make sense of how you are yourself? How do you answer it when most days are bad days and it's a struggle just to make it through? I worry that if I always say I'm not doing too great, it desensitises what I'm saying and people will think I'm being overdramatic. But it's true, most days lately are not-so-good days and its a struggle.
Some days it is just easier to say I'm fine and nod. Other days I can't bring myself to lie because I don't have the physical or mental energy to. I say I'm struggling, in pain or that I don't know how to answer it. And people always respond with, "I hope you feel better soon."
Again, it's supposed to be nice and reassuring, but I feel more upset knowing that I won't be all better soon. The whole conversation reinforces my concerns.
Hearing, "How are you?" reminds me that I'm struggling and when I don't know how to answer, I feel pathetic. I don't know whether to be honest with you or to "put on a brave face" when you ask me. I often want to scream out that I woke up this morning disappointed that I woke up. I want to tell you that every inch of me hurts and I don't really know why. I want to tell you that I feel let down by the medical system.
But I also don't want to scare you or push you away with the negativity I give off when I'm struggling, because most days, honestly, wouldn't be met with a positive answer to, "How are you?" I live with several chronic illnesses and health conditions, as well as mental health conditions. I'm, alive I guess. I'm not living, but I'm alive. I'm surviving, not thriving.
I appreciate you caring enough to ask, so I truly am sorry if I don't know how to reply to, what should be, a sympathetic and simple question. I don't always know how I'm doing myself, and that's even harder to explain to someone else.
Many people living with mental and physical health conditions won't mind being asked, "How are you?" but in case someone else out there feels the same as me, I want them to realise that others dread that question, too. Or aren't sure how to answer.
Do you ever feel conflicted about how to answer this question?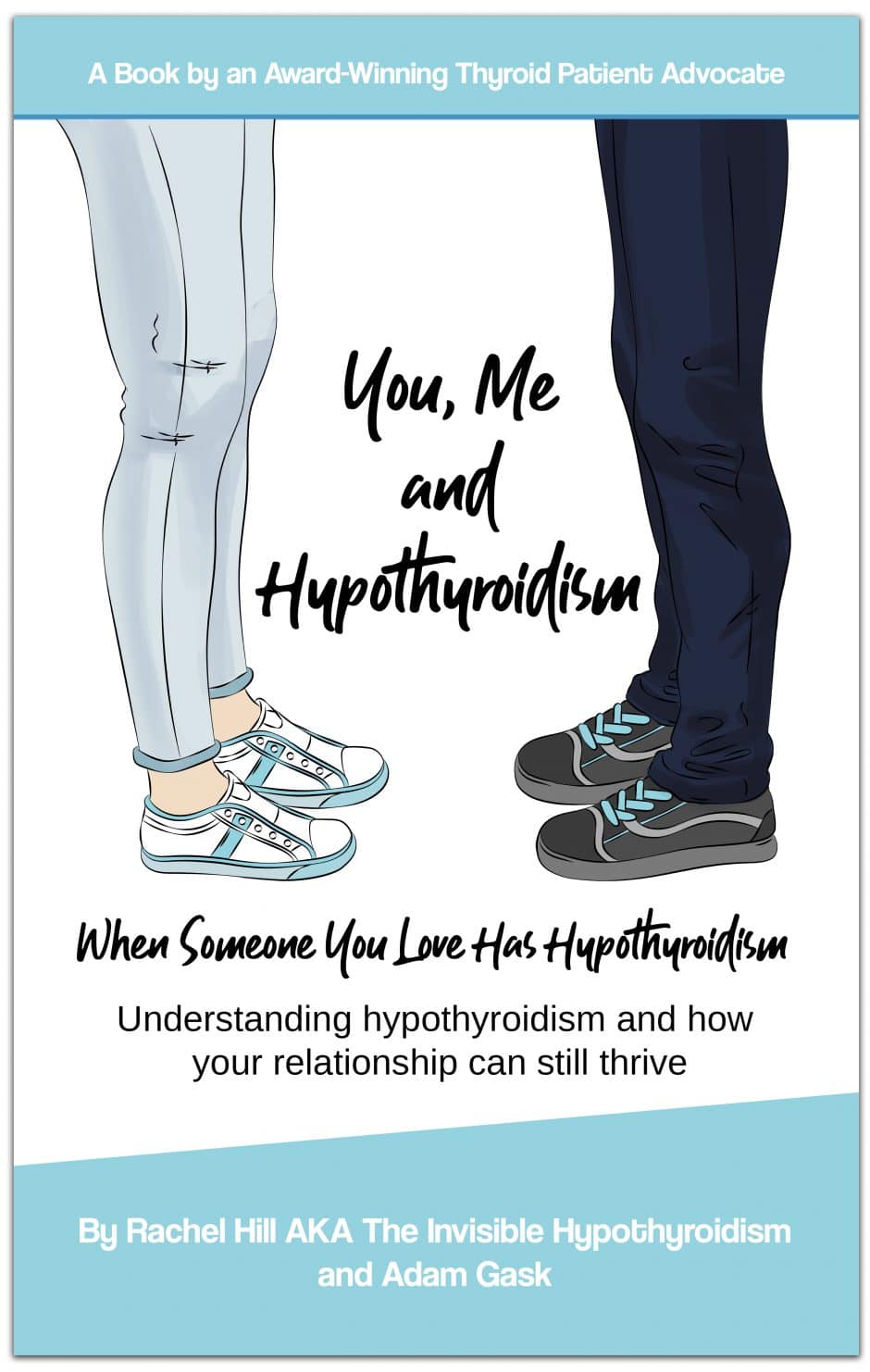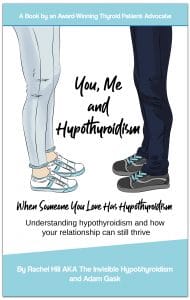 See also:
You, Me and Hypothyroidism: When Someone You Love Has Hypothyroidism, a book for those who know someone with hypothyroidism.
---
Written by Rachel, The Invisible Hypothyroidism
Social
Community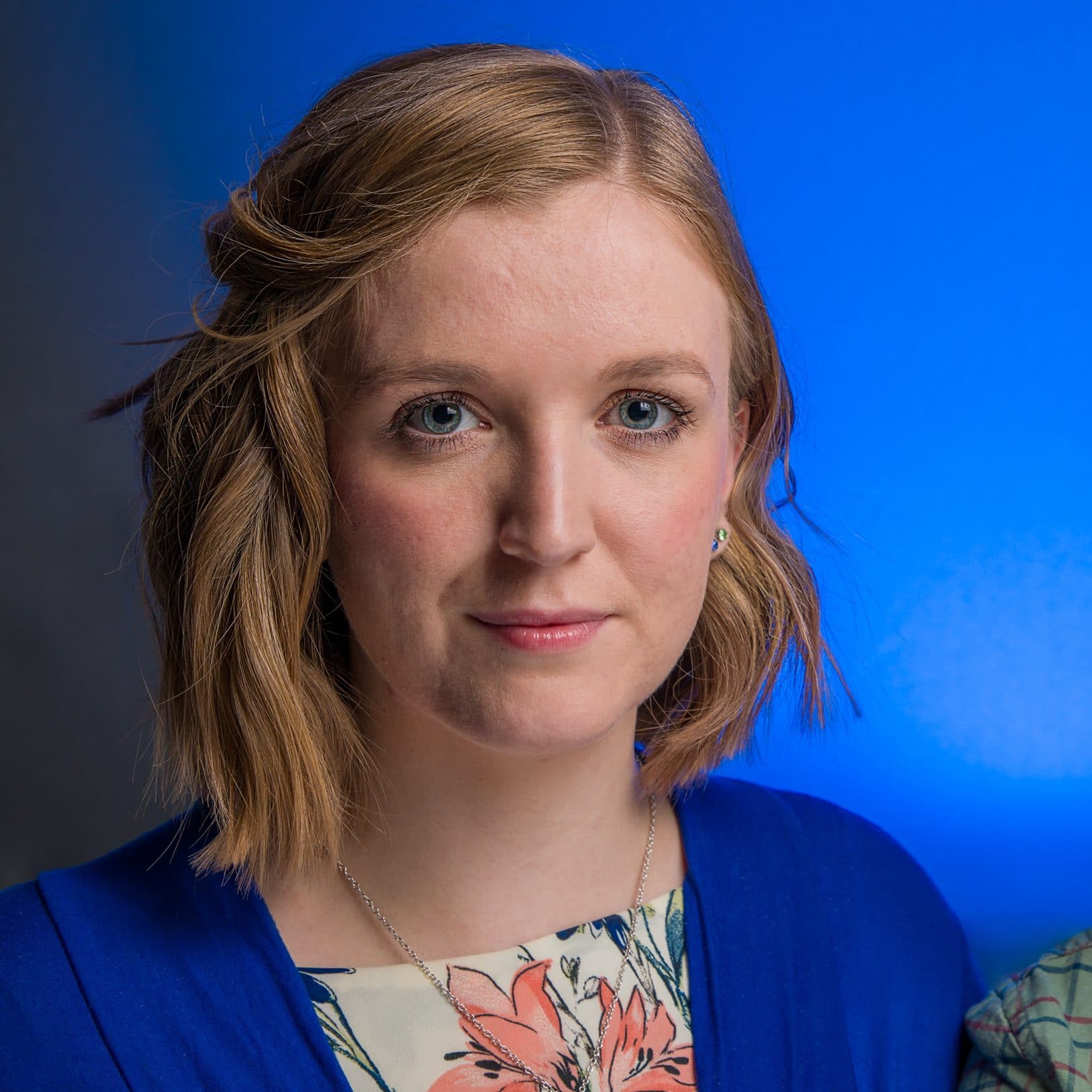 Rachel Hill is the highly ranked and award-winning thyroid patient advocate, writer, blogger, speaker and author behind The Invisible Hypothyroidism. She has two books: 'Be Your Own Thyroid Advocate' and 'You, Me and Hypothyroidism'. Her thyroid advocacy work includes writing, speaking on podcasts and co-creating Thoughtful Thyroid courses. Rachel has worked with The National Academy of Hypothyroidism, BBC, The Mighty, Yahoo, MSN, ThyroidChange and more. She is well-recognised as a useful contributor to the thyroid community and has received seven 2020 WEGO Health Award Nominations.