This page may contain affiliate links, to find out more information, please read my Disclosure Statement. As an Amazon Associate I earn from qualifying purchases.
Thyroid patients can really benefit from empowering themselves and learning about their thyroid conditions. By becoming well-read and knowledgeable in all things thyroid, you can really start to make progress in your health. Here are some books to help with that.
It is also worth knowing that I have reviewed most of the books shown below, with reviews available for reading here.
Books shown are not necessarily an endorsement of the contents, but are included so that you are aware of them and decide which may be useful to you.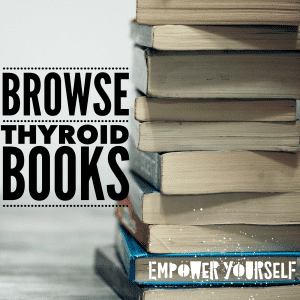 Books on Hypothyroidism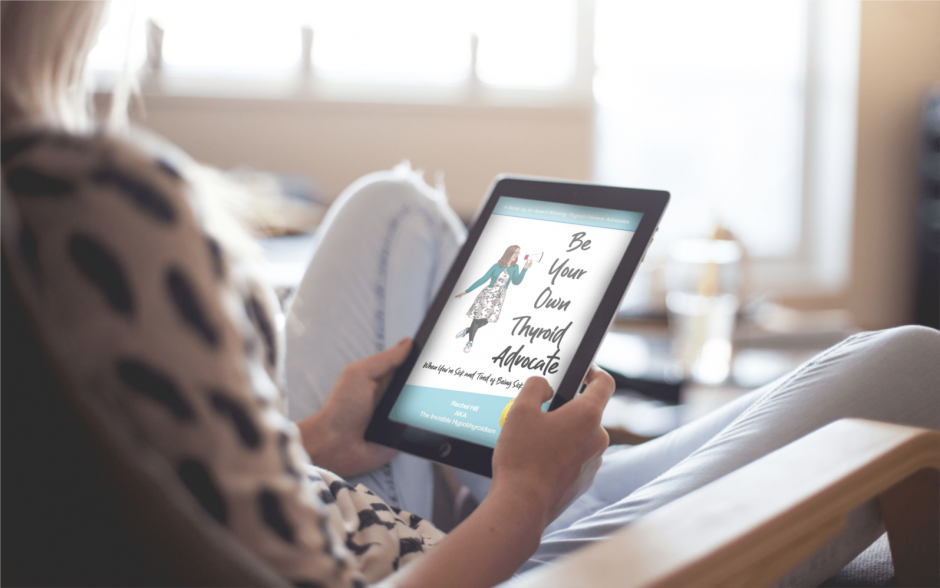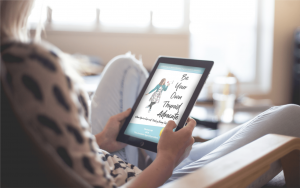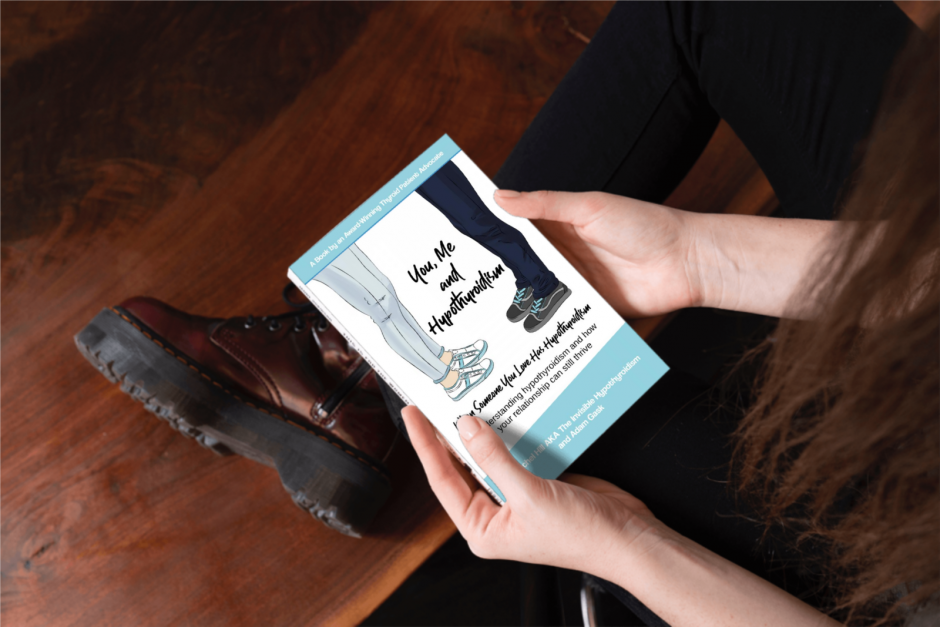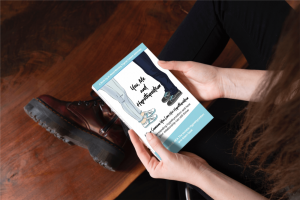 Books on Thyroid Disease in General
Books on Pregnancy with Thyroid Issues
Books on The Endocrine System
Cooking and Recipe Books
Mental Health and Wellbeing Books