Click here to listen to a reading of this blog:
I received an email saying:
"Do you have any articles on advice and experiences around dating? I know it's been hard for me to in the dating world. Hypothyroidism and Hashimoto's has definitely affected my dating life and finding any romantic relationships. I was wondering if there were others experiencing the same?"
So I asked my followers! Below are the answers.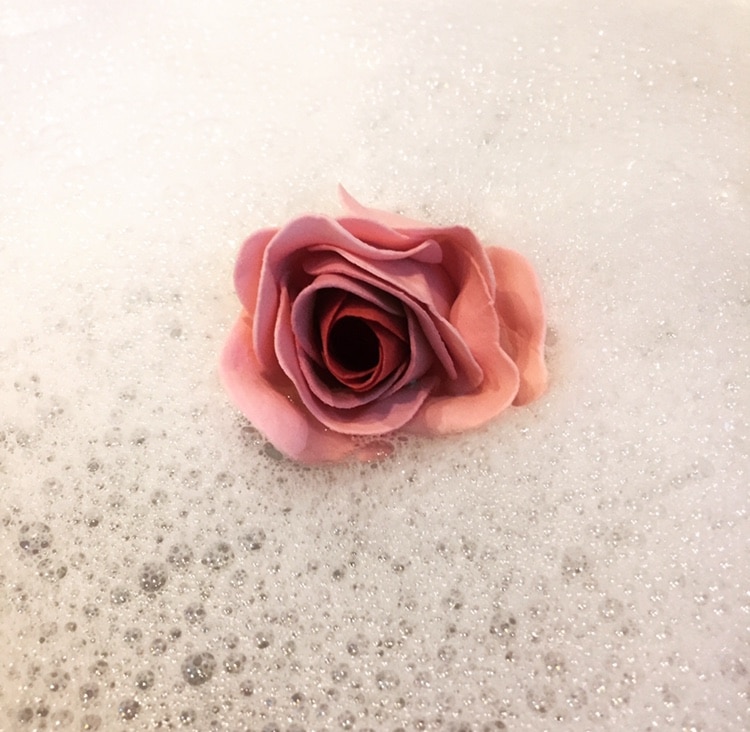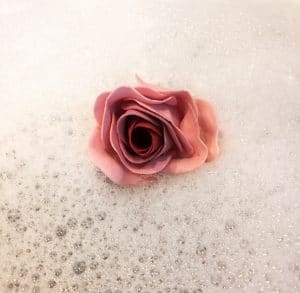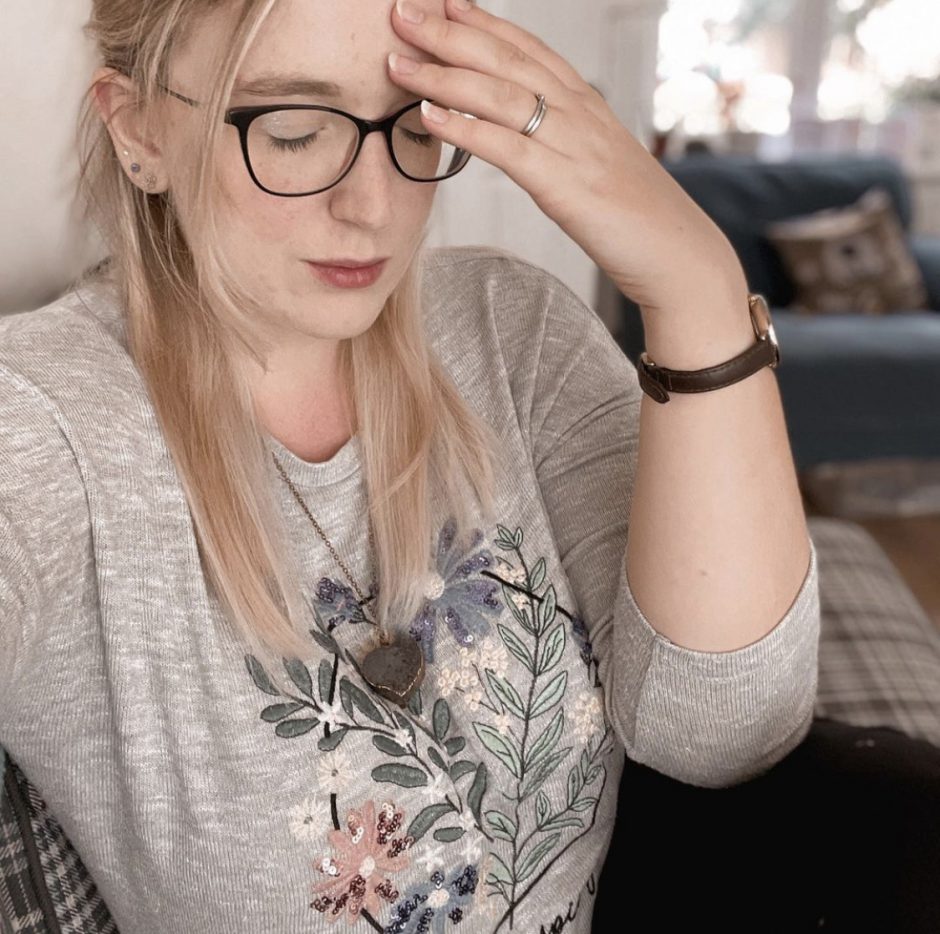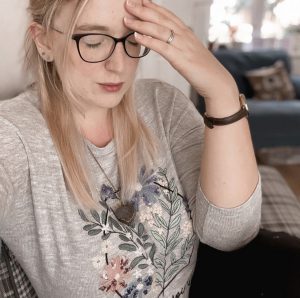 "It has impacted my confidence due to depression, no sleep and weight gain.. So I'm going through a divorce and not looking to date."

"Yes, my sexual cravings are gone. I barely get the urge. And I can't cuddle at night because my arms get numb from the hypothyroidism."

"Hypothyroidism has completely impacted my confidence and energy levels. I'm a completely different person since being diagnosed. It leaves me feeling so tired I just can't see the point of being with anyone. I hardly see friends and are constantly pulling out of plans either due to tiredness or just the anxiety of going. Think it's unfair on them for me to date at the moment."

"Yes, we would fight all the time because of my mood swings from thyroid levels moving about a lot."

"Well my thyroid symptoms stop me from keeping on top of a clean house and then that leads to tension with whichever partner I'm with at the time."

"Yes, my relationship fell apart because of my condition and now I don't date at all. I just don't have the energy, and feel way too sick to start something new."

"A lot of dates stopped talking to me because I didn't want any more kids. I was blessed with two already and I was newly divorced at 39. I was scared of complications and injury from my thyroid disease. They would also ask why I didn't just go on the pill but the extra hormones would complicate my thyroid disease even more."

"Not just in dating but I was thinking like having a family, I totally have this fear that if ever I have a child, this thyroid condition would be inherited."

"Yes. I could not be with someone who doesn't at least try to understand and take it seriously."

"Yes, it's messed with my sex drive, where we can eat, everything."

"Yes. I had a guy who broke up with me in a text after 4 months of dating saying it was due to my thyroid issue."
You may add your own in the comments section below. 
Read other posts in the 'Thyroid Patients Explain' format here. 
---
Related Article: Feeling Guilt and Shame for Not Wanting Sex With Hypothyroidism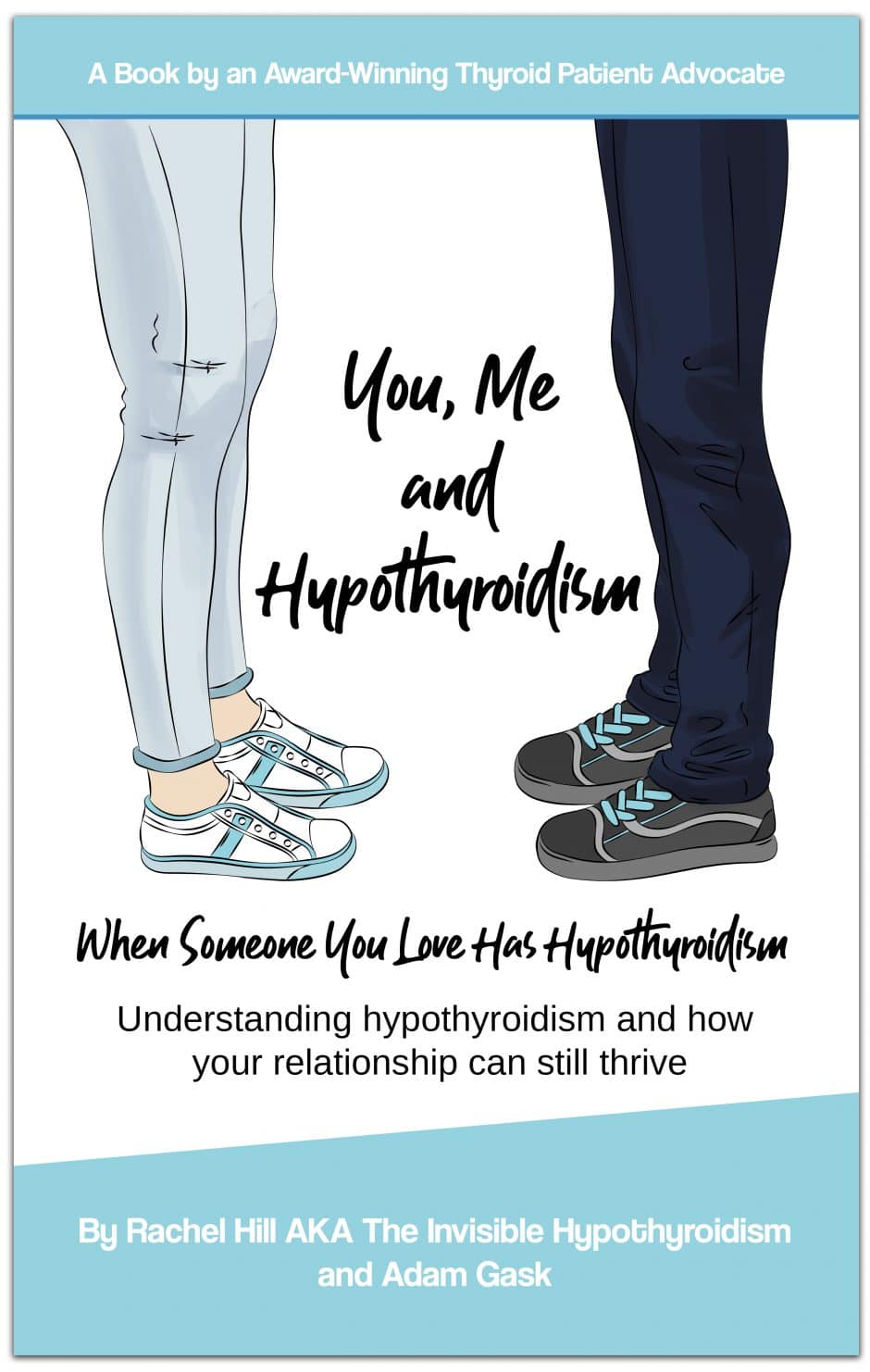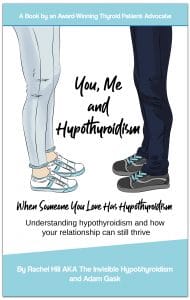 See also:
The book You, Me and Hypothyroidism: When Someone You Love Has Hypothyroidism, a book for those who know someone with hypothyroidism. It deals with loss of libido, disruptions to sex life, intimacy and other relationship problems when someone has hypothyroidism.
---
If you are on thyroid medication and still having issues with fatigue and other hypothyroidism symptoms, you are likely not optimally treated, or have other problems you need to address. A properly treated thyroid condition should have no or very few symptoms. Of course, other illness, conditions and deficiencies can cause problems too, so explore them all if possible.
You can click on the hyperlinks in the above post to learn more and see references to information given.