Click here to listen to a reading of this blog:
There are multiple ways that someone can become hypothyroid, and one of those is via thyroid cancer. 
Treatment for thyroid cancer typically involves a thyroidectomy, which usually means removing all (a total thyroidectomy) or part (half – a subtotal/partial thyroidectomy or quarter – thyroid lobectomy) of the thyroid gland. A total thyroidectomy is most commonly performed on thyroid cancer.
Much of my resources, writing and more can be of use to those who are hypothyroid via treatment for thyroid cancer, as I write about having hypothyroidism as a whole, but I thought I would also curate some specific resources for those who have experienced thyroid cancer or are currently experiencing it.
The Butterfly Thyroid Cancer Trust is the first national charity in the UK dedicated solely to the support of patients with Thyroid Cancer. They offer dedicated online help to thyroid cancer patients, a 'buddy' to help you through treatment and an online forum.
Their BTCT helpline has also helped hundreds of people with thyroid cancer. For help and support, those in the UK can call: 01207 545 469, Monday to Friday 10am-4pm.
The mission of Thycan Survivors is to more accurately represent the survivorship of thyroid cancer by increasing awareness, advocacy, and understanding.
Their belief is that if thyroid cancer survivors are supported with survivor-focused awareness, advocacy and understanding, they will be able to become their own advocates and create change in medical and social fields.
The ThyCa website was created by thyroid cancer survivors.  Since October 1995, they have developed a network of services that link thyroid cancer survivors and healthcare professionals around the world.  The website site contains information about thyroid cancer and support services available to people at any stage of testing, treatment, or lifelong monitoring for thyroid cancer, as well as their caregivers.
Dr. Zana Carver is a college professor who specialises in teaching Human Anatomy and Physiology. She has research experience in exposure science and pharmacokinetics (how chemicals move within the body). She also happens to be a thyroid cancer survivor who has had no choice but to learn about all the ways in which thyroid hormone replacement can never truly replace the natural hormonal balance and regulation.
Zana has been disappointed with the long time it takes for good research to be translated into medical "standards of care." It is, therefore, her mission to find the most helpful and relevant research. It is also Dr. Carver's mission to translate and contextualise this research for students, thyroid patients, and the general public.
She has a book: The End of Chronic Fatigue: How to Have Endless Energy & Feel Fantastic book which talks about her personal experiences of thyroid cancer and how she reclaimed her life.
Nadha Hassen behind Thyroid Transitions is a thyroid cancer survivor. Posts and information on this website promote a more mindful and conscious way of living, encouraging you to thrive with thyroid disease. 
This Facebook page is run by Rita Banach. She shares insightful posts daily.
The Instagram account @pediatricthyroid, run by Jenna, explores her experiences of being diagnosed with thyroid cancer at just thirteen years old. She also has a YouTube channel.
The Thyroid Cancer Alliance is an international network of thyroid cancer support organisations and thyroid support groups, dedicated to working together in providing support, information and encouragement to those affected by thyroid cancer.
Thyroid Cancer Canada is a national organisation of thyroid cancer survivors, dedicated to providing emotional support and information to those affected by the disease in Canada.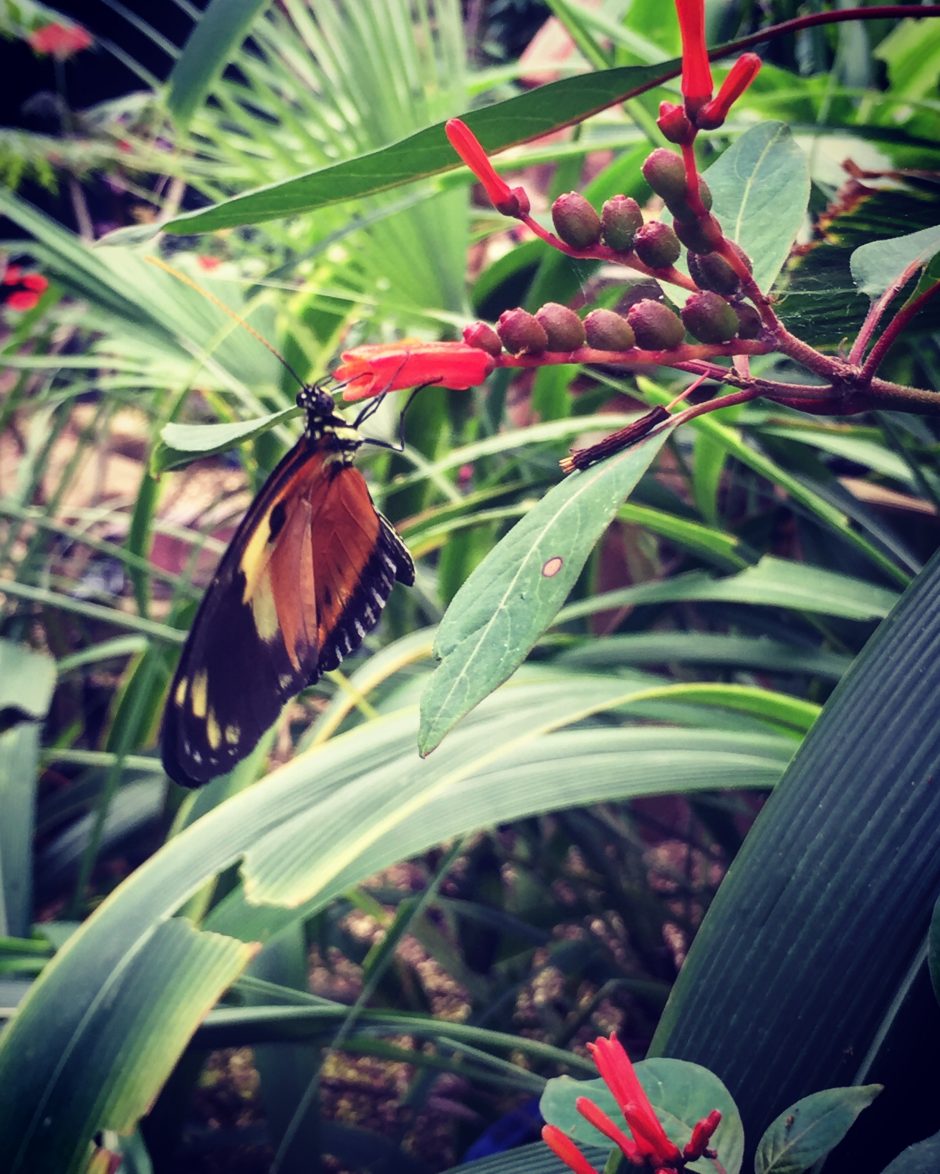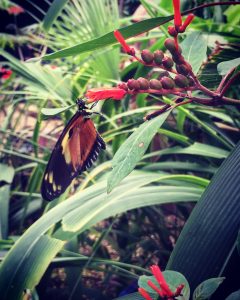 Let me know if you have any resources to add to this list!