One of the most common questions I am asked is:
What is The Best Diet for Hypothyroidism?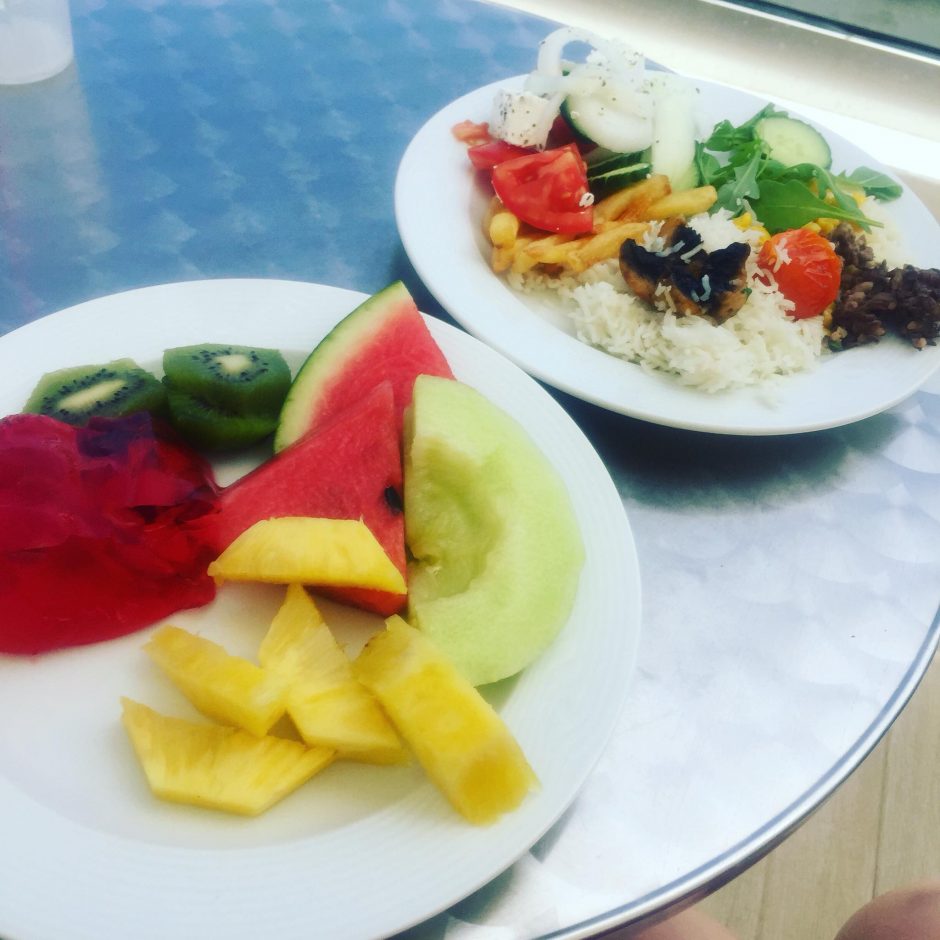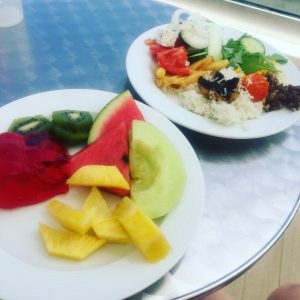 Many people with hypothyroidism and often also Hashimoto's are keen to know whether a change in their diet could yield reduced symptoms of fatigue, joint pain and indigestion, among many others.
It's worth noting that I personally choose to avoid focusing on chasing weight loss as a thyroid advocate, so when I use the word 'diet', I am referring to the food that makes up what we eat day to day, and not a weight loss diet.
A result, I do not discuss or promote diets such as the ketogenic diet which is a low-carb, moderate protein, higher-fat diet designed to help you burn fat. I discuss dietary changes in regards to improving your health with hypothyroidism (that is, reducing thyroid symptoms and improving your quality of life).
Now, first and foremost, I have to make it clear that there is no magical diet that's going to cure your hypothyroidism, no matter what you read online. 
Continue reading "What is The Best Diet for Hypothyroidism?" →