'Self-care' is a buzzword that we hear a lot online these days. But what does it mean?
Jayne Hardy, CEO of The Blurt Foundation, discusses what self-care is, why it's important to implement and why so many of us struggle, which leads to a lot of frazzled, exhausted, drained, depressed and anxious people. Self-care is especially important to anyone living with a physical or mental health condition as it helps us to get the balance right between work, play and taking care of our health.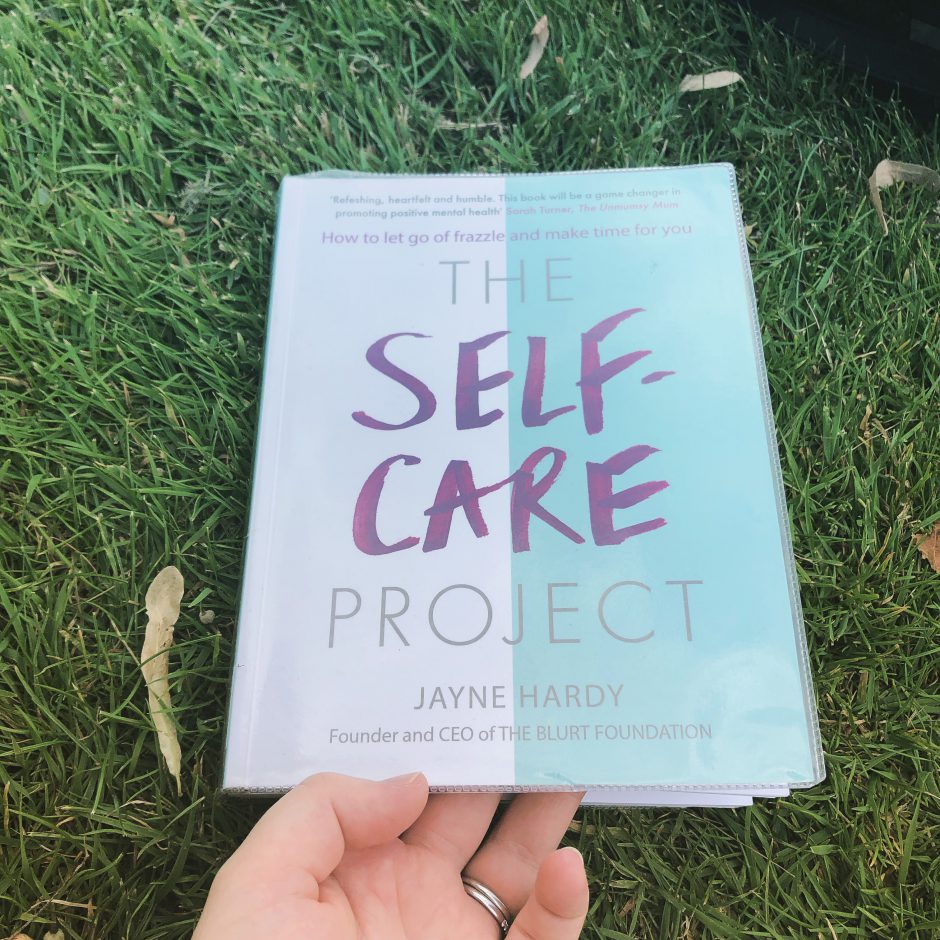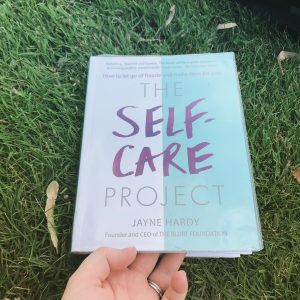 I may reference back to this book and what I've learnt from it throughout my blog posts.
Continue reading "Book Review: The Self-Care Project by Jayne Hardy" →