What does a thyroid flare feel like for you?
I refer to days when my hypothyroid or Hashimoto's symptoms are particularly bad as a 'bad thyroid day' or
'flare up'. I've had these days when my thyroid condition hasn't been under control and when it has.
Symptoms can differ from person to person, though the most commonly reported in a flare up are:
But what do yours look like? I've included responses to this question below.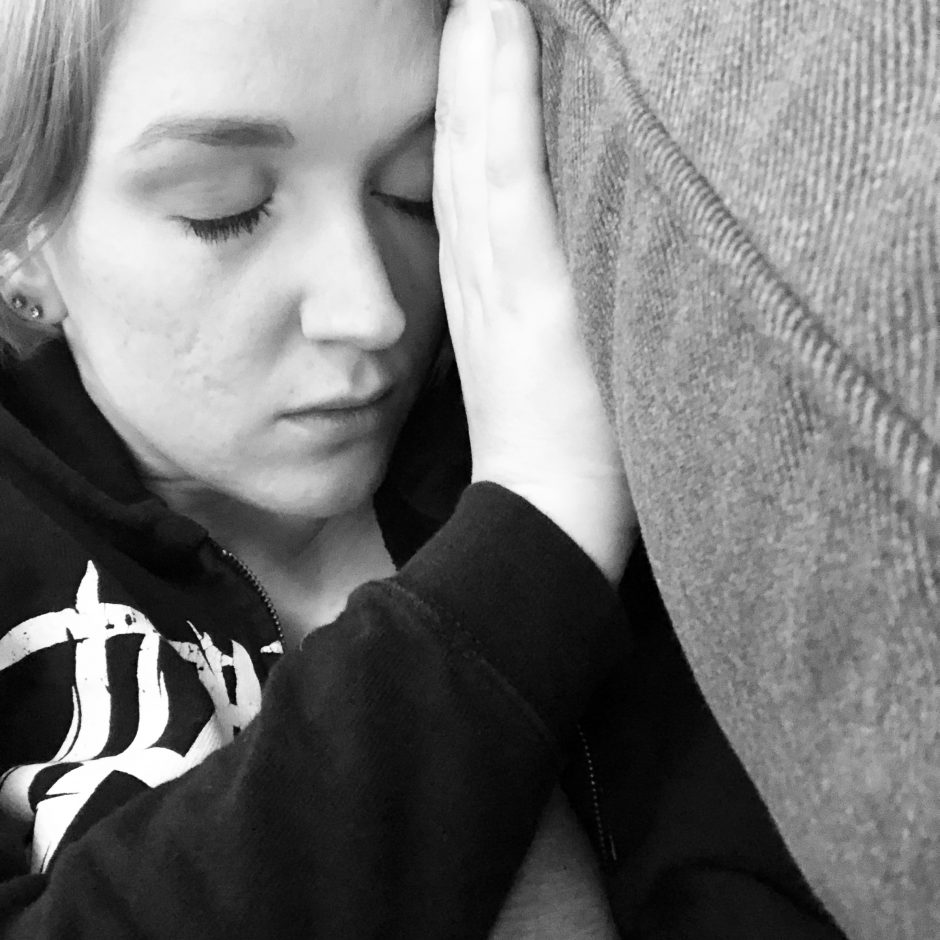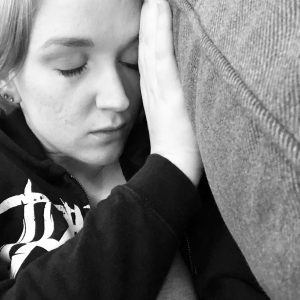 Continue reading "Thyroid Patients Explain Flare up Days" →