Click here to listen to a reading of this blog:
I've just got back from my second appointment with the endocrinologist. If you remember the first one, you'll know it didn't go too well at all. 
My appointment today was… interesting.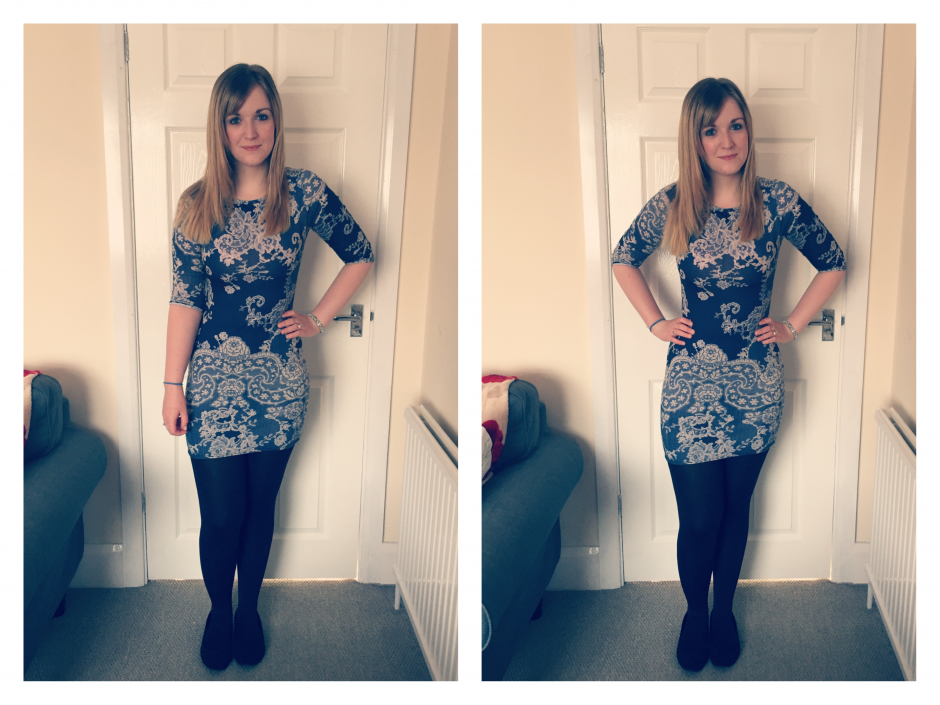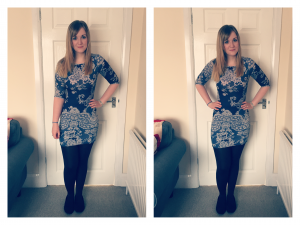 I walked in to his room and he smiled, saying I'm looking great. He said he could tell I'd lost quite a bit of weight and I was 'brighter' in myself.
He asked what I think it was that has made me so well again, removing all of my symptoms and returning me back to more or less full health, and I said "In all honesty, and I know you won't agree, but the NDT and getting my thyroid levels optimal has done it. Not only has the weight I gained while on Levothyroxine come off, but all other symptoms are gone and I'm feeling brilliant. I'm almost fully back to my old self. I'm still amazed." and I am. I was so ill the last time I saw him. The progress I have made is astonishing.
He then asked how I managed to get my high Free T3 levels down, which were very abnormal back in January when I last saw him, and I said "Like I told you back in January, I felt I had adrenal fatigue, causing the T3 to pool and give high readings." He nodded and admitted he was likely wrong in assuming I didn't have adrenal problems back then. If you recall, he said that just by looking at me, he could tell I did not have adrenal problems.
He asked me some more on how I've read that this works and so I explained. I also explained how, following the last appointment, I privately had my adrenals tested and they showed that I had very high cortisol – adrenal dysfunction. I explained how I have worked on bringing the elevated cortisol down, having done all my own research, and although I'm yet to test it again (in 2 weeks time) I'm feeling loads better, so I'm sure it's almost completely corrected, which is also reflected in my Free T3 now being a normal reading. The pooling has stopped. He nodded and took notes and said he didn't know anything on this but that he'll be looking in to it.
He brought up all the blood tests I have had done since last seeing him in January, and said that it is remarkable, how much progress I have made, especially on my own. He said my thyroid levels are officially optimised now (yes, optimised!) and that they weren't bad when on 2 grains of NDT a day either, so I can go back to that dose, or stay on the 1.75 a day if I want. He suggested coming down to 1.75 a month or so ago. I'm currently on this dose to test it out.
We ended by him asking me if there was anything else, so I said this, or words to this effect:
"I'm hoping that my case will teach you things that you can use to help others in my situation, or similar. I know you won't recognise adrenal fatigue as actually being a real condition, but I've shown you it is, now. I'm lucky I have the resources to pay for private tests, but many do not, and should not have to.
I hope to never have to see you again, but if I do, I hope you won't bat my ideas down like before and you'll go forward using my situation to help others. Please be more open minded about using NDT and T3 medicine, and consider high or low cortisol as common or at least possible in those with thyroid problems. That's all I want to come out of this appointment, that you accept you got it wrong this time, and that you'll use the misery I experienced to stop it happening to others." 
I was shaking with nerves, but he nodded, said he's going to read in to NDT and adrenal fatigue, and said he hopes my cortisol has indeed come down when I retest in two weeks time. He said he hopes to use my experience to be more helpful to others in future and he thanked me for coming in and sharing this with him.
I could have easily not gone in, because I didn't need to see him, but I needed him to see that he was wrong before.
I didn't get an apology, but he didn't tell me I was wrong or crazy this time. He was simply astonished, and admitted he was wrong regarding NDT, Free T3 level importance, and about adrenal fatigue being a real thing. I hope that means that he won't let anyone else suffer like I had to, and leave them to make the journey back to good health on their own.
Not only can we blog, share posts, tell friends and family and sign petitions, but we can go in to a doctor's office, armed with information, research, books, first hand experience and knowledge, and demand to be heard. 
Have you had experience with an endocrinologist?
You can click on the hyperlinks in the above post to learn more and see references to information given.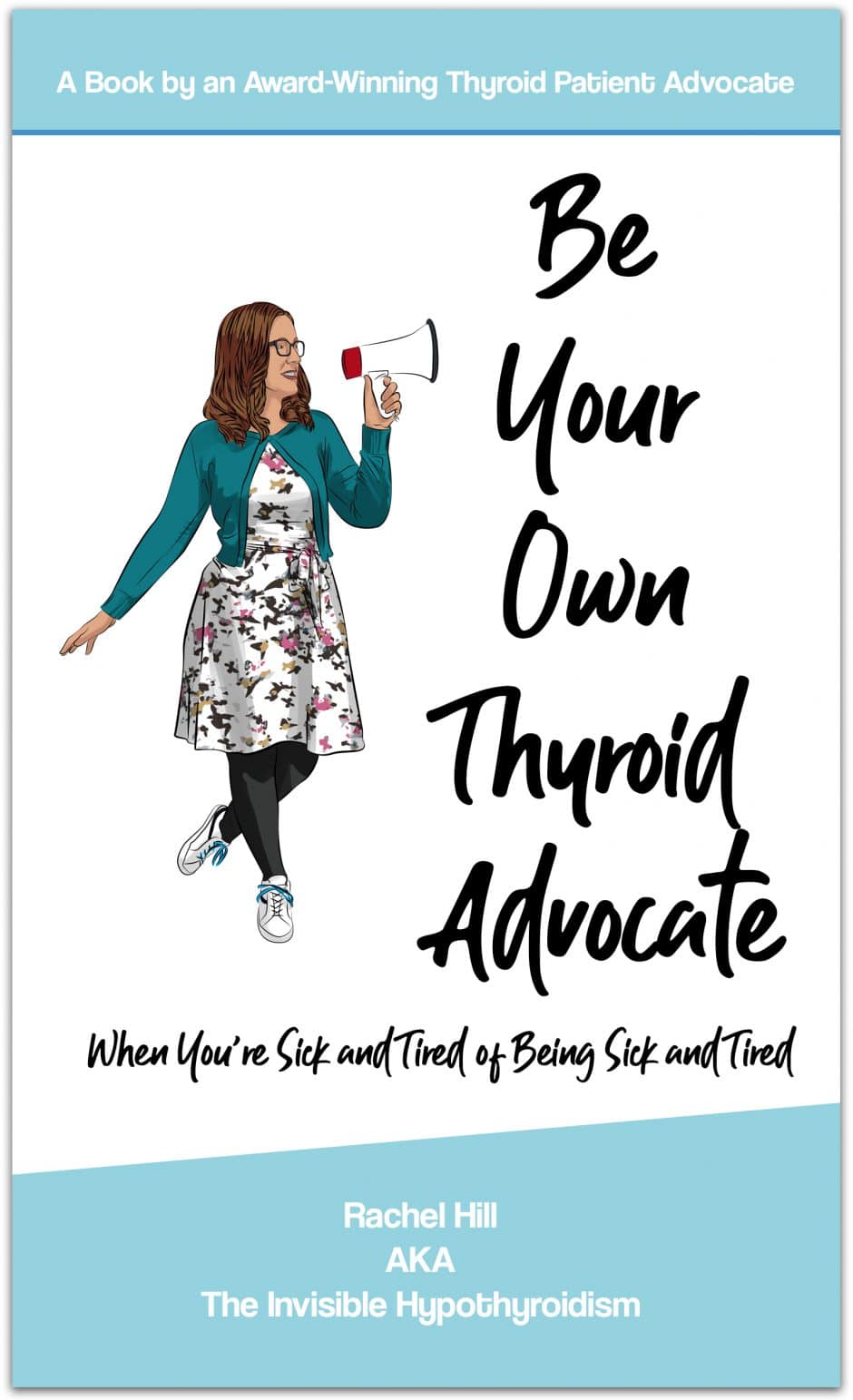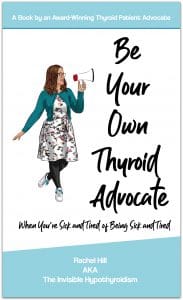 See also:
The book Be Your Own Thyroid Advocate: When You're Sick and Tired of Being Sick and Tired, which builds on this blog and describes in detail how I got my life back on track with a thyroid condition.