Exciting news, my book is finally here! New to learning about your thyroid health? Learn why it's important to be your own health advocate in my book now.
Available on Amazon
This post may contain affiliate links, to find out more information, please read my disclosure statement.


A few people have asked me this before;
I'd like to try NDT but I'm vegetarian/can't have pork. What do I do?
They read about how well people do on Natural Desiccated Thyroid, want to try it, then realise it's porcine (pig) thyroid gland.
Whilst this is great in that it's very close to your own thyroid, so gives you what your own thyroid would be giving you; T1, T2, T3, T4 and Calcitonin – for those who are vegetarian, it's not as simple.
For some, being vegetarian is a lifestyle choice, cultural or religious instruction.
So What Can I Do?
One alternative is the combination of synthetic T4 (such as Levothyroxine and Synthroid) and synthetic T3 (Cytomel) medication, but it's worth being aware that Tirosint (a T4 Levothyroxine medicine) does often contain gelatine, so always check what you're given. Synthetic T3 medication can be prescribed, just like T4.
This is often reported to be more successful at treating hypothyroidism and the associated symptoms than T4 alone, since you aren't relying on your body to convert the T4 in to T3, T3 being the most active thyroid hormone and one we also need to feel well (and many people have conversion problems).  T3 is important for so many things.
Compounded biodentical T3 and T4 could also be an option. A reader contacted me to suggest this as she is vegan and prefers this preparation to actual NDT medication as it lets her sleep better.
Another option, if you can't have pork, could be a bovine NDT (made from cows). There are 'over the counter' NDT products called Thyrogold and Thyrovanz, referred to as a 'dietary supplement'. However, I always recommend that people use great caution when ordering thyroid medication or glandular containing supplements online. The best option is always to have a doctor prescribe this medication for you.
Another alternative is to consider looking at NDT in another way. Thyroid hormone is needed in order for you to live and function.
Does this take precedence over your what your religion/culture/morals dictate? Well, that's for you to decide. You could speak to a religious figure at your church, temple, mosque etc. and discuss this subject with them.
One thing is certain, though. It's completely your decision and only you know what you feel comfortable with.
You can click on the hyperlinks in the above post to learn more and see references to information given.
---
Written by Rachel, The Invisible Hypothyroidism
Social
Community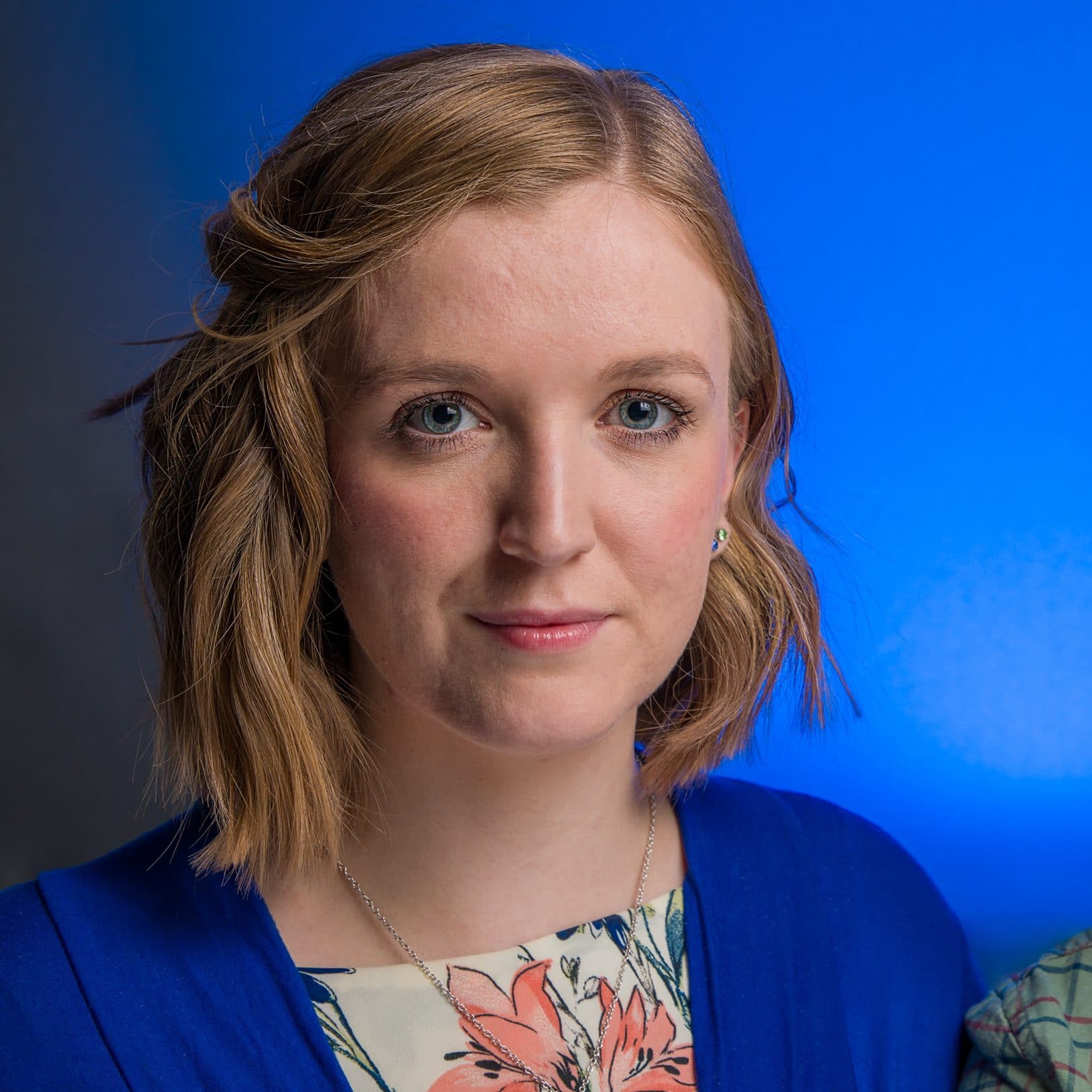 Rachel Hill is the highly ranked and award-winning thyroid patient advocate, writer, blogger, speaker and author behind The Invisible Hypothyroidism. Her thyroid advocacy work includes blogging, writing books, speaking on podcasts, being interviewed, writing for various websites and co-creating Thoughtful Thyroid courses. Rachel has worked with The National Academy of Hypothyroidism, BBC, The Mighty, Yahoo, MSN, ThyroidChange and more. She is well-recognised as a useful contributor to the thyroid community and has received eight 2019 WEGO Health Award Nominations.